Best Exhibitions Of The First Half Of 2020 In Moscow
Exhibitions are one of the best ways to spend time intellectually alone or in a company and to broaden your horisons.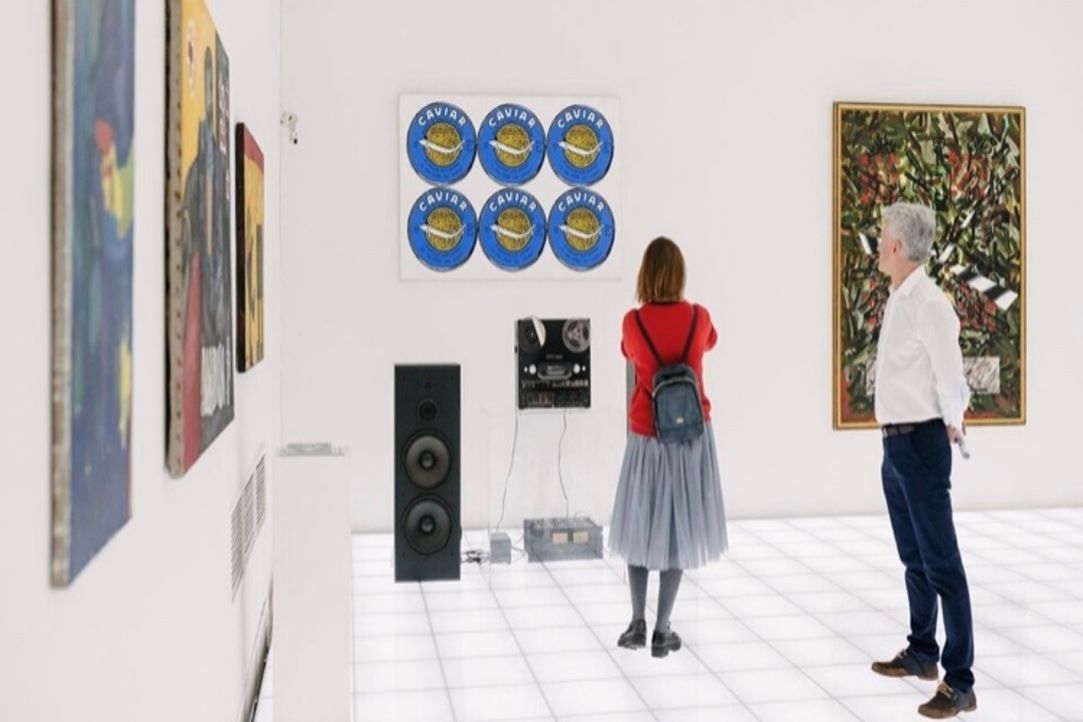 Nowadays, many different expositions are available from immersive and digital ones to film-exhibitions. Here are top five best exhibitions to visit in Moscow in the first half of 2020.
Mystic Universe in Artplay
A new exposition from the creators of Samskara and Samurai Art of War invites viewers to take a fascinating journey through ancient architectural monuments, recreated using a synthesis of modern technology and art. On an area of ​​one and a half thousand square meters, guests will see experiments with space and sound, immersing in fascinating worlds: a panoramic screen and large-scale spherical 3D domes with stereo sound, immersive animations, interactive mirror rooms, multi-genre installations, a VR game zone and the most spectacular part of the exhibition - recreated elements of the most ancient temple of Angkor Wat in Cambodia with detailed bas-reliefs and ornaments. A ticket costs 900 rubles. You can visit this exhibition until the end of May 2020.
Secrets: digging in the Soviet underground. 1966–1985
"Secrets" is a well-known children's game of the Soviet era. Showing your «secrets» to selected friends – valuable little things hidden in the ground under a piece of glass – was an early experience in forming a circle of "our own," and their break down was an experience of invading personal space. The exhibition shows underground art as secret knowledge, accessible to a circle of friends and like-minded people in need of protection from external forces of ideological control and censorship. In Soviet times, however, not only works of art, but also spiritual practices, from yoga and esotericism to alternative medicine, became "secrets". It will take place in Garage Museum of Contemporary Art and will last until 24th of May 2020.
Thematic exhibition for the twentieth anniversary of the museum MMOMA 99/19
The Moscow Museum of Modern Art presents a jubilee exhibition dedicated to its twentieth anniversary. The MMOMA 99/19 project brought together 20 professionals from various fields of science and culture - from directors and musicians to doctors, scientists and restaurateurs. Under the guidance of the curatorial group of MMOMA, they offered a special look at the extensive museum collection of Russian art in the context of their professional activities.
Text by
Ekaterina Kosheleva