Festival Of The Magic Chinese Lanterns
Join Veronika Mark in the Festival of the magic Chinese lanterns.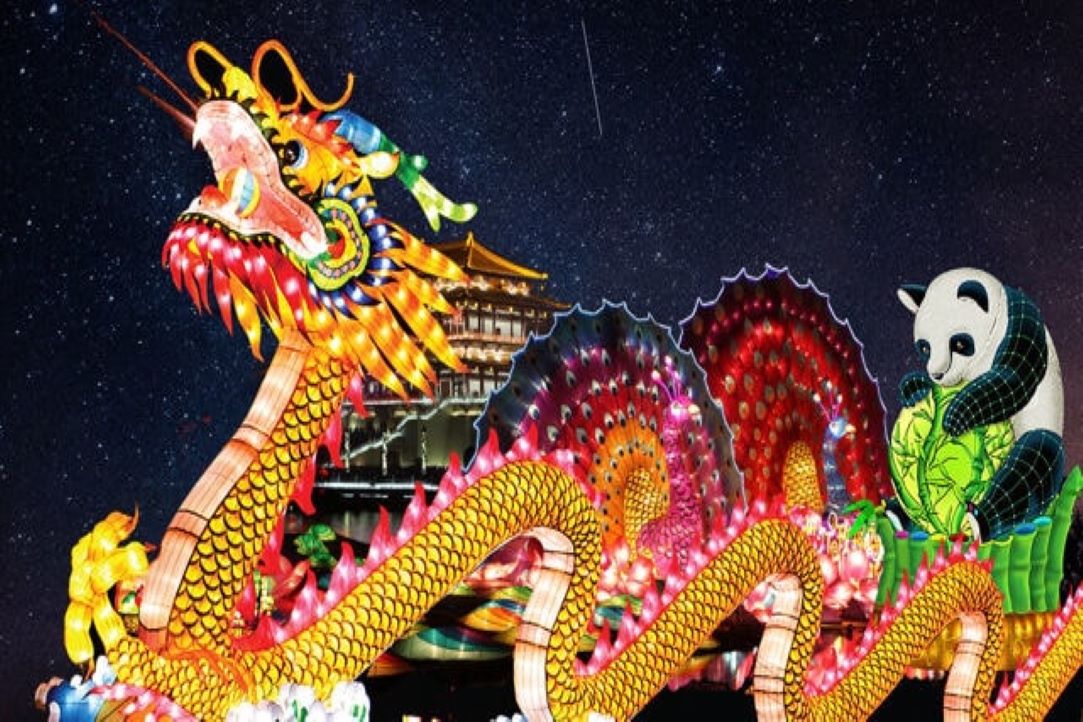 We all want some brightness in our lives. Unfortunately, the reality is often daunting. Nowadays the weather in Moscow leaves much to be desired. Luckily, we have found one great festival that is certain to make your life more colorful and to cheer you up while waiting for the spring. This is a festival dedicated to the Chinese lanterns.
The festival takes place daily in Sokolniki Park from December 23 to February 23, one the greatest open spaces in Moscow. It is named for the falcon hunt formerly conducted here and is an example of a typical Russian park with a funfair, fast food stalls and pine trees.
The festival is incredibly interesting because while visiting it you have an opportunity to get to know about some ancient Chinese traditions and watch one of the most famous light performances in the world, which is spoken about almost all over the planet.
The festival is not new to Moscow. Its organizers have already visited almost 50 countries and each time came up with new ideas inventing new designs. The main theme of the festival is, of course, the Chinese New Year. However, what makes the festival so unique is the junction of ancient traditions and modern technologies.
In Sokolniki Park you will have an opportunity to have a look at huge pandas, polar bears, majestic palaces and traditional Chinese building all lit up with rainbow colors.
What is more, the festival is also a great example of the friendship between two nations – the Chinese and the Russian. There are a lot of performances which main theme is Russian traditional folklore. At the same time, you can snack on national Chinese food and take pictures of the Chinese dragon.
With its riot of colors, the festival is bound to leave a lasting impression on you. Do not forget to post a great deal of amazing pictures on your social media!
Text by
Veronika Mark