Acculturation In Moscow Museums
Maria Kulagina and her list of Moscow museums, which are free of charge to visit for students.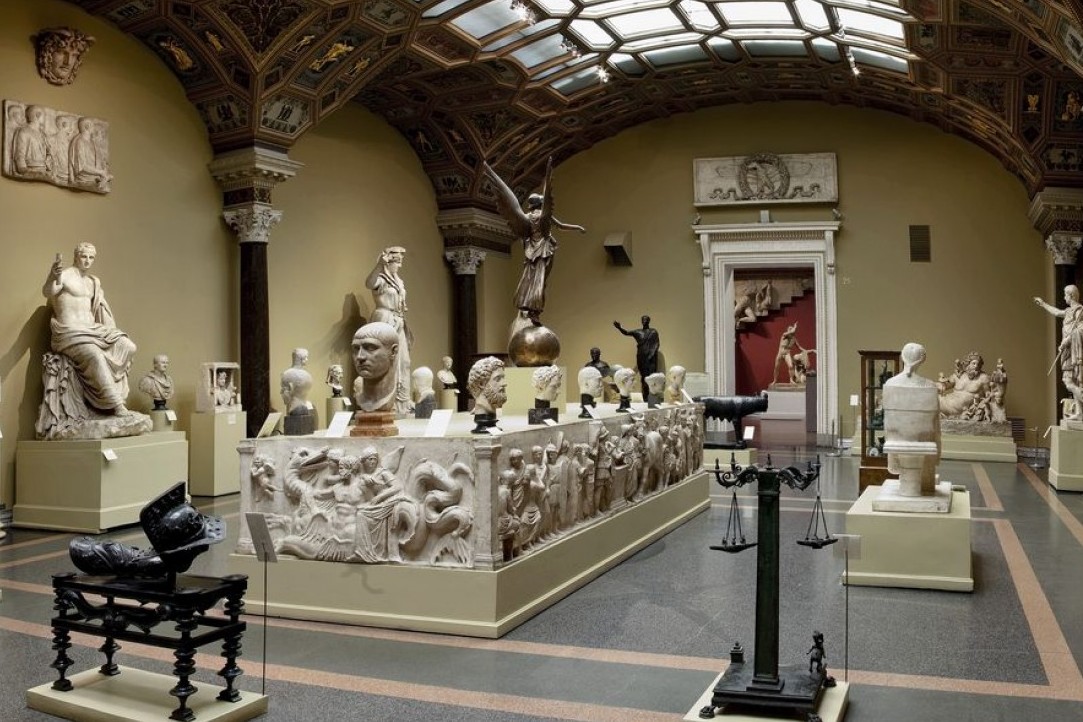 Being a student is profitable for those who study in the capital.
If there is no money at all, you still have a chance to relax culturally. Many state museums in Moscow offer students not only discounts, but also the opportunity to visit the expositions for free.
The Tretyakov Gallery
Moscow art Museum that was founded in 1856 by merchant Pavel Tretyakov. It needs no introduction – the name of this largest collection speaks for itself.
On the first and second Sunday of each month, students of all Russian universities and all forms of education can visit the Museum absolutely free of charge.
Pushkin State Museum of Fine Arts
In 2019, the exhibition consists of more than 700 thousand items and includes a collection of casts from ancient statues, works of art, as well as archaeological finds.
Wonderful art Museum opens its doors to students of Russian universities on the second Sunday of every month.
State Historical Museum
The unique collection of exhibits reflects all stages of development of our country - from ancient times to the present day. Even those who are not interested in history will find something special in this Museum.
It offers a big discount to full-time students, and on the last Sunday of each month, the entrance ticket for them costs only 10 rubles.
House-Museum of Turgenev
Ivan Sergeyevich Turgenev lived here. This estate and its inhabitants became prototypes of the story "Mumu".
Weekly on Thursdays- free admission for students of full-time education.
Moscow Museum of Modern Art
The Museum's collection includes unique works of artists from our country and abroad, created in the last century. The collection of the Museum is very large, so it is impossible to put it into one building. Several of its branches were established and are located in five different places in the center of the capital.
Free admission: the 3rd Saturday of every month.
Gallery of Ilya Glazunov
In 1997, to the 850th anniversary of Moscow, the artist Ilya Glazunov decided to give the capital more than 300 of his creations. The government has allocated a mansion to create a Museum on its territory. In addition to paintings, the gallery has a collection of old Russian icons, a collection of furniture, photographs of the Grand Kremlin Palace interiors and etc.
Free admission to the gallery is on the third Sunday of each month for all categories of visitors.