HSE Basketball Tournament. Heated and Heart-Stopping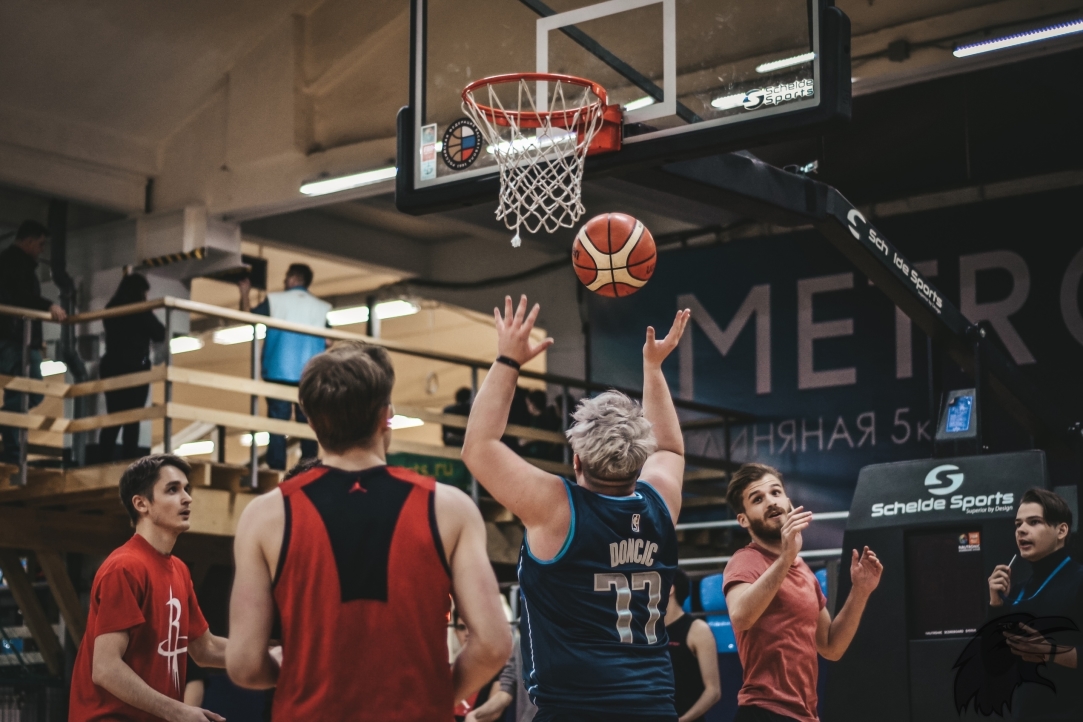 Each year on the 23rd of February Russia celebrates The Day of the Defenders of the Fatherland. On this day, HSE Saint Petersburg held a university-wide basketball team competition.
The tournament was a real battle to the death—each team displayed a tenacious will to win. Playing with tireless determination, the students showed true sportsmanship and unstoppable energy on the court.
Some players said that they 'just let themselves go wild' and 'really let their emotions show on the court during the game'.
The game was exciting and, fortunately, there were no nasty moments, even during power plays. Luckily, the players had an honest game and everybody left the court in high spirits.
The Management team, 'Strong enough', proved their name by winning the competition.
Text by
Ivan Voznesenskiy