Football Is Not Only the World Cup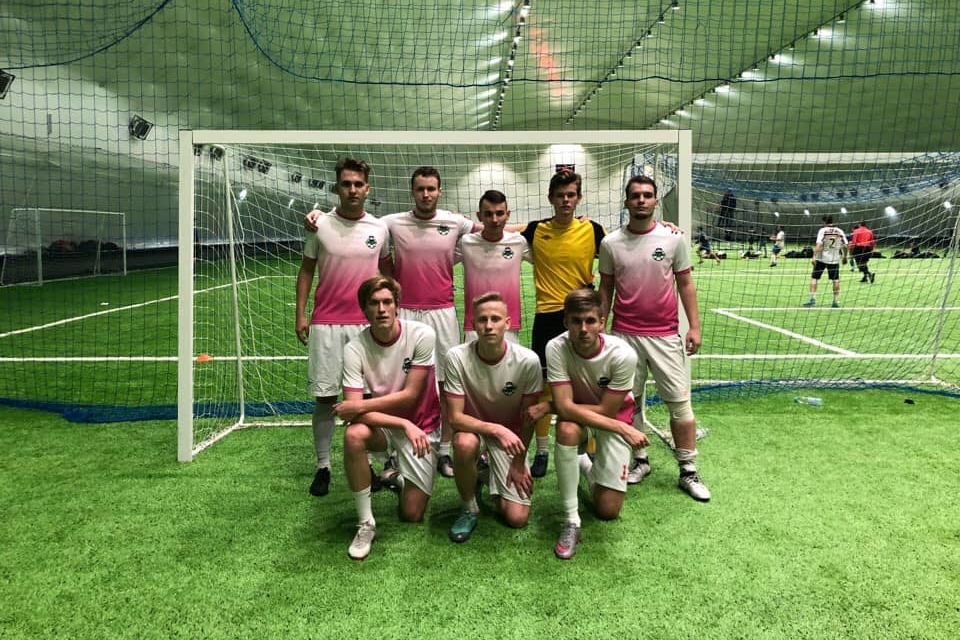 Higher School of Economics organized mini tournaments among the students on Sunday, November 25, 2018.
It was an excellent day. Students represented themselves and their teams very well. They showed a great level of independence and mastery, though only 2 teams made it to the final stages of the competition. The captain of the winning team scored three goals himself and was an excellent role model as a captain. Other players also worked hard to win. The final game was a tough match, but positive attitude of both teams and captains helped them to make a good game.
The runners-up also showed positive results and were unlucky to suffer a defeat in the finals. Their captain scored from the half way line, being one of the outrageous goals scored during the tournament, but that was not enough to win the trophy.
The highlights of the day were undoubtedly the winning team who continued their excellent run in the tournament. They started with a 6-1 win in their first game followed by a 1-0 win. Knowing that goal difference could be a decider, they took on the final game in an excellent +6 goal difference.
Many thanks to the organizers for a wonderful and successful tournament, but special thanks go to all teams who had a very smooth tournament and an unforgettable day.
Text by
John Kwofie