Courses
Language of instruction: English
To be updated
Other Summer Programmes
HSE University – St. Petersburg also invites applicants to participate in some other international summer schools hosted by university's departments and divisions.
Please check a set of courses, cultural activities, accommodation options, as well as registration/tuition fee policy and application process on the websites of the summer schools.
Please note that terms and conditions of summer school exchange agreements concluded between HSE University – St. Petersburg and academic partners abroad do not apply to the summer schools listed above.
Why Saint Petersburg HSE Summer School?
News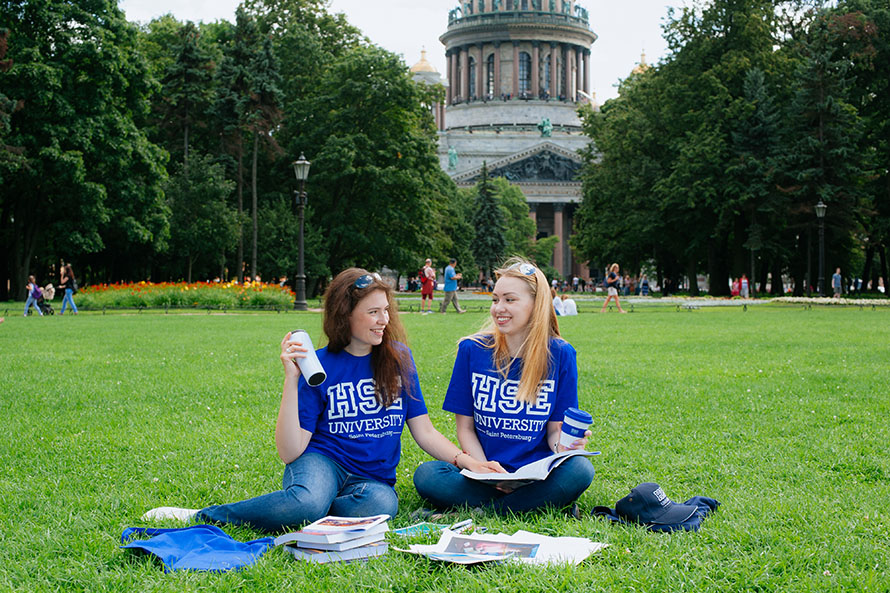 On August 21st, Saint Petersburg HSE Summer School, which has been taking place since 2017, came to a close. This year it moved online due to the pandemic. 44 participants from 18 countries, including France, Ireland, the USA, the Philippines, China, and others were joining Zoom during four weeks. The organisers of the Summer School were happy to welcome students of 15 HSE partner universities such as Università Cattolica del Sacro Cuore, King's College London, Sciences Po Lyon, University of Basel, Georg-August-Universität Göttingen, and others.
August 31
HSE University – Saint Petersburg Summer School offers a wide range of courses corresponding to different students' interests. However, Summer School is not only about studies: eventful programme, exploring the Cultural Capital of Russia during the white nights, meeting new friends from all over the world – this is not a complete list of reasons to participate in St. Petersburg HSE Summer School.
December 17, 2019
With multidisciplinary topics and an exciting cultural programme, the summer school offers an opportunity to obtain useful skills, explore the city of St Petersburg, and meet new friends from different countries. This year, participants are invited to choose from a wider range of academic fields – from social science and design to data analysis and programming.
March 26, 2019
International Summer University in HSE Moscow
Combine courses from St. Petersburg HSE Summer School with ones from Summer University and get a glimpse of Moscow!
Contacts
Summer School Coordinators
Email: spbsummerschool@hse.ru
Phone: +7 (812) 644 59 11 (ext. 61593 / 61562)
Address: room 216, 123 Naberezhnaya Kanala Griboedova, St. Petersburg, 190068
Hours: 10:00–18:00, Monday–Friday