"The right to gender"
Elena Onegina performed in the CIS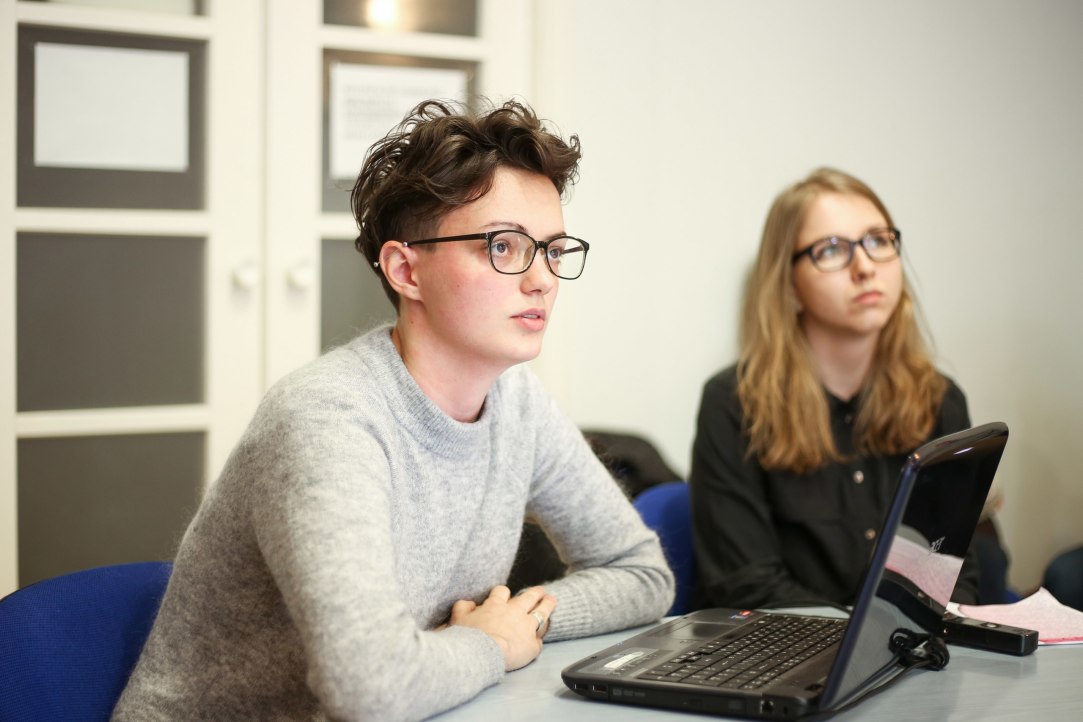 On 3 June at 16: 00 the third seminar in the series dedicated to the corporeality and virtual embodiment was held.
Elena Onegina (CYS employee) presented the report - "Thin to the waist, normal after waist": perceptions of female and male bodies of youth in St. Petersburg".
The body became the one of the basic grounds of formation of the man (women and men) image about themselves in post-industrial societies. In today's world body is a self-forming project, and individual may use a variety of adjustment practices to change the image of the body on the basis of individual preferences. On the other hand, the individual is exposed to the pressure of society and mass culture. The focus of this report is how young men and women understand "normative" and "desirable" bodies, and how they describe their "real" body in the context of circulating in modern society of images and normative frameworks.
26 interviews of urban youth in the age of 15-20 years was used as empirical base for the report prepared on the results of the research project of the Center for Youth Studies, HSE - St. Petersburg, "Size matters: strategies for control and body management by urban youth."