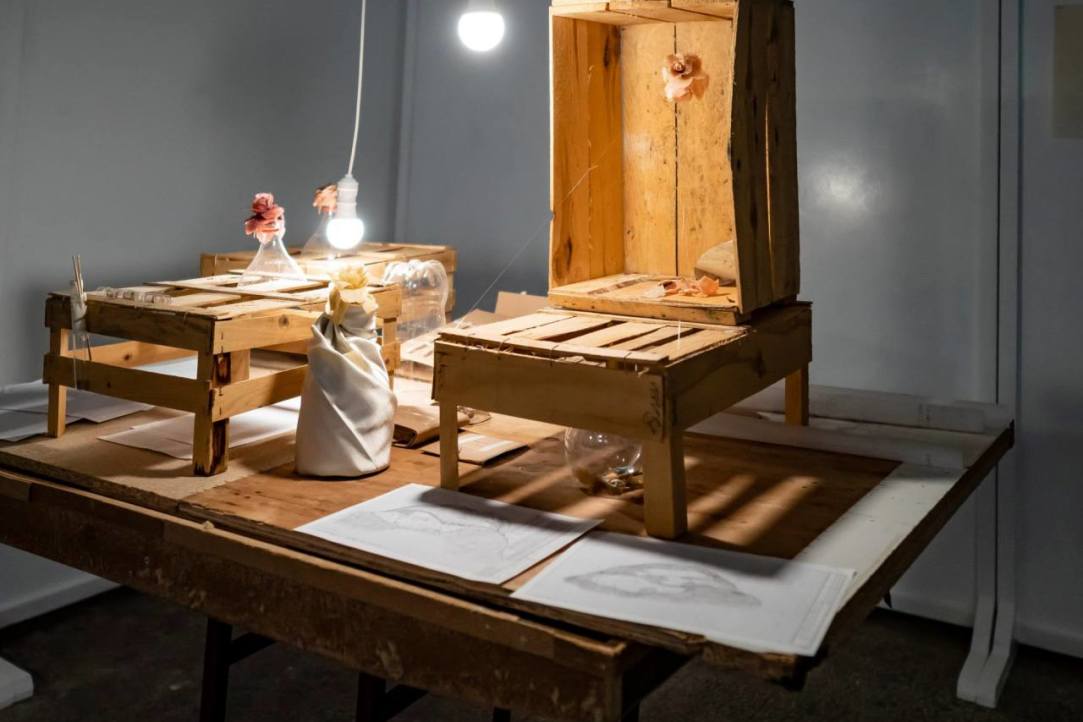 Dr Margarita Kuleva along with co-organisers Eda Yigit and Orhan Cem Çetin participated in the (NO) Future Institutions event held between the 15th and 17th December in Istanbul. Supported by the Centre for German and European Studies, St Petersburg State University, Bielefeld University and the 'Digital Art History' Research Group (HSE University), the seminar focused on the modern challenges facing cultural institutions, their curators, and associated workers. The event was introduced and chaired by Dr Kuleva, who was inspired by the rapid changes surrounding the future survival of cultural institutions in the pandemic age.
Analytics for Management and Economics Conference has ended at HSE University — St. Petersburg. In 2020, the conference had a distributed online format. Four months, thirteen tracks, over 300 participants from 20 countries — we tell you what it was like.
Students of the Master's programme 'Business and Politics in Modern Asia' now have the opportunity to study in the programme of Ca' Foscari University 'Language and Management in China' for a year. On completion of their studies, students will get diplomas of both universities.
Specialists of the HSE Centre for Youth Studies met with colleagues from the University of Georgia to discuss prospects for collaboration. They discussed the possibilities for development of academic exchange, summer schools, internships and a 'Social Analysis of Youth' track in the Master's programme 'Modern Social Analysis'.
On December 18, Sergey Kadochnikov, Director of HSE University – St Petersburg, and Georgy Vilinbakhov, Deputy General Director of the State Hermitage Museum, signed an agreement on cooperation between the university and the museum in the education and research.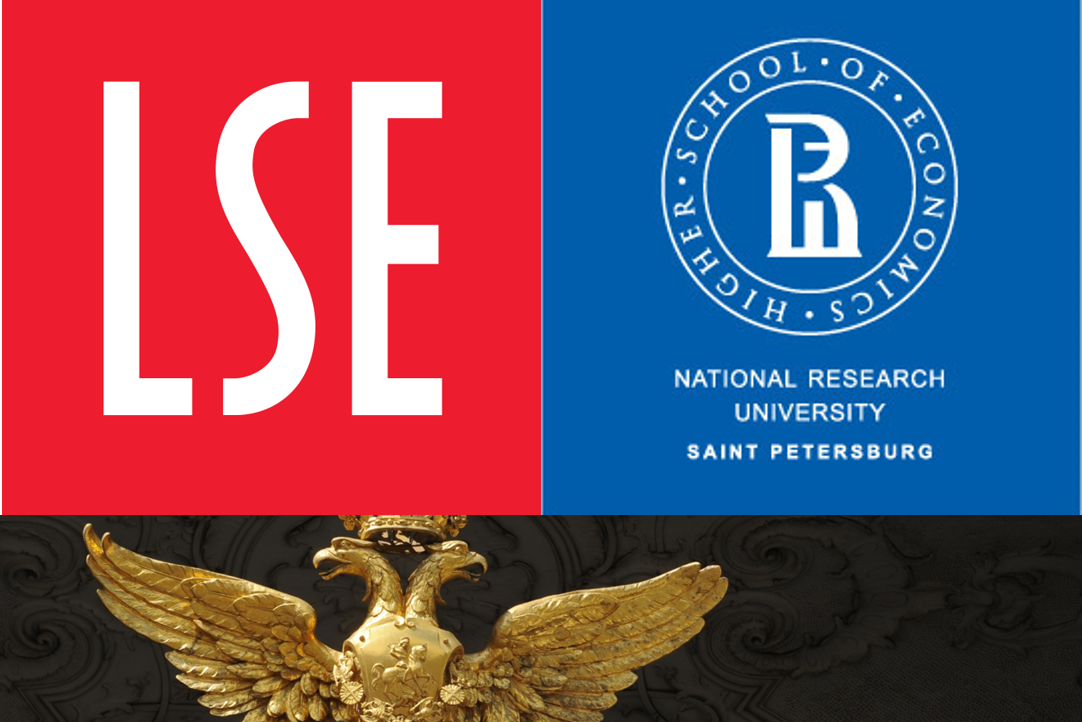 London School of Economics and Political Science (LSE) and HSE University – St Petersburg launch the Paulsen Programme, funded by the Dr Frederik Paulsen Foundation, in order to support historians in Russia who have been working on the period from the mid 17th century to 1918.
'In fact, the Russian language is very logical and my task is to disclose this to my students', says Alevtina A. Iagodova who has been teaching Russian for over 20 years. At HSE University – St. Petersburg she gives Russian classes to exchange students, organizes a language club, and promotes the Russian culture awareness among foreigners. Recently, she has been invited by the University of Indonesia to lead a workshop in order to share her knowledge and experience of teaching Russian as a foreign language with the local colleagues. Read the full interview to learn more about the language peculiarities, what you should never say to your Russian teacher (until you know each other pretty well), and many more.
M Hugo de Chavagnac, Consul General of the Republic of France has given a visit to HSE University in St Petersburg this week, December 12, 2017. The Higher School of Economics in St Petersburg is among the first sites of official visiting for his new assignment.
On December 12-13 a research round table 'Citizen Participation in Municipal Management and Civil Society' was held in Malmö, Sweden. Lecturers from the HSE's Department of Political Science presented their reports and discussed future cooperation with their colleagues at the event.
In late June an official delegation from HSE St. Petersburg comprising Sergey Kadochnikov, Alexander Semyonov, Tatyana Alexeeva, Elena Rogova and Christopher Gerry visited Turin university, where they signed an agreement on cooperation.