Tag "master's programmes "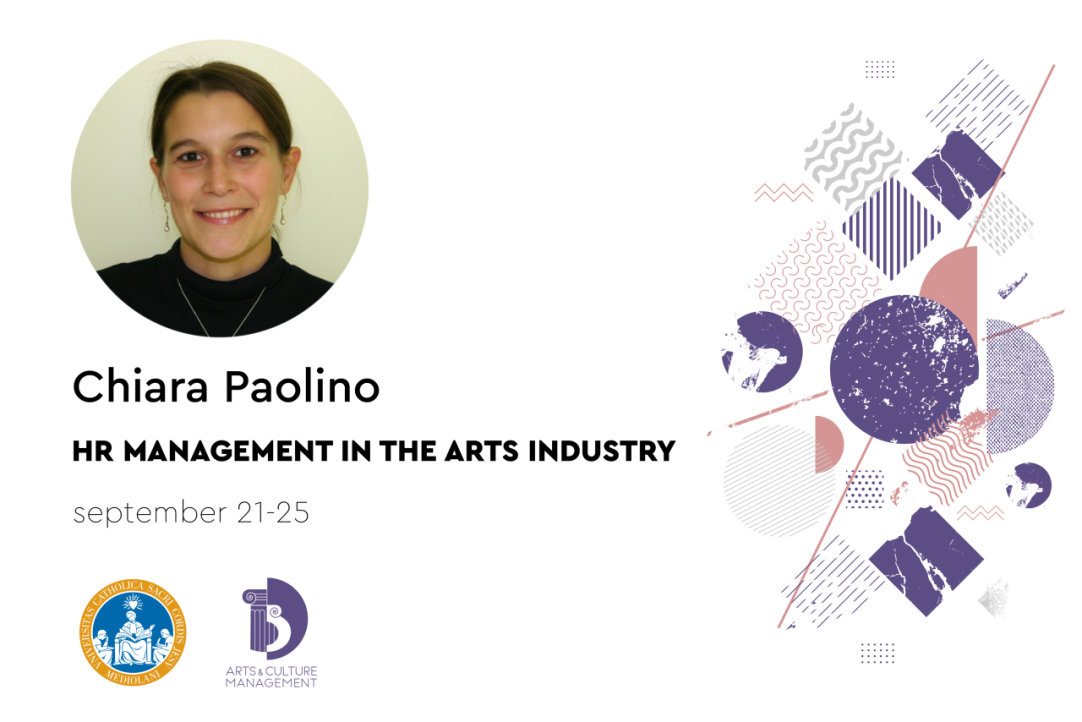 Chiara Paolino, international researcher in the field of arts and culture management, will teach classes on our program
16 September  2020
In first days of December in HSE of St Petersburg we had the pleasure to have some visit-lectures from Carlos Fernandes, a Portuguese professor from Viana do Castelo. In one of the lectures, he propose me to participate in an international conference in Santiago de Compostela, about religious and pilgrimage tourism, which is the main subject of my future thesis.
27 July  2018
Professor Valery Gordin, Head of the Faculty of Economics and Management at HSE St Petersburg, presents theMaster's Programme The Experience Economy: Hospitality and Tourism Management. He is academic supervisor of the course which comes under the Events Management and Cultural Tourism field of study at HSE St Petersburg. Teaching is in Russian and English.
27 January  2015