News
The HSE University Administration has signed an amendment to the academic calendar for the 2019/2020 academic year.
23 April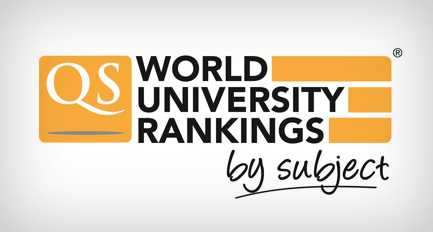 HSE University has made the 2020 QS World University Rankings by Subject in 23 broad and specific subject areas, which is four more than last year. HSE now ranks in 19 of the 38 subject rankings in which Russian universities are represented; as well as in four out of five broad subject areas. HSE has entered the list of the world's top 100 universities in five subjects, including History and Social Policy & Administration, where it has ranked for the first time.
4 March
HSE University – St Petersburg invites foreign citizens to apply to its undergraduate or graduate programmes for the 2020-2021 academic year. Applications can be submitted online.
6 November  2019
Elizaveta Redkokasha, a second-year student of the Master's Programme 'Cultural and Event Tourism Management' ('Art and Culture Management'), talks about studying abroad at a leading university, her favourite subjects, and why everyone should spend a semester in a different country.
29 October  2019
The beginning of the new school year brings new opportunities, new projects, and new faces. This is especially the case for HSE - St Petersburg, which increased its international enrollment numbers. Below is a roundup of the highlights and key figures of the 2019 international admission campaign.
8 October  2019
The Higher School of Economics moved into a higher rating range for graduate employment (201-250) for the first time in five years, surpassing more powerful competitors. This year, the number of applicants for getting into the rating increased by 15% (758 universities) while 36 new universities entered the ranking.
18 September  2019
THE WUR ranking - the overall ranking of the best universities in the world - completed the publication of world ratings in 2019. HSE showed successful dynamics of its results and moved to a new and higher position of 251-300, taking third place among Russian universities after Moscow State University (189) and Moscow Institute of Physics and Technology (201-250).
12 September  2019
is HSE University's ranking in terms of salaries of graduates employed in the field of economics and finance. The ranking was prepared by Superjob.ru research centre based on a study of the average income of young professionals who graduated from 2013–2018.
15 July  2019
HSE has placed third among Russian universities in the new Webometrics Ranking.
1 February  2019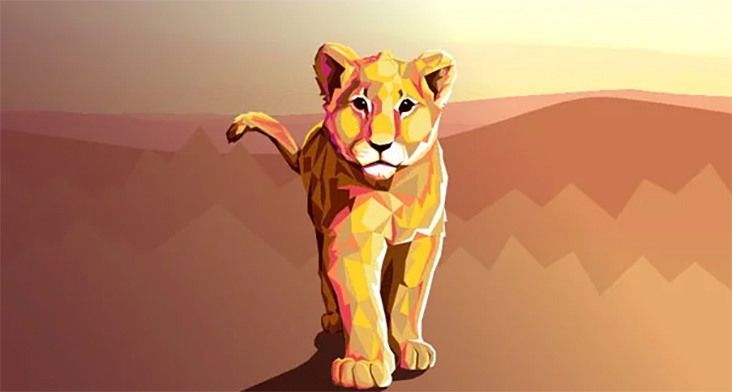 The Higher School of Economics has climbed to 38th place in the QS Young University ranking rising 10 places compared to the last year.
22 June  2018