On Campus
Untill October 21 (23:59) HSE students have an opportunity to assess the quality of their teachers' work.
3 October  2018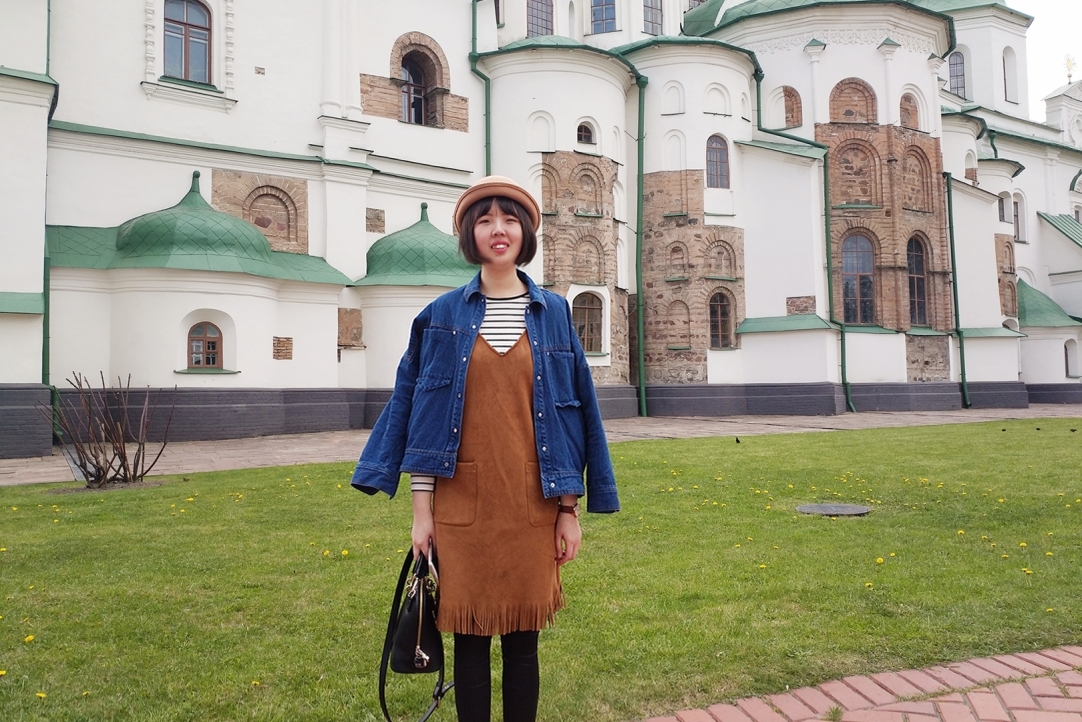 My name is Zhang Caiyu, I'm a graduate student of Higher School of Economics in Saint-Petersburg, where I study master's program 'Experience Economy: Hospitality and Tourism Management'. Actually, I completed my bachelor's degree in Ukraine, Kiev. My major was Russian language, so in the end of my study I decided to continue my education in Russia. I browsed several universities' websites and the university that at once attracted my attention was Higher School of Economics. I had an impression that it's completely different from the traditional Russian universities, as it's truly modern, internationalized, open and, what is the most important, actively developing educational institution. I've never experienced such a unique approach to education used here, but I was enthusiastic to try it, I even had a feeling that HSE is the university, where I always dreamt to study. Therefore, without any doubts I applied for a study in HSE, and after completing all the formalities I was successfully enrolled. In September 2017 my wish was fulfilled, I arrived at St. Petersburg and now I can say It was "love at first sight".
12 February  2018
At the end of August, all freshly enrolled HSE students will get HSE e-mail addresses. They will be able to get their addresses at their initial meetings with programme office staff*. We'd like to inform you more about the opportunities that come along with HSE e-mail.
25 August  2016