News
is HSE University's ranking in terms of salaries of graduates employed in the field of economics and finance. The ranking was prepared by Superjob.ru research centre based on a study of the average income of young professionals who graduated from 2013–2018.
15 July
HSE has placed third among Russian universities in the new Webometrics Ranking.
1 February
HSE University has taken 22nd place in THE Emerging Economies Rankings, improving its position from last year. This ranking includes a total of 35 Russian universities, with 18 of them participating in the 5-100 Project.
15 January
The scientific-practical conference "The Space of the Modern Museum: Architecture, Exhibitions, and Public" was held on December 18. The conference took place within the framework of the cooperation between HSE St. Petersburg and the State Hermitage Museum. This event became a platform for discussing topical issues of the interaction of the museum space with modern audience.
Untill October 21 (23:59) HSE students have an opportunity to assess the quality of their teachers' work.
3 October  2018
HSE has ranked 7th amongst universities in Eurasia. The ranking has been compiled for the first time by Times Higher Education and is presented by Kazan Federal University.
31 August  2018
The new call for applications for the international student mobility within 64 university-wide agreements in Spring 2019 will be open from August 13th to September 23rd.
In first days of December in HSE of St Petersburg we had the pleasure to have some visit-lectures from Carlos Fernandes, a Portuguese professor from Viana do Castelo. In one of the lectures, he propose me to participate in an international conference in Santiago de Compostela, about religious and pilgrimage tourism, which is the main subject of my future thesis.
27 July  2018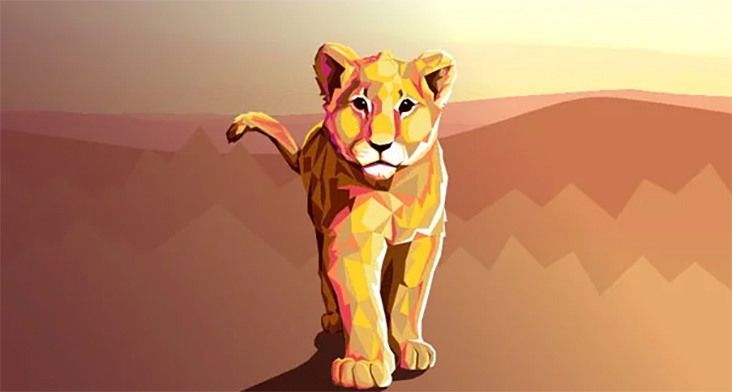 The Higher School of Economics has climbed to 38th place in the QS Young University ranking rising 10 places compared to the last year.
22 June  2018
Maria Sharobaeva, a student in the Master's Programme 'Cultural and Event Tourism Management', has just returned from her semester abroad at the University of Angers in France. Maria shared some of the results of her research work with us.
23 May  2018