News
Untill October 21 (23:59) HSE students have an opportunity to assess the quality of their teachers' work.
3 October
HSE has ranked 7th amongst universities in Eurasia. The ranking has been compiled for the first time by Times Higher Education and is presented by Kazan Federal University.
31 August
The new call for applications for the international student mobility within 64 university-wide agreements in Spring 2019 will be open from August 13th to September 23rd.
In first days of December in HSE of St Petersburg we had the pleasure to have some visit-lectures from Carlos Fernandes, a Portuguese professor from Viana do Castelo. In one of the lectures, he propose me to participate in an international conference in Santiago de Compostela, about religious and pilgrimage tourism, which is the main subject of my future thesis.
27 July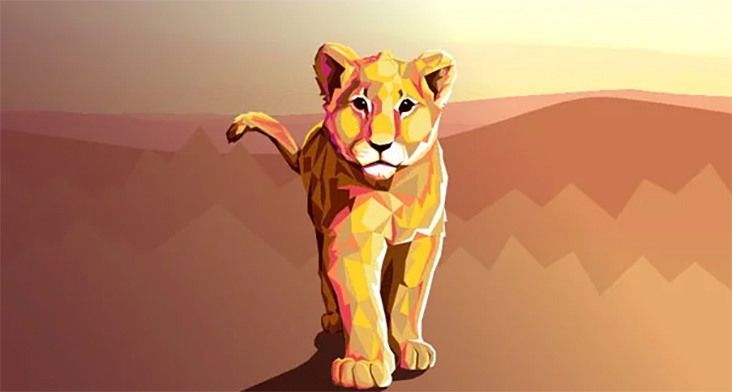 The Higher School of Economics has climbed to 38th place in the QS Young University ranking rising 10 places compared to the last year.
22 June
Maria Sharobaeva, a student in the Master's Programme 'Cultural and Event Tourism Management', has just returned from her semester abroad at the University of Angers in France. Maria shared some of the results of her research work with us.
23 May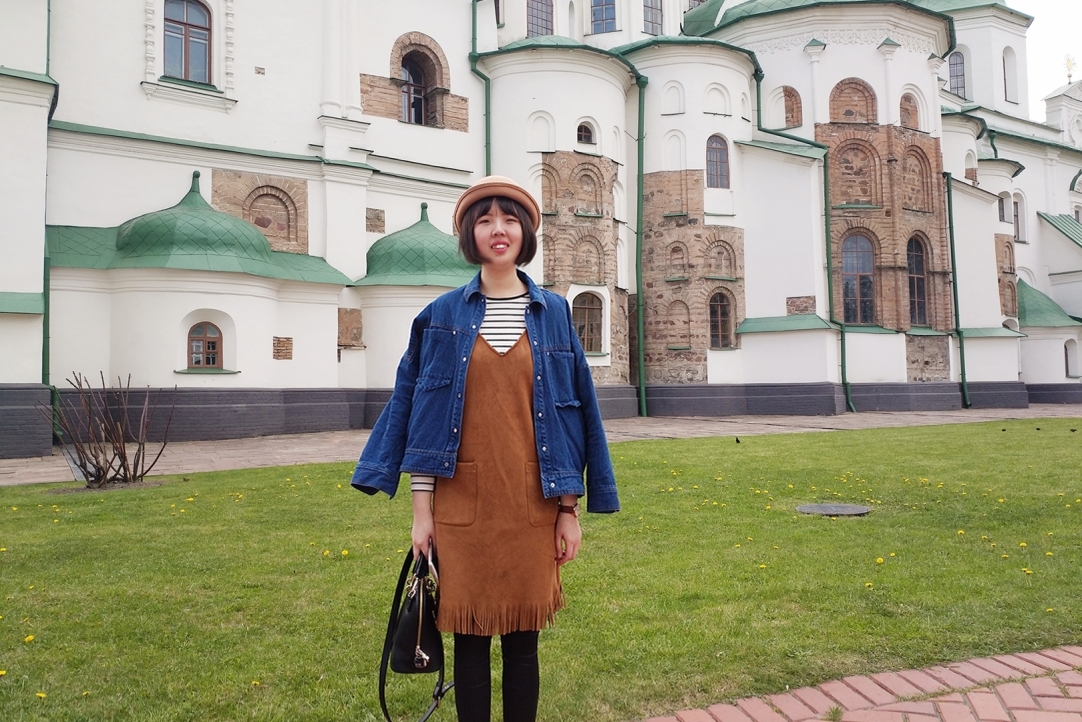 My name is Zhang Caiyu, I'm a graduate student of Higher School of Economics in Saint-Petersburg, where I study master's program 'Experience Economy: Hospitality and Tourism Management'. Actually, I completed my bachelor's degree in Ukraine, Kiev. My major was Russian language, so in the end of my study I decided to continue my education in Russia. I browsed several universities' websites and the university that at once attracted my attention was Higher School of Economics. I had an impression that it's completely different from the traditional Russian universities, as it's truly modern, internationalized, open and, what is the most important, actively developing educational institution. I've never experienced such a unique approach to education used here, but I was enthusiastic to try it, I even had a feeling that HSE is the university, where I always dreamt to study. Therefore, without any doubts I applied for a study in HSE, and after completing all the formalities I was successfully enrolled. In September 2017 my wish was fulfilled, I arrived at St. Petersburg and now I can say It was "love at first sight".
12 February
International exchange programme QTEM (Quantitative Techniques for Economics and Management Network)
31 January
According to research by Future Today, HSE's Faculty of Economic Sciences is the most in-demand among employers. A further three HSE faculties were named in the top 10.
25 January
The scope of academic programmes of HSE St. Petersburg in 2018-2019 includes brand new Bachelor's and Master's degrees open for international students, who are welcome to apply from mid-November 2017. Since November 15, 2017 HSE St. Petersburg's programmes have already received 32 Bachelor's and 19 Master's applications. Furthermore, by December, in terms of geography, applications have come from Central America (El Salvador) to Africa (Egypt) and Southeast Asia (Vietnam), in addition to Kazakhstan, Armenia, Ukraine, and Uzbekistan.
9 January