News
Due to the situation in Ukraine, students and staff have a lot of questions regarding studies and academic mobility. Here are answers to the most frequent questions. This list will continue to be updated.
2 March
Till March 28, 2021 HSE students will have an opportunity to assess the quality of their teachers' work.
10 March  2021
HSEUniversity — St. Petersburg resumes offline classes and switches over to blended format from March 29, 2021. Sergey M. Kadochnikov, the Director of HSE University — St. Petersburg, has signed the directive.
10 February  2021
Analytics for Management and Economics Conference has ended at HSE University — St. Petersburg. In 2020, the conference had a distributed online format. Four months, thirteen tracks, over 300 participants from 20 countries — we tell you what it was like.
12 January  2021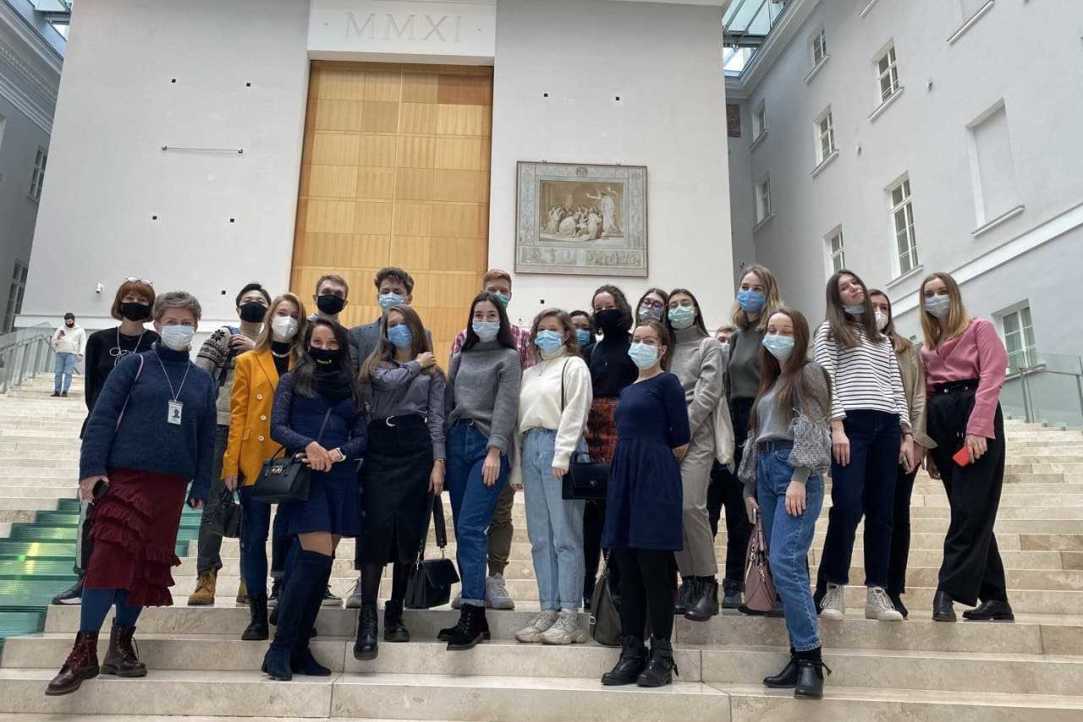 Under the agreement between HSE University and the State Hermitage, a separate agreement on a strategic partnership between the Master's Programme in Arts and Culture Management and the museum has been established. As part of the partnership, Hermitage staff led two courses in the first semester of 2020: 'Art History and Contemporary Cultural Practices' and 'Art Management'.
25 December  2020
On December 17, registration for open optional courses will start on the HSE online education platform. All courses will be online and open to everyone, regardless of age and level of education.
14 December  2020
November 18 a metaprogramme Skills4Future came to a close at HSE University  - St Petersburg. During a month participants were working on problematic tasks and projects devoted to the involvement of the youth in the life of the city, developing the concept of the festival for the Russian Museum of Ethnography, studying the cultural scenes of Saint Petersburg and the influence of coronavirus on the society. Let's see what results the students managed to achieve.
26 November  2020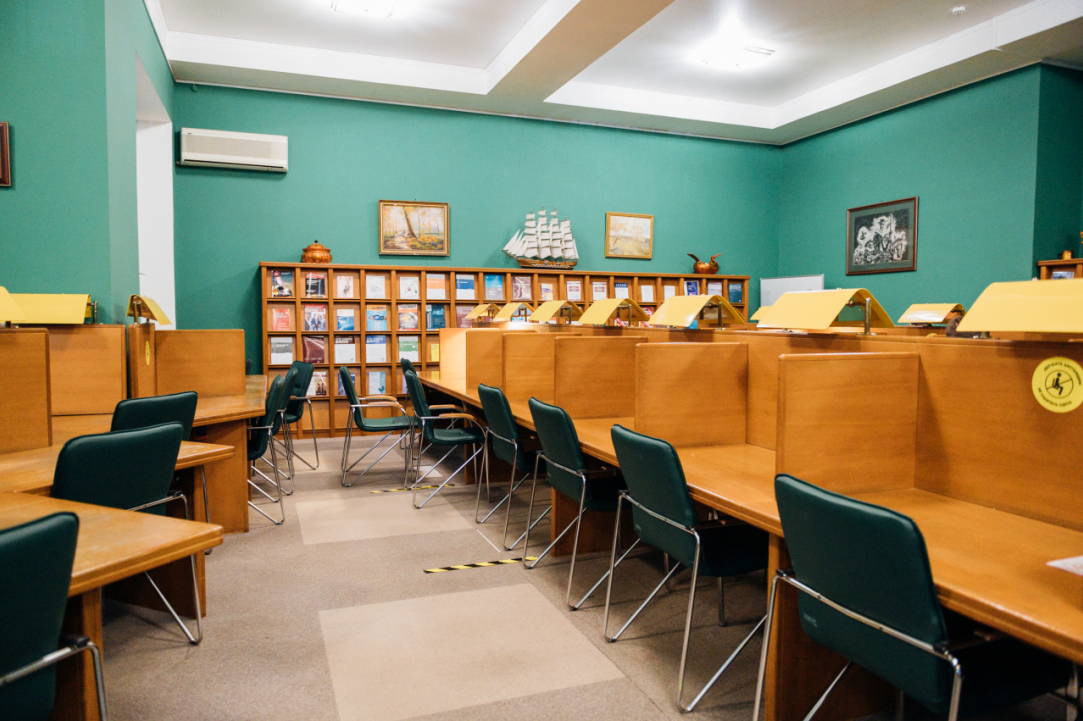 Testing is conducted by the Russian Foundation for Basic Research until December 25
23 November  2020
Due to the threat of the spread of the novel coronavirus infection COVID-19 and in accordance with the decree of the governor of St. Petersburg, undergraduate, graduate, and doctorate students will study online as from November 16, 2020.
11 November  2020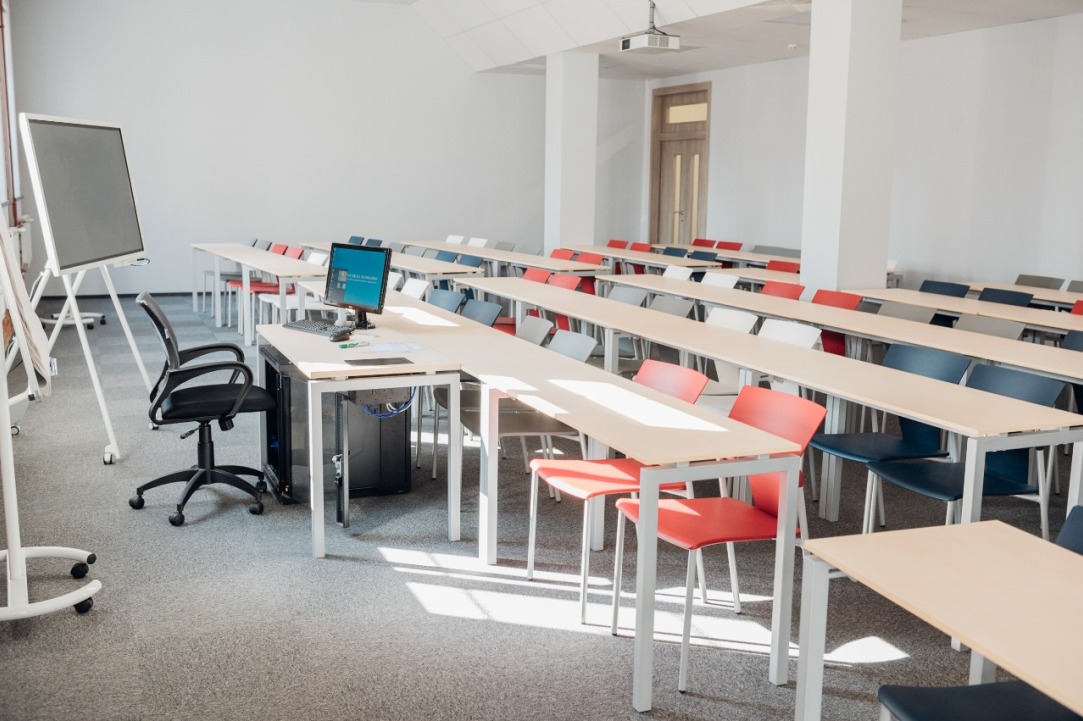 In-person classes will be held no more than three days a week
15 October  2020