Tag "Reporting an event"
Professor Delcour presented results of her research on the topic 'The EU and its "eastern neighbourhood": multiple external influences, policy transfer and domestic change'.
18 December  2020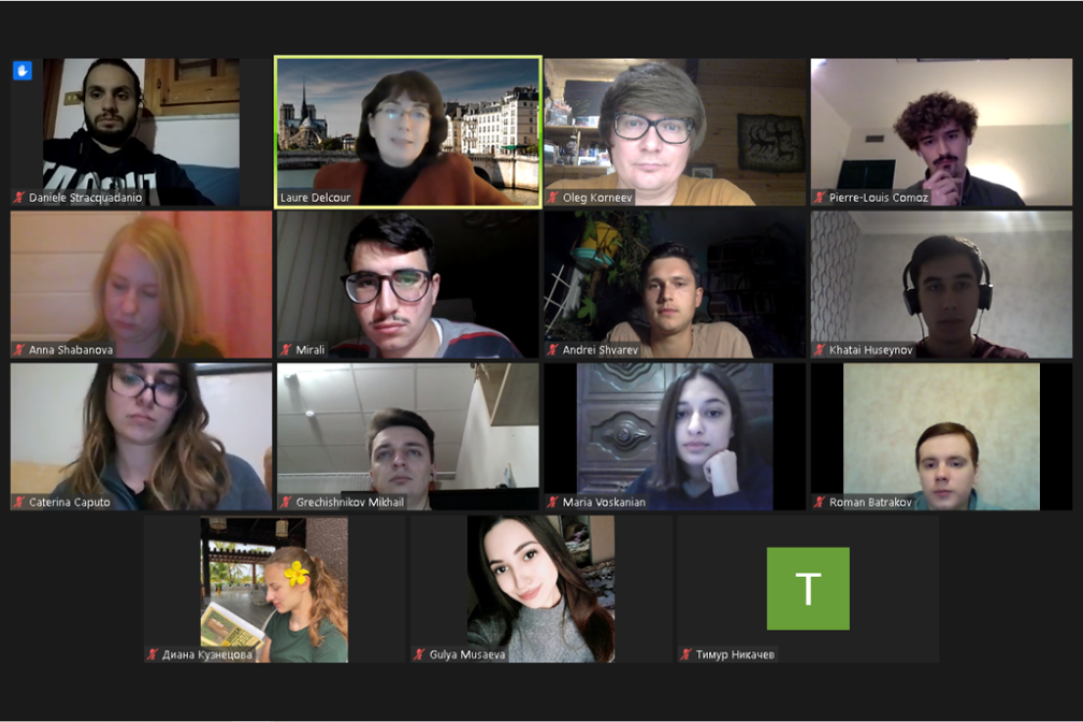 Professor Laure Delcour (University Sorbonne Nouvelle, Paris, France and College of Europe, Bruges, Belgium) delivered an online guest lecture for students of the MA Programme 'Comparative Politics of Eurasia' on the topic 'Perceptions of the European Union in the South Caucasus'.
4 December  2020
Oleg Korneev, Academic Supervisor of the Programme "Comparative Politics of Eurasia", represented Higher School of Economics is Saint Petersburg with a presentation.
29 October  2020
The "Comparative Politics of Eurasia" programme emphasizes the methodological preparation of the students. We believe that knowledge, comprehension of different methodological research, and mastering various methodological instruments are essential for our graduates, even if they do not intend to work based on their background. We have connected with the general methodology and scientific research seminar (NIS) to accomplish this task. We asked Dr.  Yana Krupets, Associate Professor of the Department of Sociology and Deputy Director of the Center for Youth Research, to tell us about the specifics of the Research Seminar "Qualitative methods in political research."
7 August  2020
Our prospective students ask about opportunity to learn intenrational relations in the programme "Comparative Politics of Eurasia". Professor Irina Busygina, one of the best experts in international reltions in Russia, tells about study track "Relations between Russia and European Union" in our programme.
30 July  2020
Simon Eslinger, 2nd year student of the master's programme 'Comparative Politics of Eurasia', tells about his experience of fieldwork and data collection in Kazakhstan for his MA thesis
30 June  2020
Are the first weeks of classes already a blur, but you still can't shake off the spell of HSE SPb Day? Let's take a look back on how the campus-wide event went and add the photos of our new university family to our albums.
10 September  2019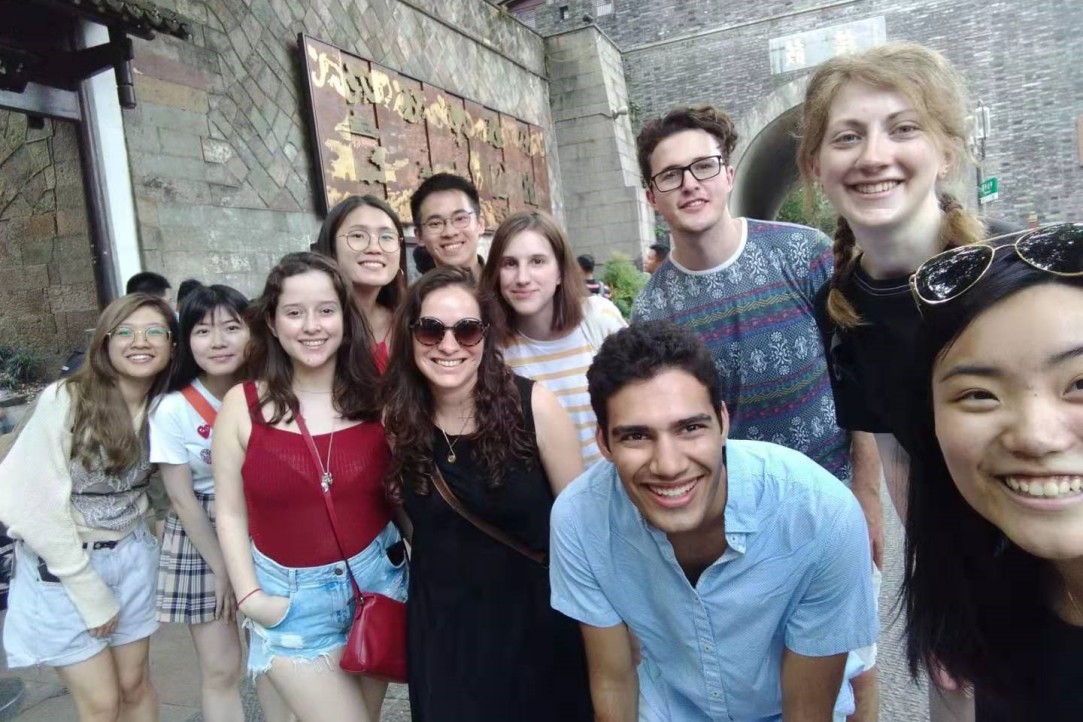 Daria Pochasheva, a 1st year student, tells about a summer school in China.
29 July  2019
First year student Anna Zheltoukhova tells about her King's College London exchange experience.
22 July  2019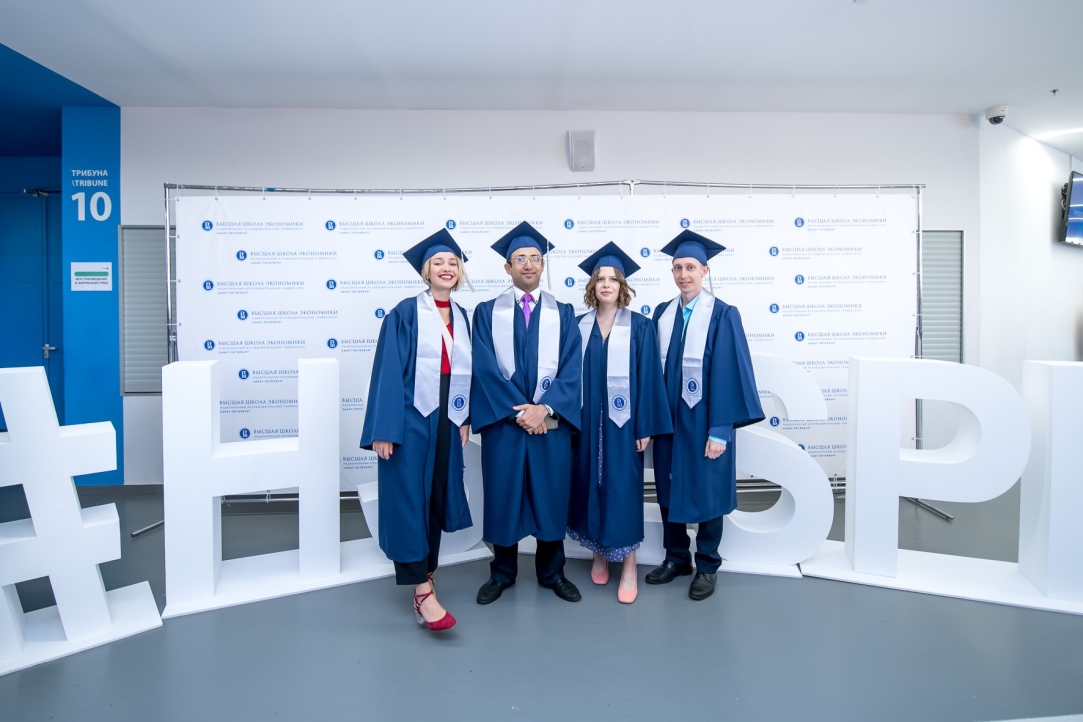 17 students received their master grade diplomas on June 29
15 July  2019