Tag "master's programmes "
It starts on September 1st, 3 PM Moscow Time.
26 August  2020
The "Comparative Politics of Eurasia" programme emphasizes the methodological preparation of the students. We believe that knowledge, comprehension of different methodological research, and mastering various methodological instruments are essential for our graduates, even if they do not intend to work based on their background. We have connected with the general methodology and scientific research seminar (NIS) to accomplish this task. We asked Dr.  Yana Krupets, Associate Professor of the Department of Sociology and Deputy Director of the Center for Youth Research, to tell us about the specifics of the Research Seminar "Qualitative methods in political research."
7 August  2020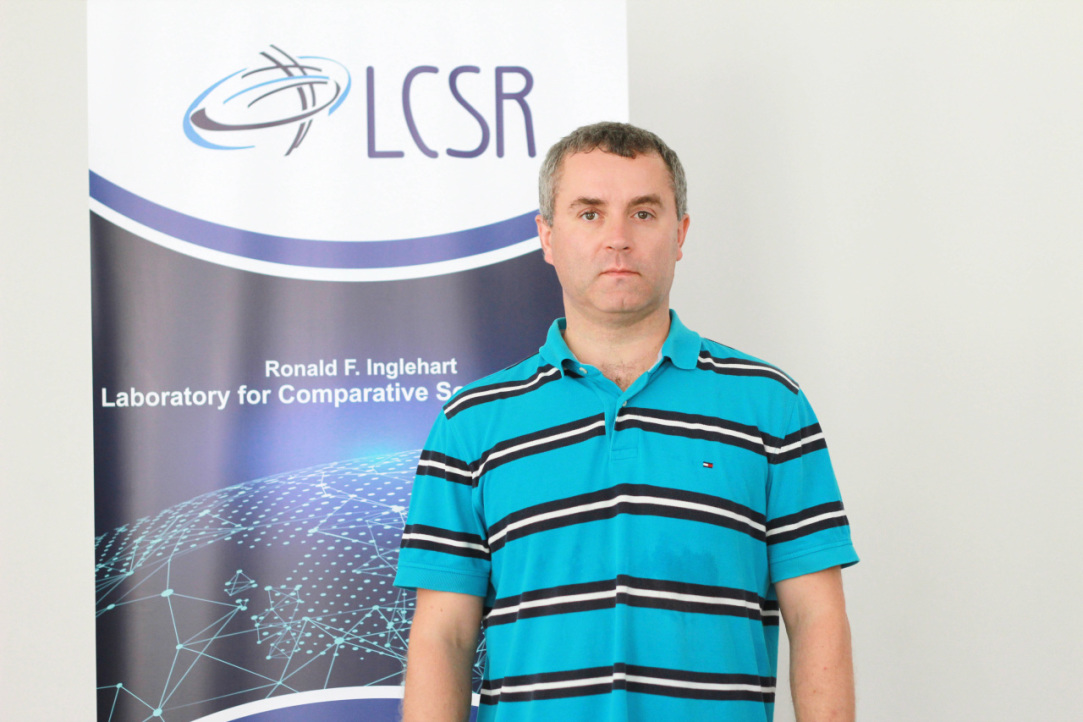 Many of them who join the master's programme want to develop their research skills. This master's programme is the important stage for them to pursue postgraduate and doctoral studies. Qualitative methodological training and an opportunity to participate in international scientific projects become the priority. The academic track "Theory and Methodology of Modern Political Science" is opened especially for those students in the comparative politics of Eurasia MA programme. We talk with the  head of department of Political Science and International Relations, Andrei Scherbak, about the particularities of this new track
29 July  2020
Graduates of the master's program "Comparative Politics of Eurasia" talk about how they prepared to defend their master's theses online, and how they went through this unusual test during the state final certification.
20 July  2020
Simon Eslinger, 2nd year student of the master's programme 'Comparative Politics of Eurasia', tells about his experience of fieldwork and data collection in Kazakhstan for his MA thesis
30 June  2020
In late May, the HSE campus in St. Petersburg finalized negotiations with three foreign partner universities to launch three new double degree tracks at the Master's level.
18 June  2020
Fifth issue with the digest about conferences, summer schools, scholarships and other opportunities
4 March  2020
Fourth issue with opportunities digest for social sciences students
17 February  2020
Third issue with opportunities digest for social sciences students
31 January  2020
The first edition of the newsletter about internships, summer schools and grant opportunities
16 December  2019