Tag "ideas & experience"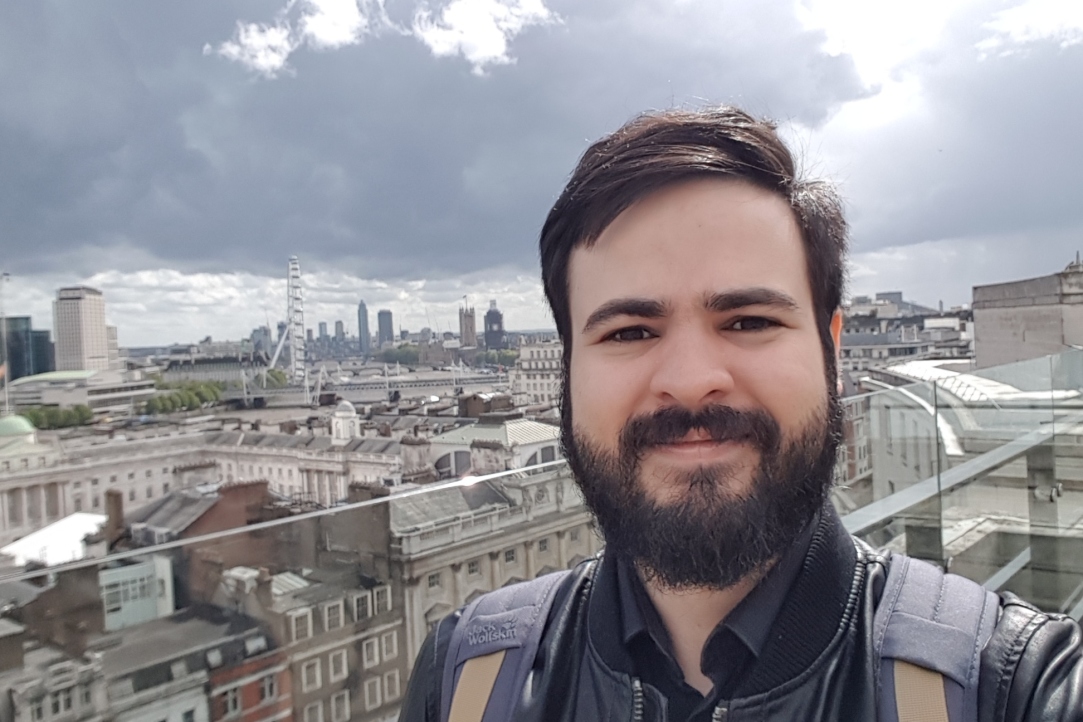 'This academic exchange programme is much more than a King's College London,' writes Guilherme Costa Gomes, a first-year student of the Master's Programme 'Comparative Politics of Eurasia' sharing his impressions about the three-month stay in London. What else did he discover and how did he like it there? Here's his essay about the trip.
5 June  2019
The Founders of HSE Illuminated student magazine explain why they initiated it and why to participate.
16 November  2018