News
HSE has placed third among Russian universities in the new Webometrics Ranking.
1 February
HSE University has taken 22nd place in THE Emerging Economies Rankings, improving its position from last year. This ranking includes a total of 35 Russian universities, with 18 of them participating in the 5-100 Project.
15 January
Untill October 21 (23:59) HSE students have an opportunity to assess the quality of their teachers' work.
3 October  2018
HSE has ranked 7th amongst universities in Eurasia. The ranking has been compiled for the first time by Times Higher Education and is presented by Kazan Federal University.
31 August  2018
The new call for applications for the international student mobility within 64 university-wide agreements in Spring 2019 will be open from August 13th to September 23rd.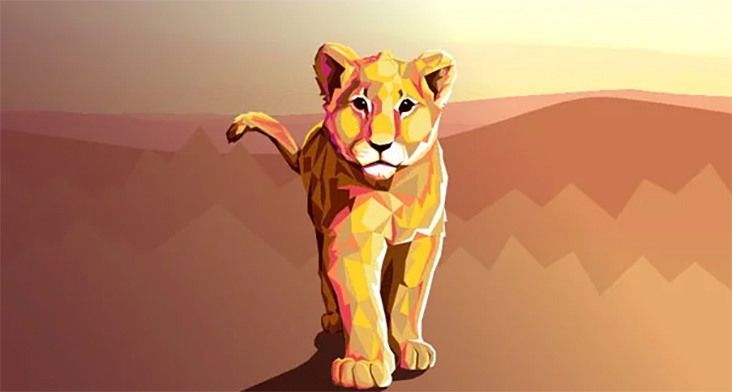 The Higher School of Economics has climbed to 38th place in the QS Young University ranking rising 10 places compared to the last year.
22 June  2018
The Higher School of Economics has climbed to 32nd place in Times Higher Education Emerging Economies Rankings, improving its previous position by 16 places.
9 May  2018
International exchange programme QTEM (Quantitative Techniques for Economics and Management Network)
31 January  2018
According to research by Future Today, HSE's Faculty of Economic Sciences is the most in-demand among employers. A further three HSE faculties were named in the top 10.
25 January  2018
The scope of academic programmes of HSE St. Petersburg in 2018-2019 includes brand new Bachelor's and Master's degrees open for international students, who are welcome to apply from mid-November 2017. Since November 15, 2017 HSE St. Petersburg's programmes have already received 32 Bachelor's and 19 Master's applications. Furthermore, by December, in terms of geography, applications have come from Central America (El Salvador) to Africa (Egypt) and Southeast Asia (Vietnam), in addition to Kazakhstan, Armenia, Ukraine, and Uzbekistan.
9 January  2018