Tag "students"
Jeffery Boadu will promote our University in the African continent.
19 July  2019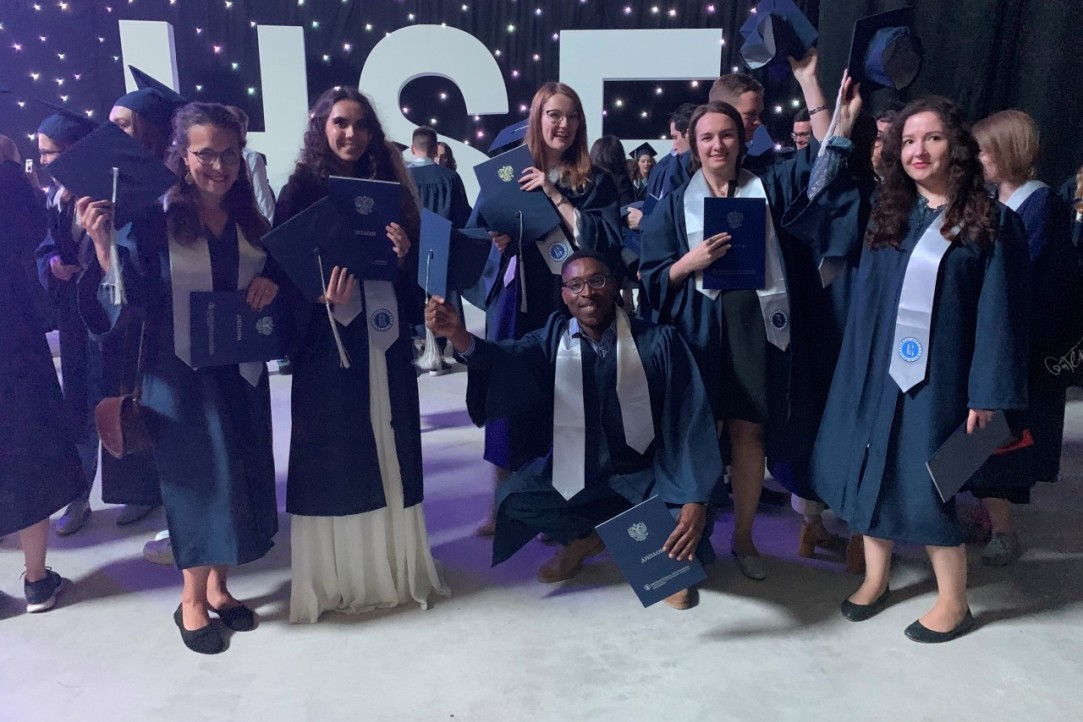 16 students received their master grade diplomas on June 29.
15 July  2019
Second year student of the Master's Programme 'Applied and Interdisciplinary History «Usable Pasts»' tells about her experience in a young researchers' conference.
20 May  2019