Tag "expertise"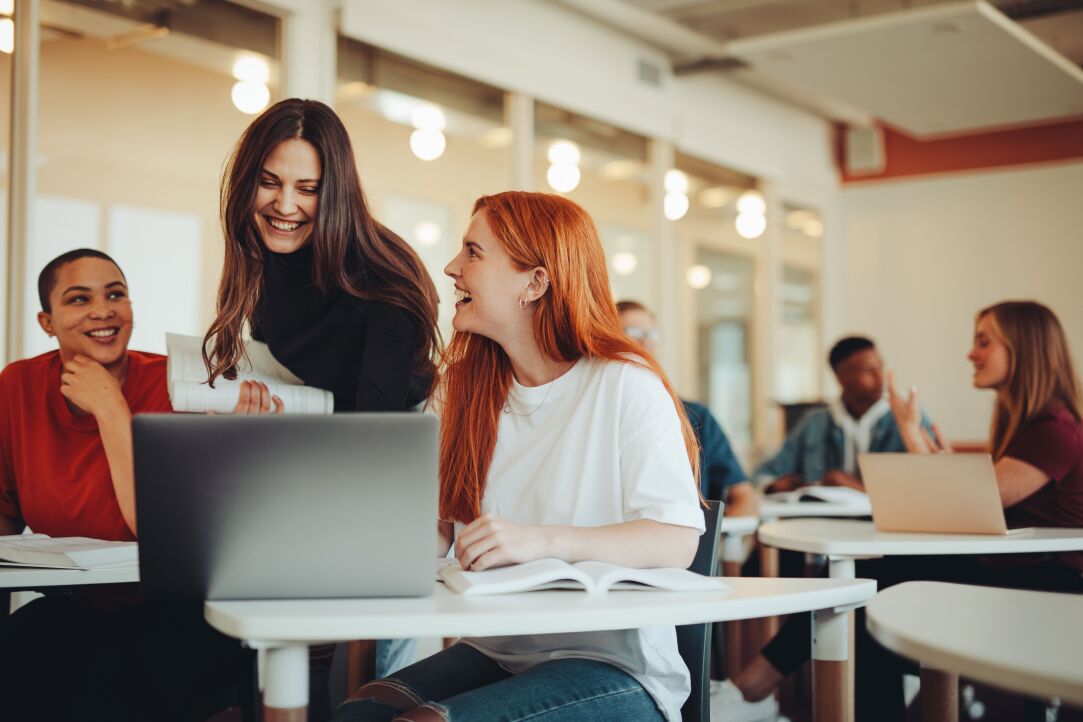 The Master's programme 'Global and Regional History' has two educational tracks: historical and anthropological. The main goal of the programme is to prepare graduates to continue their academic careers. However, the students will also be able to work in the more applied fields: in museums, publishing companies, exhibitions, and marketing. Find out which courses await students and why the programme rejects traditional division into Russian and world history in the interview with Nikolai Ssorin-Chaikov, the programme's Academic Supervisor.
4 April
Understanding China requires knowing the Chinese language, reading scientific articles, and getting acquainted with the works of Chinese authors. We spoke to HSE University sinologists about which books by Chinese authors they found most interesting.
19 August  2022
Applications for participation in the VII International Scientific Conference "Usable Pasts", organized by the Department of History of the Higher School of Economics – St. Petersburg and the Student Scientific Society, are open.
27 January  2022