Tag "publications"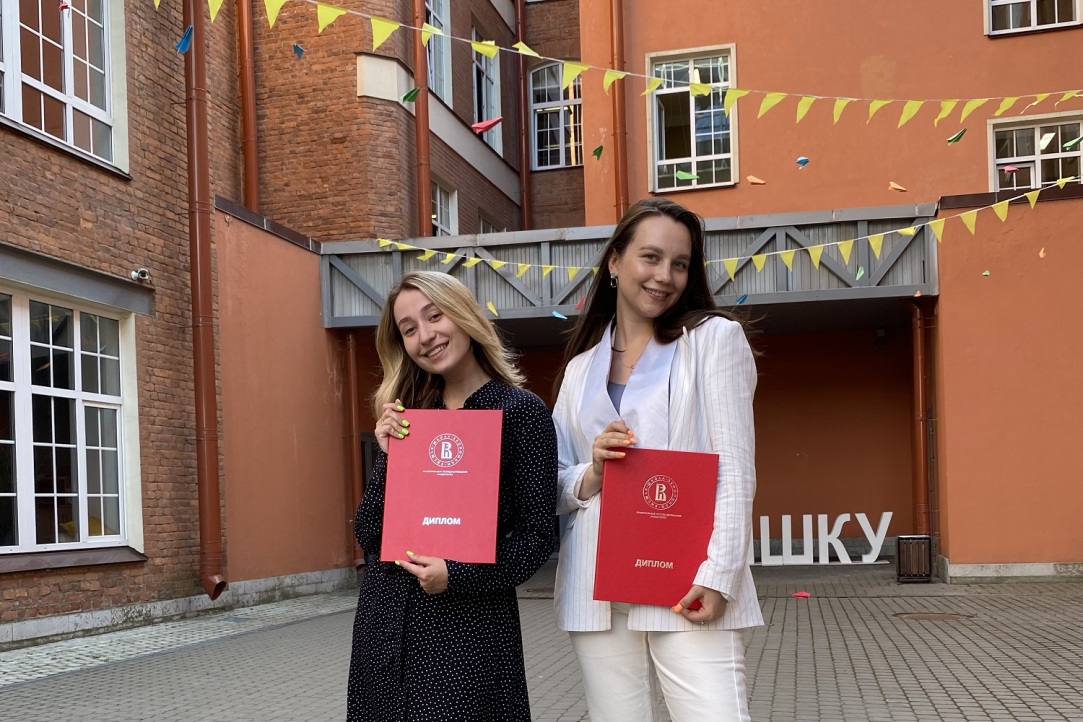 The journal Creativity and Innovation Management has published an article on how collaborations between art institutions, artists and commercial brands influence the consumer experience. The co-authors of the article—Alexandra Berezina, Evgeniya Druzhinina (graduates of the Master's programme 'Arts and Culture Management' at HSE University-St Petersburg), and Elena Zelenskaya (Associate Professor of the Department of Management)—share their impressions of working on the paper.
18 October  2022
The Master Programme of Arts and Culture Management, HSE University, St. Petersburg and Master Programme of Arts Management, Università Cattolica del Sacro Cuore, held the «Transformation of Business Models in Art and Culture during a Crisis» conference on 19 November 2020.

The conference is designed to bring together practitioners and students to debate the current trends in the arts and culture sectors. Practitioners from St.Petersburg (Faberge museum, Capella, Alexandinskiy Theatre New Stage, Street Art Museum will participate) and Milan (Milano Musica association, Negri-Clemente law firm (TBC), Cape Town Art Fair, Giò Pomodoro archive) shared their experience dealing with the situation during the pandemic.