Tag "discussions"
This year among general discussions during the Conference, one stands out by being focused on the book and with the participation of its author herself. Oleg Korneev, the moderator of the discussion, shared the importance of the topic and gave a brief sneak-peek into the content of the panel.
10 November  2021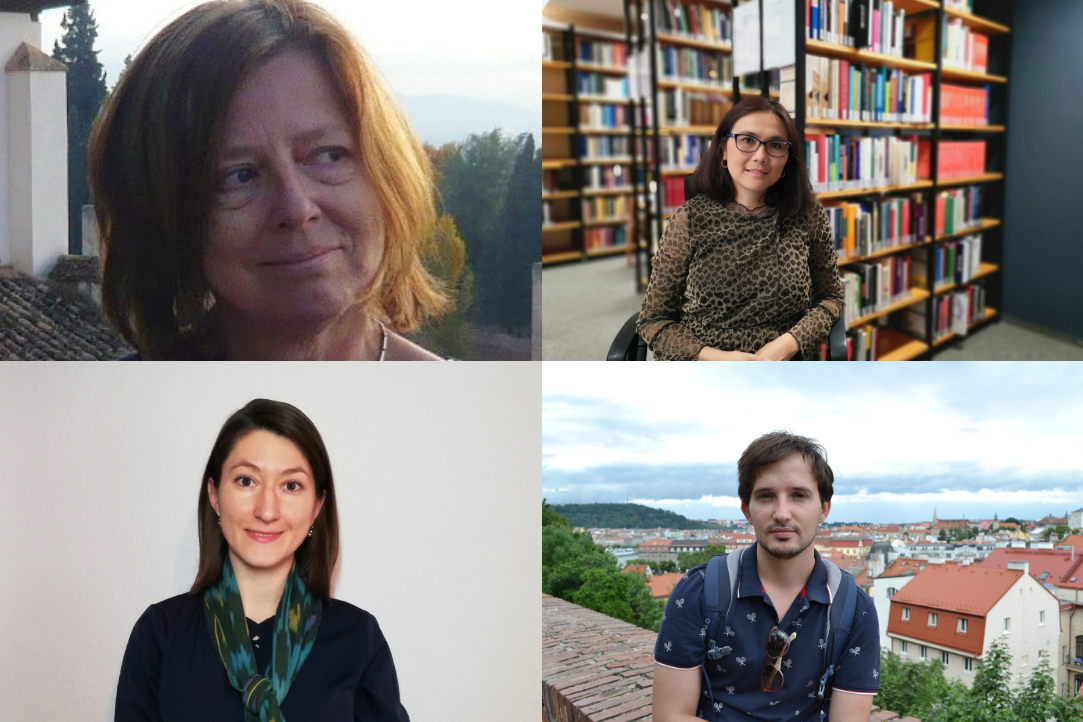 On 16 February, 18:00, MA programmes «Comparative Politics of Eurasia» and «Comparative Russian and Eurasian Politics» invite you to participate in the round table on peace research in and with Central Eurasia.
11 February  2021
The International Conference on Inequality and Diversity will bring together a group of scholars of migration governance for a roundtable discussion. Oleg Korneev, Associate Professor at the Department of Political Science and International Relations at the Higher School of Economics (Saint Petersburg) and the Academic Supervisor of the Master's Programme «Comparative Politics of Eurasia», who has initiated this roundtable, shares his views on complexity of the topic, his expectations from the discussion and gives a sneak peek on what to expect from the participants and the session.
20 October  2020