News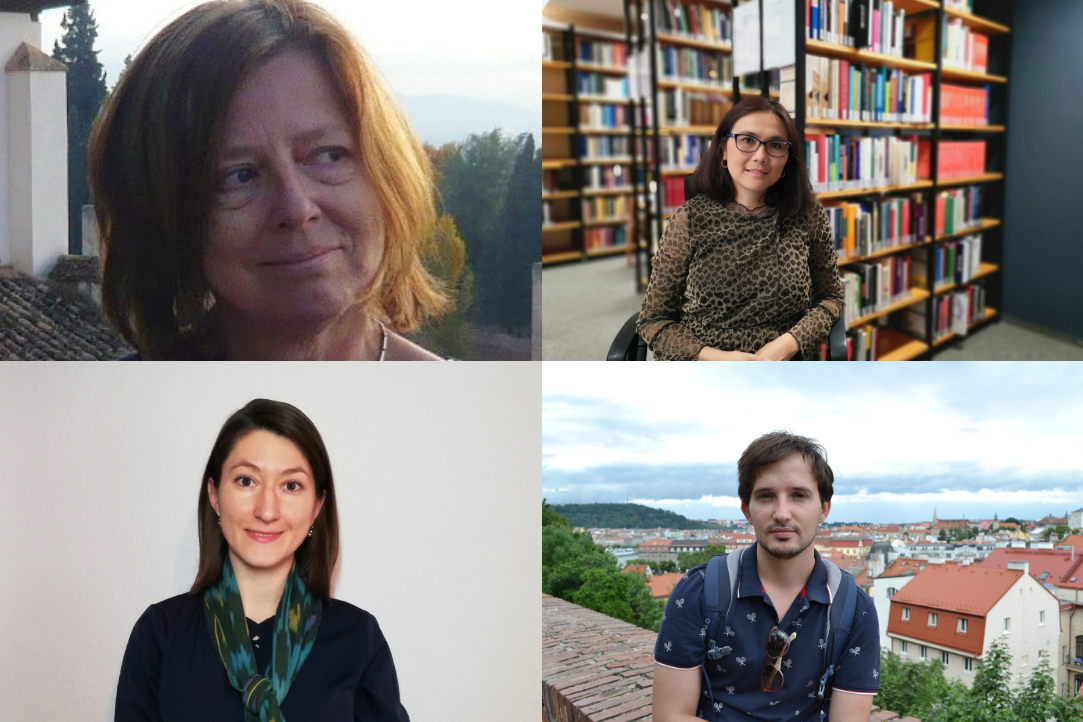 On 16 February, 18:00, MA programmes «Comparative Politics of Eurasia» and «Comparative Russian and Eurasian Politics» invite you to participate in the round table on peace research in and with Central Eurasia.
11 February  2021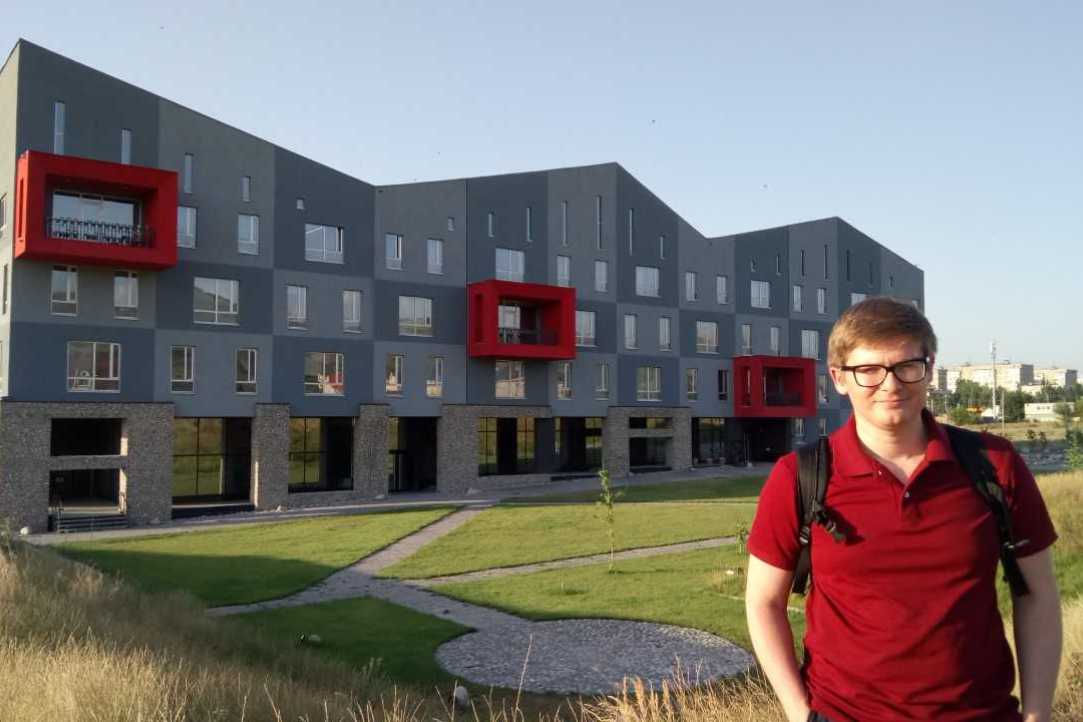 In 2021, HSE University – St. Petersburg will launch a new and unique Master's programme in collaboration with University College London – the worldwide-renowned centre of academic excellence and the world's Top-10 university.
25 December  2020
On December 17, registration for open optional courses will start on the HSE online education platform. All courses will be online and open to everyone, regardless of age and level of education.
14 December  2020
Oleg Korneev, Academic Supervisor of the Programme "Comparative Politics of Eurasia", represented Higher School of Economics is Saint Petersburg with a presentation.
29 October  2020
The International Conference on Inequality and Diversity will bring together a group of scholars of migration governance for a roundtable discussion. Oleg Korneev, Associate Professor at the Department of Political Science and International Relations at the Higher School of Economics (Saint Petersburg) and the Academic Supervisor of the Master's Programme «Comparative Politics of Eurasia», who has initiated this roundtable, shares his views on complexity of the topic, his expectations from the discussion and gives a sneak peek on what to expect from the participants and the session.
20 October  2020
The second St. Petersburg International Conference on Inequality and Diversity (IDC 2020) will take place from 5 to 7 November 2020 at the HSE – St. Petersburg. It will be held completely online and will bring together experts from different countries and subject areas. We asked Andrey Starodubtsev, Dean of St. Petersburg School of Social Sciences and Area Studies at HSE, about the program of the Conference, about interdisciplinarity in the social sciences and the benefits of a new conference format.
In the new joint master's programme 'Comparative Russian and Eurasian Politics', which will begin accepting applications in 2021, students will divide their time betwee University College London and HSE University - Saint Petersburg. Upon graduation, students will earn a double degree awarded by both universities. The programme is of interest of those who want to study politics in Russia and the post-Soviet region and gain a deeper knowledge of the area that will equip them for region-related careers or further study at the doctoral level.
27 August  2020
Starting September 2020, some courses will be offered to students at all four campuses simultaneously. HSE University Vice Rector Sergey Roshchin explains how the studies will be organized and why the University is introducing these changes.
9 July  2020
HSE University took 298th place in the 2021 QS World University Rankings, improving its ranking by 24 positions compared to last year and entering the first quartile of the world's leading universities. HSE University now ranks among the world's top 300 universities in two international rankings: the Quacquarelli Symonds World University Rankings and the Times Higher Education World University Rankings.
10 June  2020
Central Evaluation and Accreditation Agency (ZEvA) recognized undergraduate programme 'Political Science and World Politics' and master's programme 'Comparative Politics of Eurasia' as meeting international quality standards of education. Both programs are accredited for six years without additional conditions.
2 April  2020