On Campus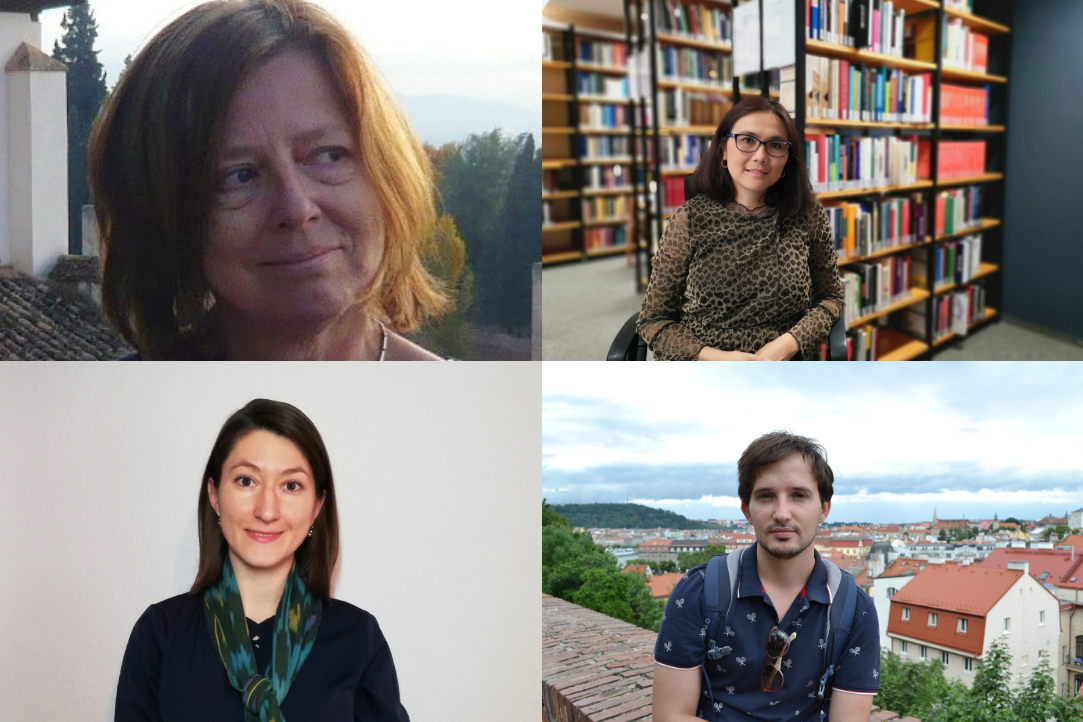 On 16 February, 18:00, MA programmes «Comparative Politics of Eurasia» and «Comparative Russian and Eurasian Politics» invite you to participate in the round table on peace research in and with Central Eurasia.
11 February
All HSE students and graduate students will have the week from March 28 to April 5, 2020, off. HSE Rector Yaroslav Kuzminov has signed the relevant order.
27 March  2020
On January 30, Yaroslav Kuzminov held meetings with students and teachers of HSE University's St. Petersburg campus. Below is a summary of the main points that the rector discussed.
3 February  2020