News
This year among general discussions during the Conference, one stands out by being focused on the book and with the participation of its author herself. Oleg Korneev, the moderator of the discussion, shared the importance of the topic and gave a brief sneak-peek into the content of the panel.
10 November  2021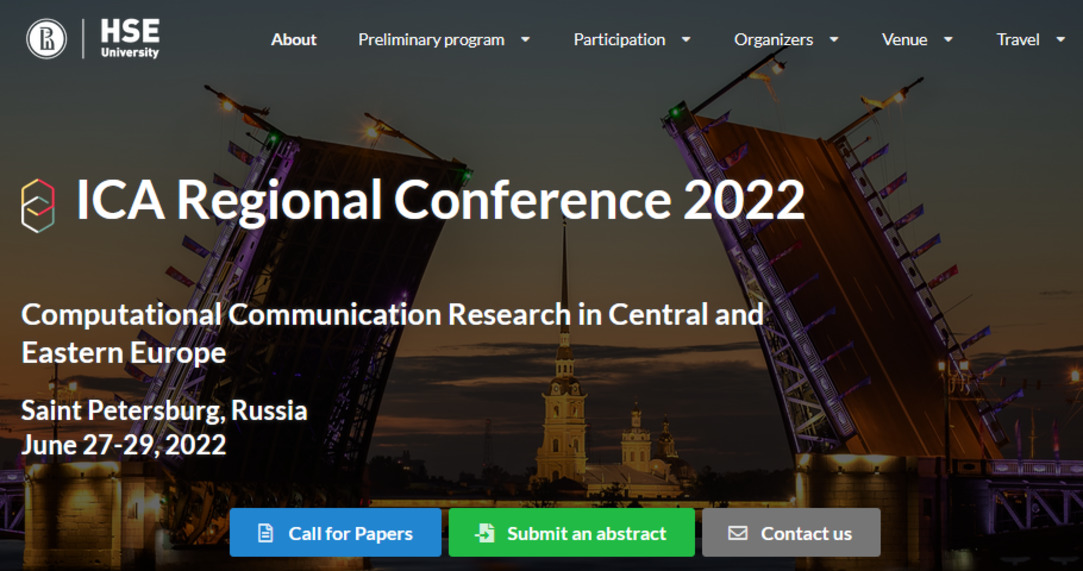 Apply for the ICA regional conference (June 27-29, 2022) till the 25th of December, 2021!
HSE University has placed in the top 250 universities worldwide in the QS Graduate Employability Rankings despite increased competition. A total of 786 universities were assessed for this year's rankings—an increase over last year. The published list of 550 universities is also 10% larger than last year's.
23 September  2021
HSE University has been named a leading Russian university in the Times Higher Education (THE) rankings for the fourth year in a row. HSE ranked third among Russian universities and appeared in the 301–350 bracket worldwide.
2 September  2021
We have asked Dr Anna Tarasenko, Associate Professor at the Department of Political Science and International Relations and Senior Research Fellow at the Centre for Comparative Governance Studies (HSE University in St Petersburg) to tell us about the course and her expectations from this innovative format of teaching in partnership with colleagues from abroad.
9 March  2021
HSE University has expanded its presence in the top 50 of QS subject rankings, placing in two additional subject rankings. HSE is represented in 4 of the 5 broad subject areas ranked by QS, and it has significantly improved its performance from last year in almost half of the individual subjects rankings in which it is included.
4 March  2021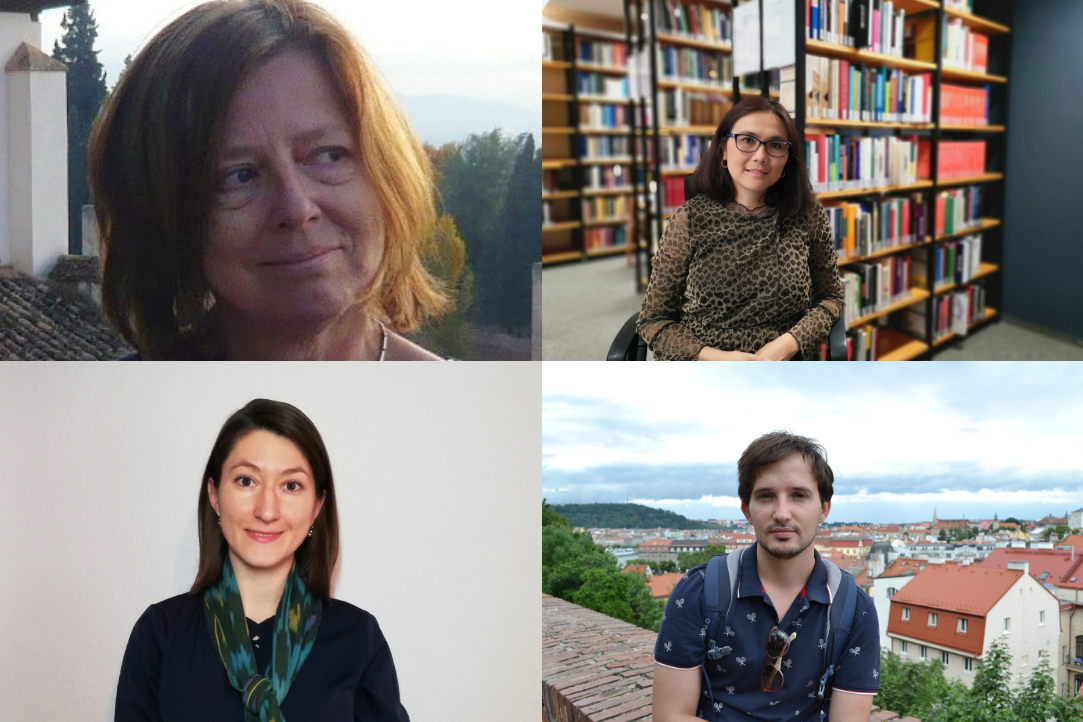 On 16 February, 18:00, MA programmes «Comparative Politics of Eurasia» and «Comparative Russian and Eurasian Politics» invite you to participate in the round table on peace research in and with Central Eurasia.
11 February  2021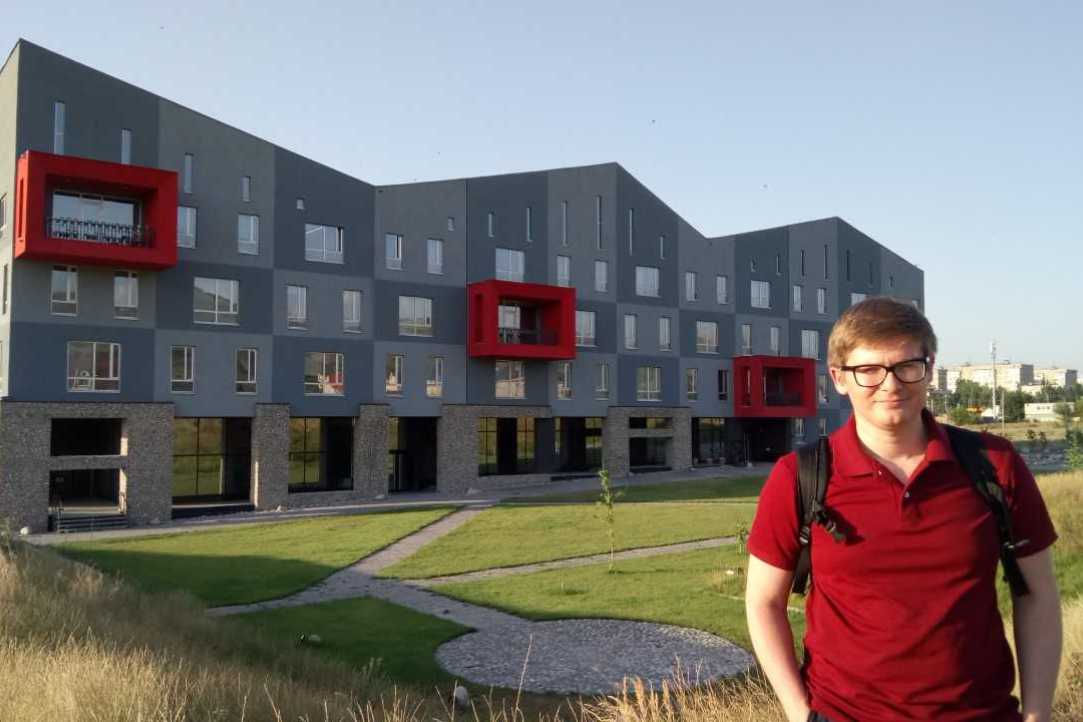 In 2021, HSE University – St. Petersburg will launch a new and unique Master's programme in collaboration with University College London – the worldwide-renowned centre of academic excellence and the world's Top-10 university.
25 December  2020
On December 17, registration for open optional courses will start on the HSE online education platform. All courses will be online and open to everyone, regardless of age and level of education.
14 December  2020
Oleg Korneev, Academic Supervisor of the Programme "Comparative Politics of Eurasia", represented Higher School of Economics is Saint Petersburg with a presentation.
29 October  2020