Tag "professors"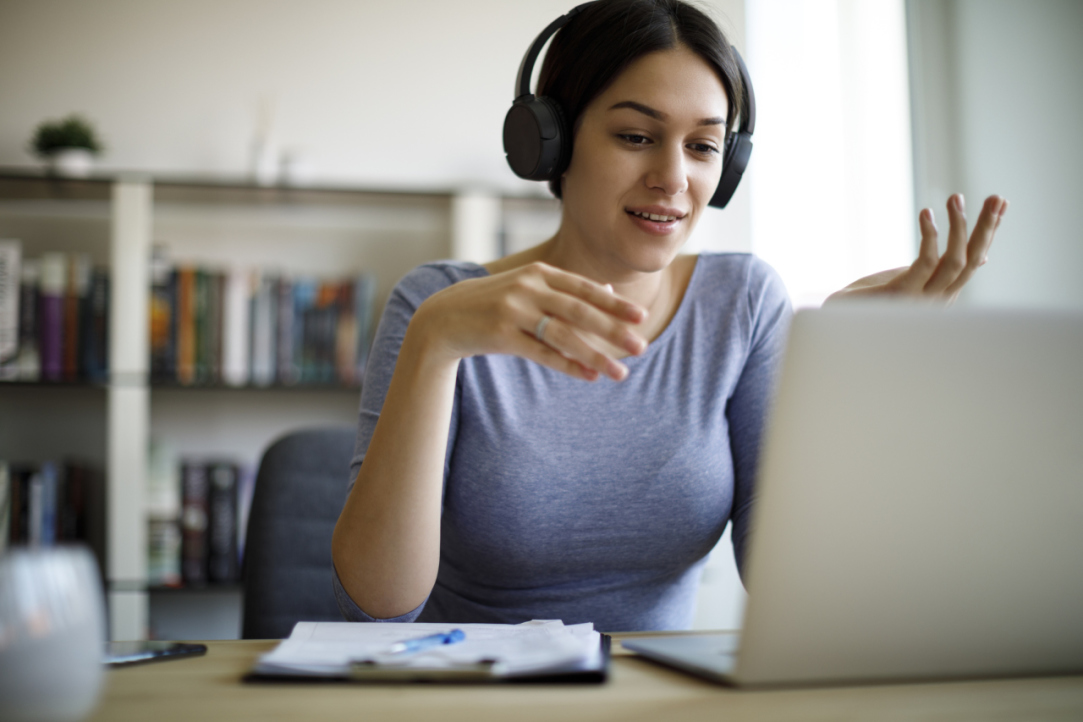 Call for Applications for the development and delivery of joint online courses with international partner universities completed at HSE University — St. Petersburg at the end of December. Now students of five educational programmes can take courses developed by lecturers from HSE and partner universities. Students of partner universities will take the courses along with students of HSE University — St. Petersburg.
22 January
Liudmila Veselova, academic supervisor of the programme 'Business and Politics in Modern Asia', took part in meeting with ESC Rennes Business School students.
15 December  2020
Valentina Morozova, professor, Department of Asian and African Studies, speaks on the Asian countries' sociocultural specifics influence on business negotiations and tells how to teach students the methods of interactions with Chinese partners.
10 November  2020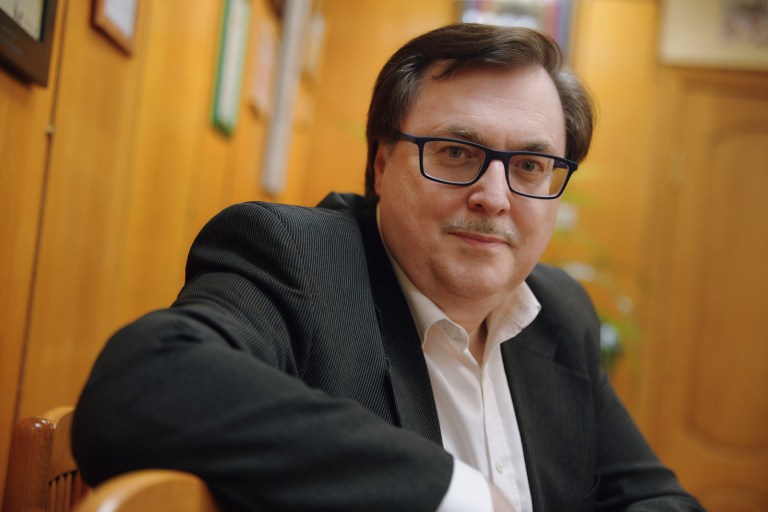 Professor Aleksey A. Maslov, a well-known sinologist and director of the Institute for Far Eastern Studies of the Russian Academy of Sciences, heads the Academic Council of the master's programme 'Business and Politics in Modern Asia'. He is directly involved in the formation of the concept of the program and its development. We asked Alexey Maslovabout modern oriental studies and the prospects for graduates in this sphere.
21 October  2020
The International Conference on Inequality and Diversity will bring together a group of scholars of migration governance for a roundtable discussion. Oleg Korneev, Associate Professor at the Department of Political Science and International Relations at the Higher School of Economics (Saint Petersburg) and the Academic Supervisor of the Master's Programme «Comparative Politics of Eurasia», who has initiated this roundtable, shares his views on complexity of the topic, his expectations from the discussion and gives a sneak peek on what to expect from the participants and the session.
20 October  2020
One of the advantages of the Master's programme in 'Business and Politics in Modern Asia' is that many faculty members have experience working in business in Asia. One of these highly qualified specialists, senior lecturer and professor of practice of the Department of Political Science, Sergey A. Kolesnichenko, speaks about his experience working with Chinese companies and gives advice about how to find a job in China.
21 September  2020
Last year, the team of the teacher of our master's program was replenished with a young teacher Emil Kamalov, who taught one of the most important subjects for our students, namely "Methodology for Sociopolitical Research in East Asia". We decided to ask Emil Kamalov about his first year at the HSE and about his professional plans for the future.
29 July  2020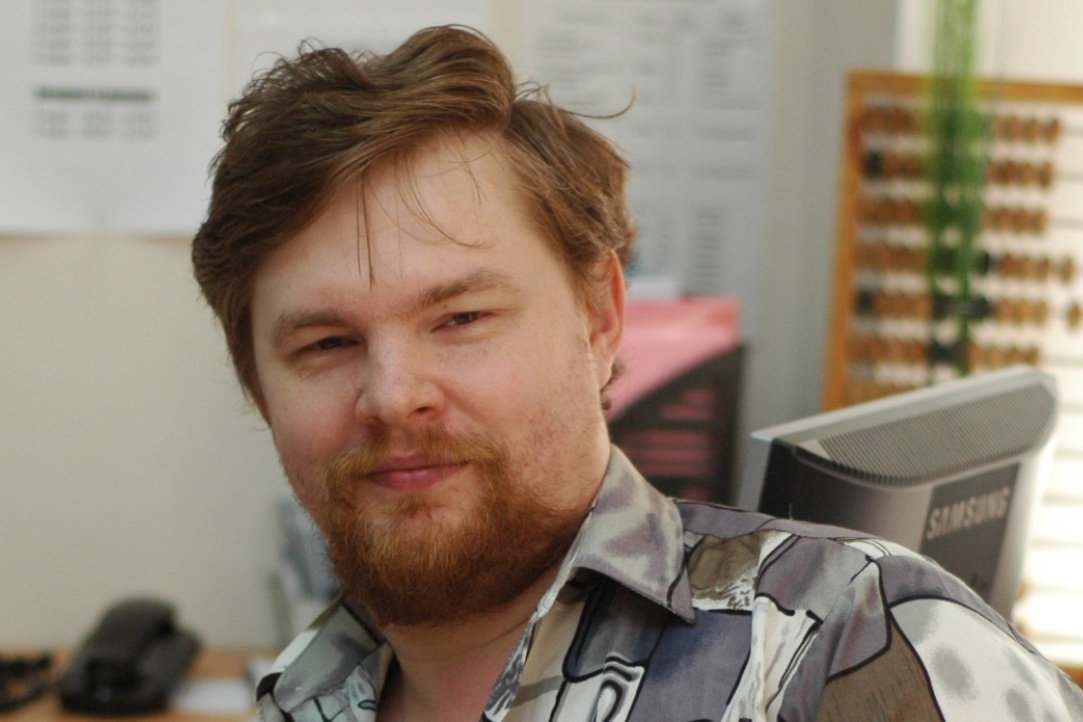 Interview with Ivan D. Kotliarov, associate professor, department of finance, HSE - Saint Peterburg about coronavirus pandemia's influence on economic situation in Asia and HSE eastern studies programmes development in the context of Russia turning to the East.
13 April  2020
Natalia Ribberink, professor of Hamburg University of Applied Sciences, tells about geopolitical processes in Modern Asia, future of Russian-Chinese relations and potential of intersidciplinary Asia-oriented master's programmes' graduates
25 March  2020
Associate Professor Svetlana Krivokhizh, one of the founders of the Master's Programme 'Business and Politics in Modern Asia', discusses the reasons for launching the Programme, the success of the programme's first graduating class, and the requirements for programme applicants.
27 January  2020