Tag "master's programmes "
Professor Sergei Sevastianov, a specialist in international relations in the Pacific Region, joined the programme 'Business and Politics in Modern Asia' in 2020. In this inverview prof. Sevastianov shares the details of his unique career and his opinion on political and economic perspectives of Russia in the Pacific Region.
18 March  2021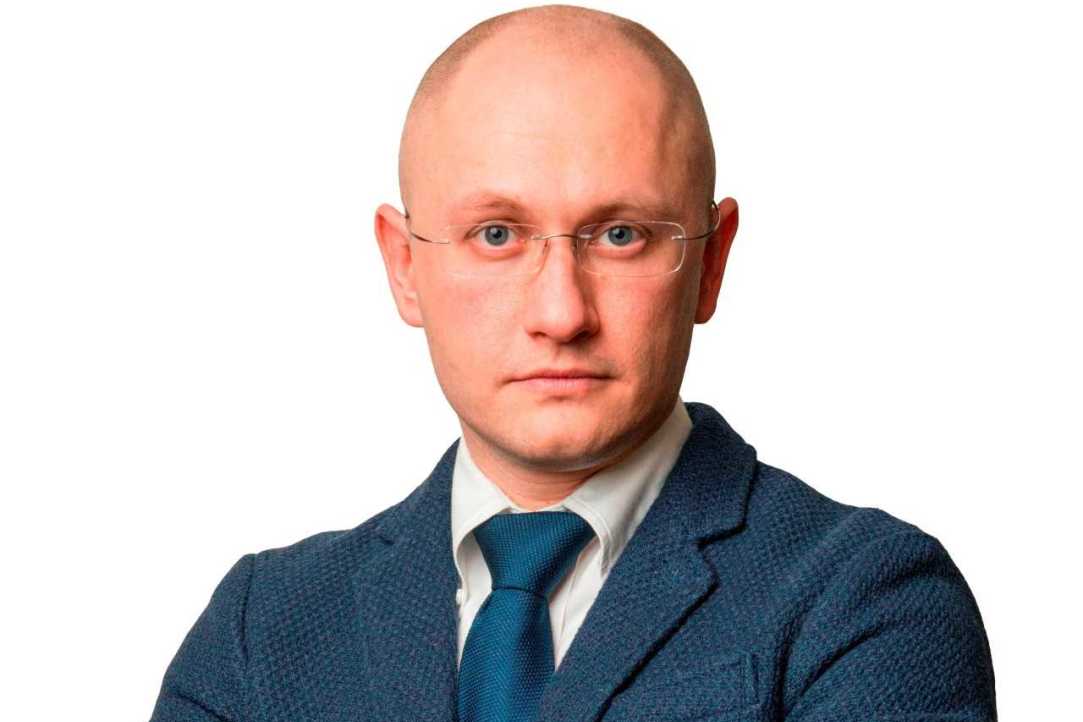 Ivan Sinitsyn is the CEO of the Russian-Chinese marketing agency Solver. Graduated from the Faculty of Public Administration of Moscow State University in 2003. For over 12 years he worked and was a partner in marketing and advertising agencies, for 4 years he managed an IT company. In 2015, he summarized his previous experience and created his own marketing agency.
29 January  2021
Liudmila Veselova, academic supervisor of the programme 'Business and Politics in Modern Asia', took part in meeting with ESC Rennes Business School students.
15 December  2020
The Russian-Chinese Business Park (RCBP), a partner of the Higher School of Economics, does not terminate its business activities despite the pandemic and continues to provide internship for the HSE students. Nikita Samosudov, development director, 'Wholesale Construction Supplies North-West Company' (part of the RCBP), told the students of the programme 'Business and Politics in Modern Asia' how, in his opinion, the COVID-19 pandemic affected relations between Russia and China.
8 December  2020
Valentina Morozova, professor, Department of Asian and African Studies, speaks on the Asian countries' sociocultural specifics influence on business negotiations and tells how to teach students the methods of interactions with Chinese partners.
10 November  2020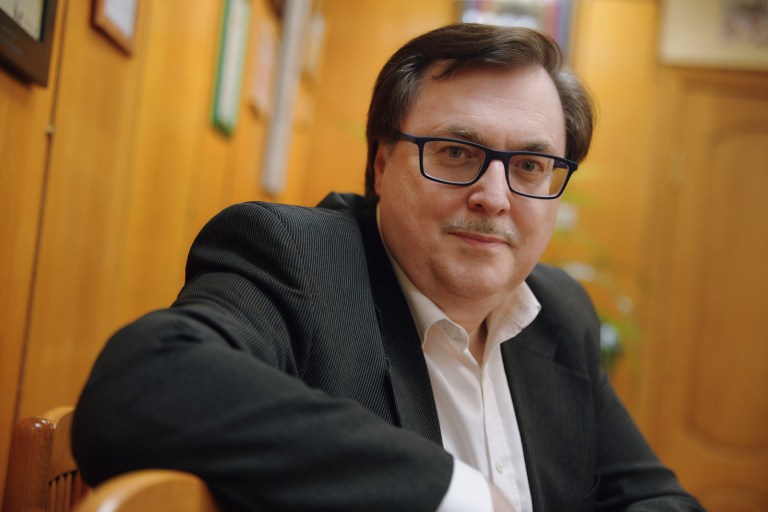 Professor Aleksey A. Maslov, a well-known sinologist and director of the Institute for Far Eastern Studies of the Russian Academy of Sciences, heads the Academic Council of the master's programme 'Business and Politics in Modern Asia'. He is directly involved in the formation of the concept of the program and its development. We asked Alexey Maslovabout modern oriental studies and the prospects for graduates in this sphere.
21 October  2020
The agreement on the development of a double degree programme between the HSE master's programme 'Business and Politics in Modern Asia' and the University of Ca' Foscari Master's programme in 'Language and Management in China' is successfully signed.
29 September  2020
One of the advantages of the Master's programme in 'Business and Politics in Modern Asia' is that many faculty members have experience working in business in Asia. One of these highly qualified specialists, senior lecturer and professor of practice of the Department of Political Science, Sergey A. Kolesnichenko, speaks about his experience working with Chinese companies and gives advice about how to find a job in China.
21 September  2020
An interview with Alena Pavlova, the president of the Association for Development of Sinology about Russian-Chinese cultural coneections development perspectives, the level of Chinese needed to acquire a job in China and possiblities for HSE students within an internship in the Association.
11 September  2020
It starts on September 1st, 3 PM Moscow Time.
26 August  2020