Tag "master's programmes "
An interview with Alena Pavlova, the president of the Association for Development of Sinology about Russian-Chinese cultural coneections development perspectives, the level of Chinese needed to acquire a job in China and possiblities for HSE students within an internship in the Association.
11 September
It starts on September 1st, 3 PM Moscow Time.
26 August
In 2019 the Higher School of Economics (St. Petersburg) signed a cooperation agreement with the Russian-Chinese Business Park (RCBP). Students of the Master Programme "Business and Politics in Modern Asia" showed interest in the new partner of the University and many of them wanted to do an internship at the RCBP, one of the students even defended his Master thesis based on the data obtained during the internship in the Business Park.
29 July
Last year, the team of the teacher of our master's program was replenished with a young teacher Emil Kamalov, who taught one of the most important subjects for our students, namely "Methodology for Sociopolitical Research in East Asia". We decided to ask Emil Kamalov about his first year at the HSE and about his professional plans for the future.
29 July
3-4 June was conducted the defence of master thesis of 2nd year students of the Master's Program "Business and Politics in Modern Asia".
5 June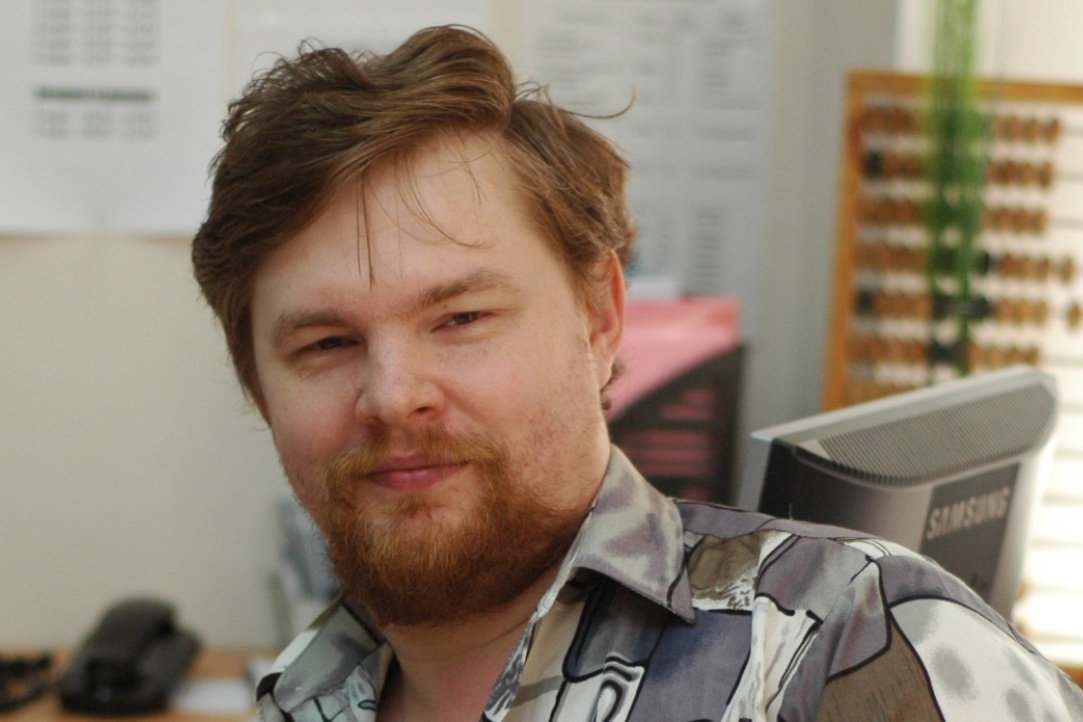 Interview with Ivan D. Kotliarov, associate professor, department of finance, HSE - Saint Peterburg about coronavirus pandemia's influence on economic situation in Asia and HSE eastern studies programmes development in the context of Russia turning to the East.
13 April
Natalia Ribberink, professor of Hamburg University of Applied Sciences, tells about geopolitical processes in Modern Asia, future of Russian-Chinese relations and potential of intersidciplinary Asia-oriented master's programmes' graduates
25 March
Anna Poberezhnaya, the 1st year student of the Master's Programme 'Business and Politics in Modern Asia', took part in a voluntary workcamp project in Japan. Anna and her volunteer mates were helping the people affected by an earthquake and tsunami in 2011, to become a part of the communitey of the cite they were moved to. Anna gave a little interview to Programme students and told which skills are required for volunteers in an East Asian country and what of experience did she get there.
6 March
Fifth issue with the digest about conferences, summer schools, scholarships and other opportunities
4 March
Fourth issue with opportunities digest for social sciences students
17 February