Tag "alumni"
This year alumna Anna Ilina tells about her participation in the Summer School by Humboldt University in Berlin.
18 September  2019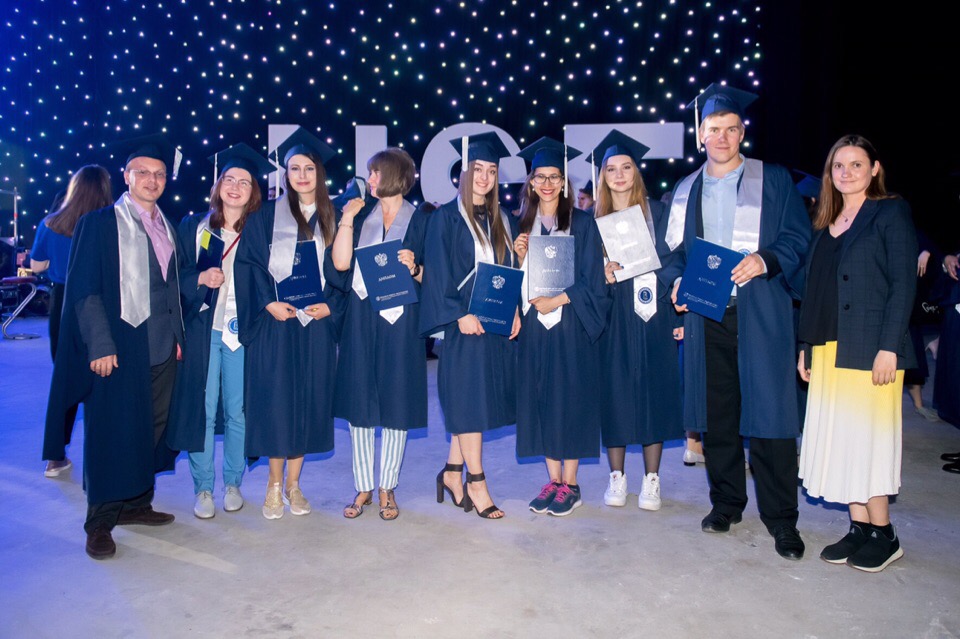 17 students received their master grade diplomas on June 29.
17 July  2019
Daria Markova, second year student of the programme "State, Society and Economic Development in Modern Asia" had won in the 2018 summer competition for HSE advanced scholarships awarded for special success in study and research activity.
19 October  2018