News
3-4 June was conducted the defence of master thesis of 2nd year students of the Master's Program "Business and Politics in Modern Asia".
5 June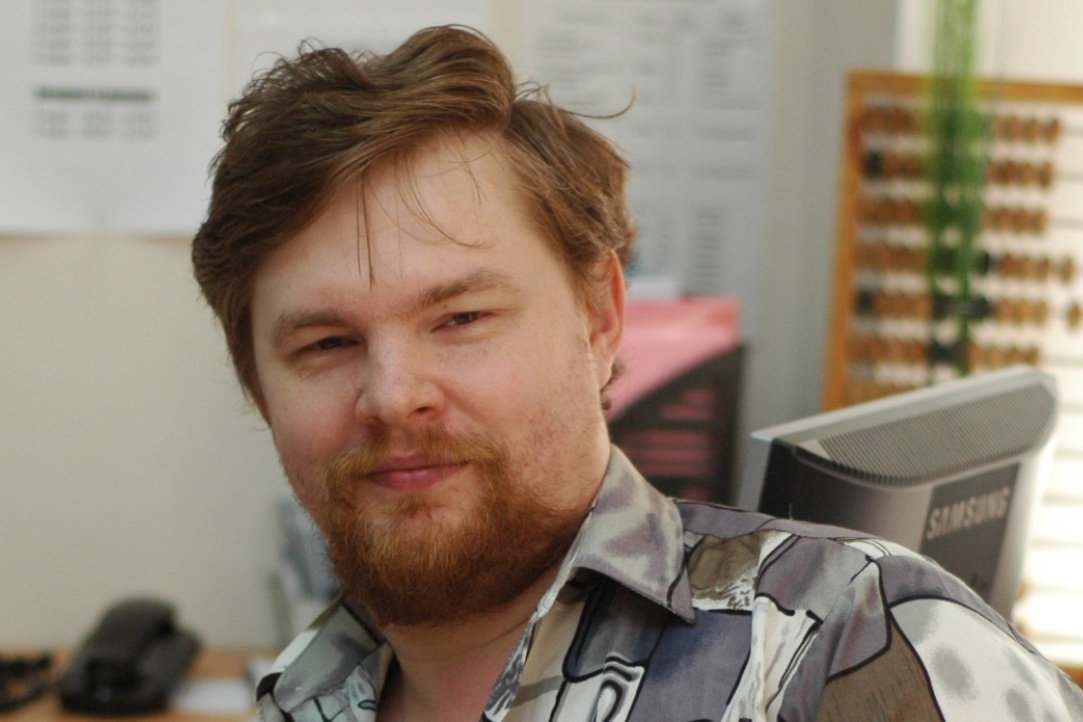 Interview with Ivan D. Kotliarov, associate professor, department of finance, HSE - Saint Peterburg about coronavirus pandemia's influence on economic situation in Asia and HSE eastern studies programmes development in the context of Russia turning to the East.
13 April
Natalia Ribberink, professor of Hamburg University of Applied Sciences, tells about geopolitical processes in Modern Asia, future of Russian-Chinese relations and potential of intersidciplinary Asia-oriented master's programmes' graduates
25 March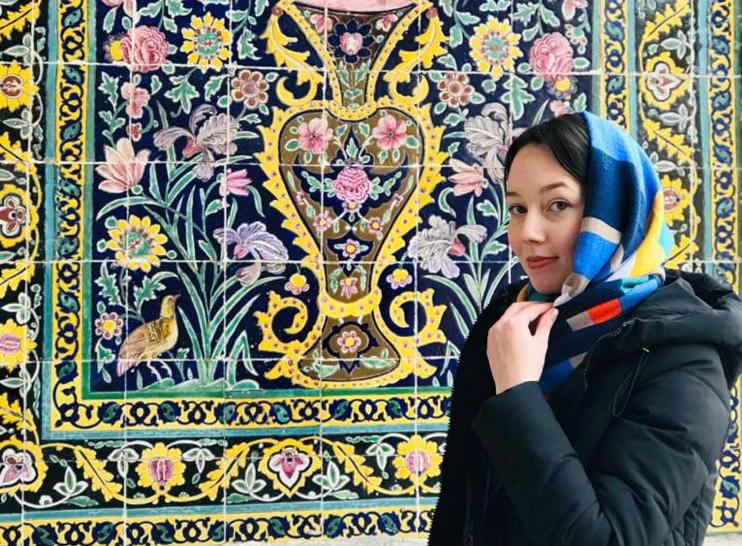 Programme 'Business and Politics in Modern Asia' Alumna Valeria Panchenko tells about her job in IR Iran and useful skills gained through Master's studies
7 February
Associate Professor Svetlana Krivokhizh, one of the founders of the Master's Programme 'Business and Politics in Modern Asia', discusses the reasons for launching the Programme, the success of the programme's first graduating class, and the requirements for programme applicants.
27 January
Maria Krasilova reports on her participation in the Fund's Workshop and excelling in the scholarship competition. 
23 January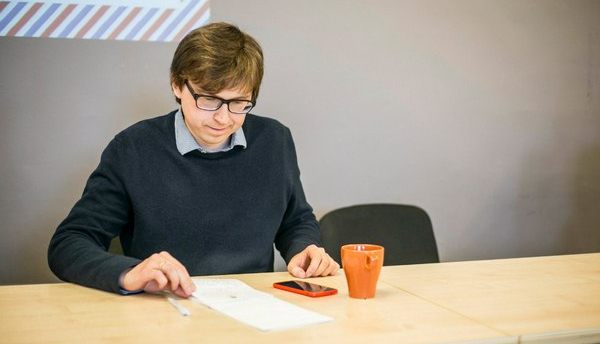 Every year the popularity of the Higher School of Economics with the international applicants is growing. We have decided to talk with Andrey V. Starodubtsev, Dean of the School of Social Sciences and Area Studies at the HSE and the Academic Supervisor of the MA Program in Comparative Politics of Eurasia to learn about the peculiarities of admission to our university for international students. If you are thinking of joining us, feel free to read this article!
16 December  2019
The opportunities for applied research, participation in the academic mobility programmes and comfortable atmosphere: the students of the "Business and Politics in Modern Asia" Programme share their study experience.
29 July  2019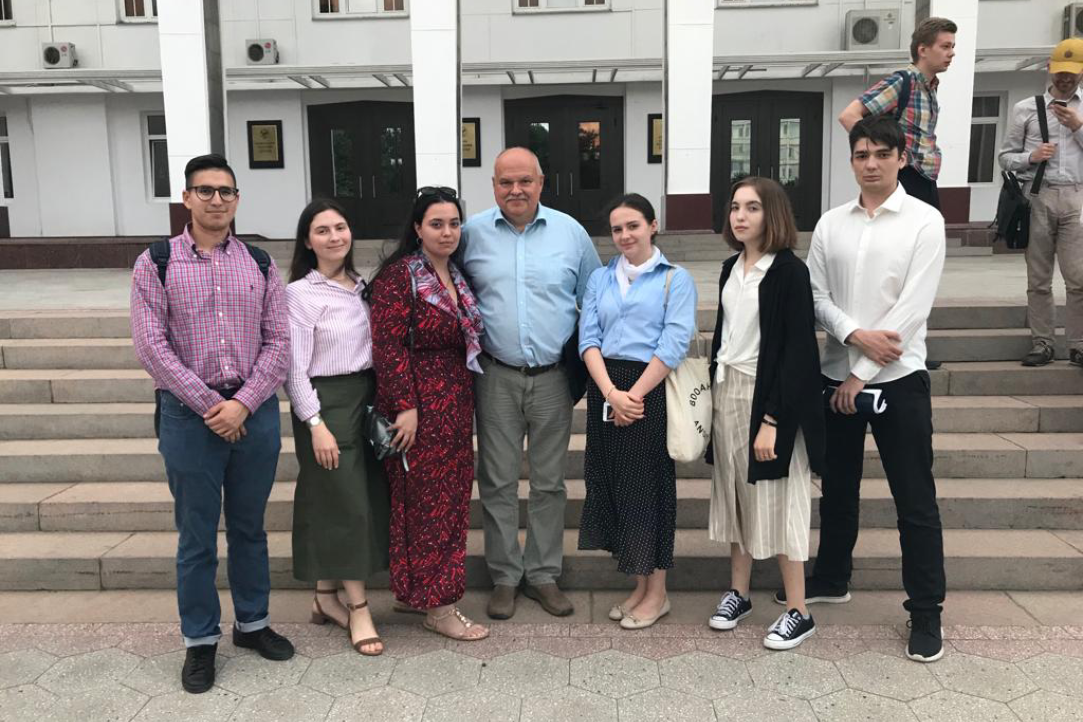 Programme "Business and Politics in Modern Asia" student shares her impressions of the trip to Dagestan.
25 July  2019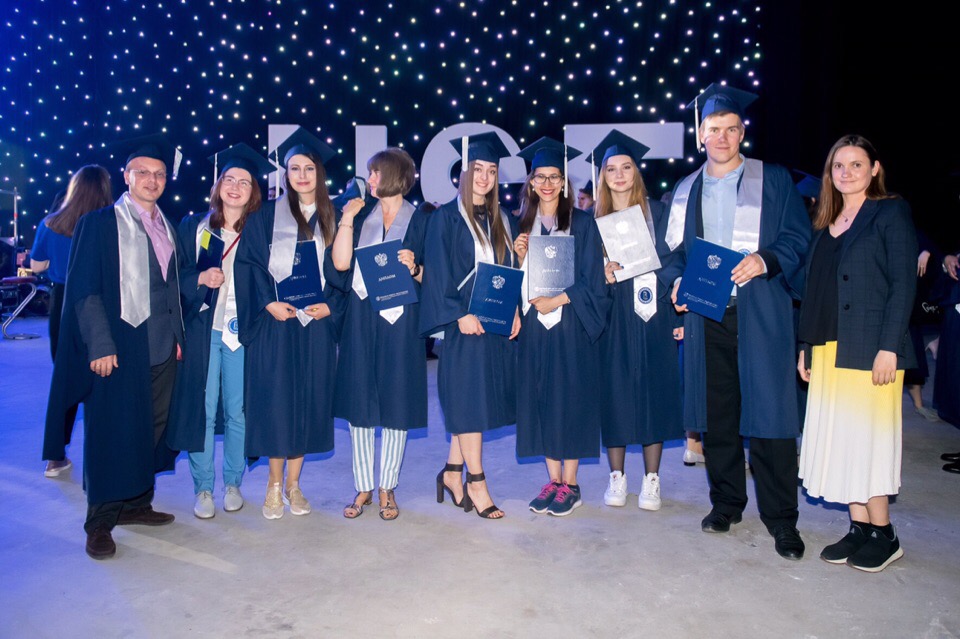 17 students received their master grade diplomas on June 29.
17 July  2019