News
Second year student of the Master's Programme 'Applied and Interdisciplinary History «Usable Pasts»' tells about her experience in a young researchers' conference.
20 May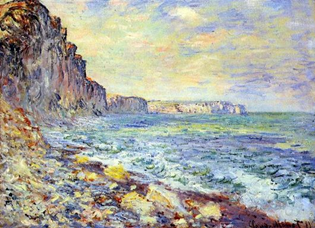 The event is organized by the Laboratory of Environmental and Technological History of the Center for Historical Research and the Master's Programme in Applied and Interdisciplinary History
13 May
Liya Xie tells about her applying process and specificities of the Princeton History Programme and future research plans.
10 April
Dear all!
Between December 10, 2018 and January 31, 2019, the Center for International Cooperation runs a series of information sessions and webinars regarding the international student mobility in the Fall Semester 2019-2020.
6 December  2018
All the students who have been awarded a state academic scholarship can apply for the Increased State Academic Scholarship. Find out how.
30 November  2018
1 st and 2 nd year students of the international master's programme "Applied and Interdisciplinary History "Usable Pasts" participated and worked as volunteers in the First International Kotchoubey Readings "Private Collections in Russia and in the World – Experience of Interaction with Society and State" at Kotchoubey Centre on October 11–12, 2018.
12 October  2018
On November 1, applications opened for 2017 admissions to undergraduate and graduate programmes at HSE. This year, a new online application system has been introduced to simplify the procedure for international applicants.
8 November  2016
HSE has gradually begun transitioning payment of scholarships to Sberbank cards. Cards will initially be issued to first-year Master's students. From November 2016 Scholarship payments for first-year students will be transferred only to Sberbank cards.
28 September  2016
On October, 3, at 6 p.m. the Center for Historical Research organizes a scholar seminar with participation of Professor Heather Paxson and Professor Stefan Helmreich (Massachusetts Institute of Technology, USA).
27 September  2016
Samrat Sil, a second-year student of MA Program in Applied and Interdisciplinary History, participated in a Summer School for students and young researchers from BRICS countries which took place at Fudan University, China, on July 6 – August 3, 2016.
23 August  2016