Tag "students"
Jeffery Boadu will promote our University in the African continent.
19 July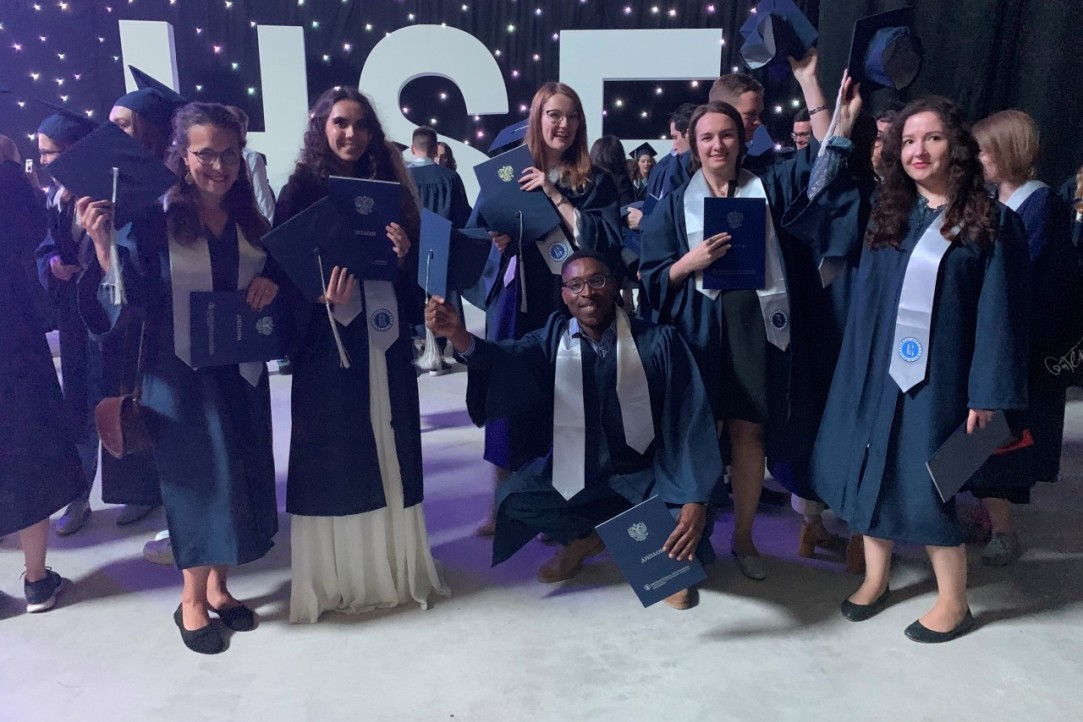 16 students received their master grade diplomas on June 29.
15 July
The event was held in Paris on June 11-15, 2019.
5 July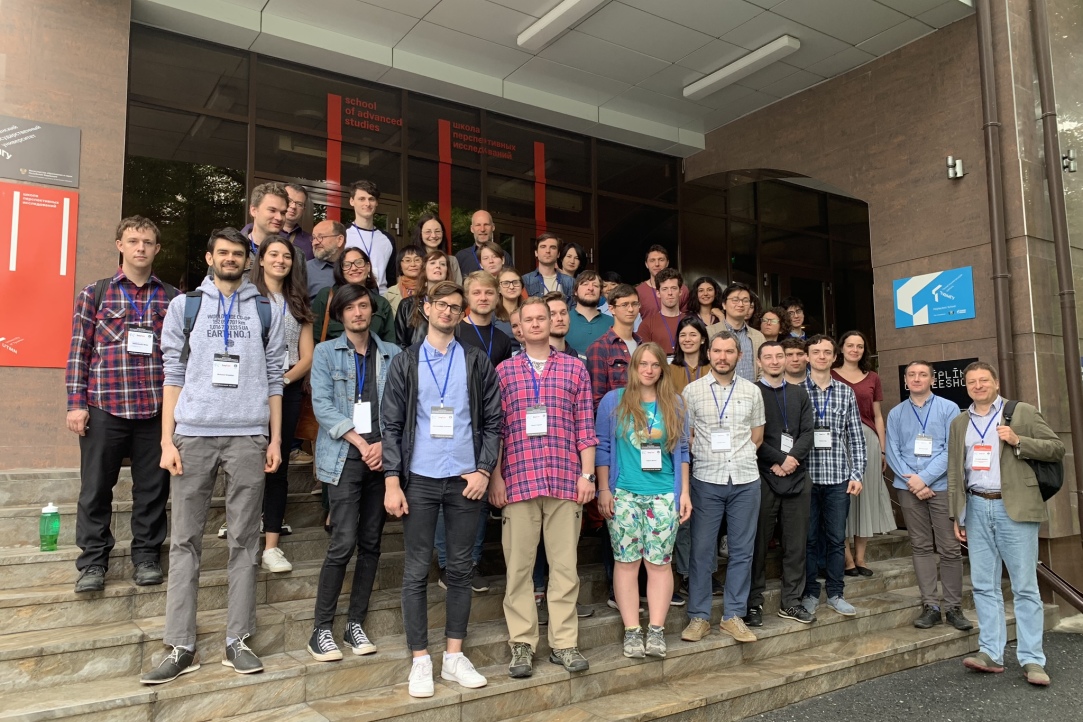 The Center for Historical Research co-organized with the Journal Ab Imperio and Tyumen State University a summer school "Russian Empire/Soviet Union through the Lens of Global and New Imperial Histories"
1 July
Second year student of the Master's Programme 'Applied and Interdisciplinary History «Usable Pasts»' tells about her experience in a young researchers' conference.
20 May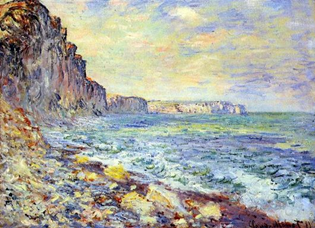 The event is organized by the Laboratory of Environmental and Technological History of the Center for Historical Research and the Master's Programme in Applied and Interdisciplinary History
13 May
The Academic Council has confirmed a new draft of the Regulations for Interim and Ongoing Assessments of Students at the Higher School of Economics.
30 November  2018
All the students who have been awarded a state academic scholarship can apply for the Increased State Academic Scholarship. Find out how.
30 November  2018
The first and second year students of the international master's programme "Applied and Interdisciplinary History "Usable Pasts" met with Michael North, a German historian, Professor and Chair of Modern History department at Graysfald University.
22 November  2018
The Founders of HSE Illuminated student magazine explain why they initiated it and why to participate.
16 November  2018