Tag "Reporting an event"
Are the first weeks of classes already a blur, but you still can't shake off the spell of HSE SPb Day? Let's take a look back on how the campus-wide event went and add the photos of our new university family to our albums.
10 September
On September 5, the first seminar in this academic year, "The Shifting Identities of Russian Repatriates from China Before and After the Collapse of the Soviet Union," was held as part of the "Boundaries of History" program. Laurie Manchester from Arizona State University, USA, spoke to students and professors.
9 September
Natalia Avdeeva presented her thesis research about the Mariavite Movement to the Conference's participants.
1 August
Jeffery Boadu will promote our University in the African continent.
19 July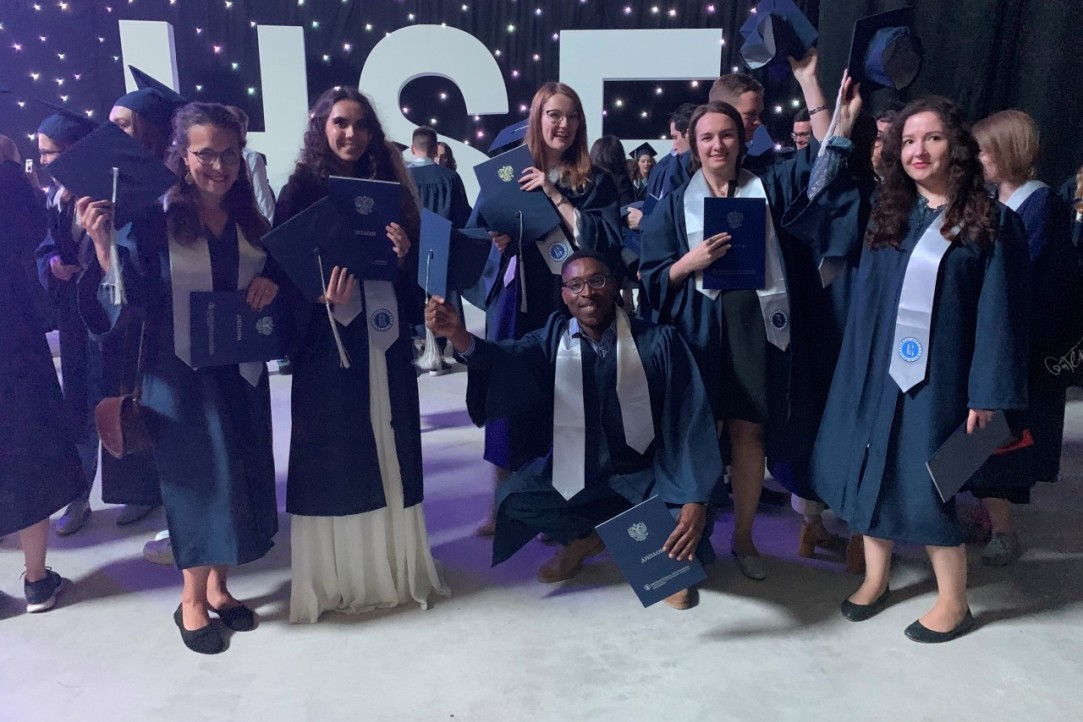 16 students received their master grade diplomas on June 29.
15 July
The event was held in Paris on June 11-15, 2019.
5 July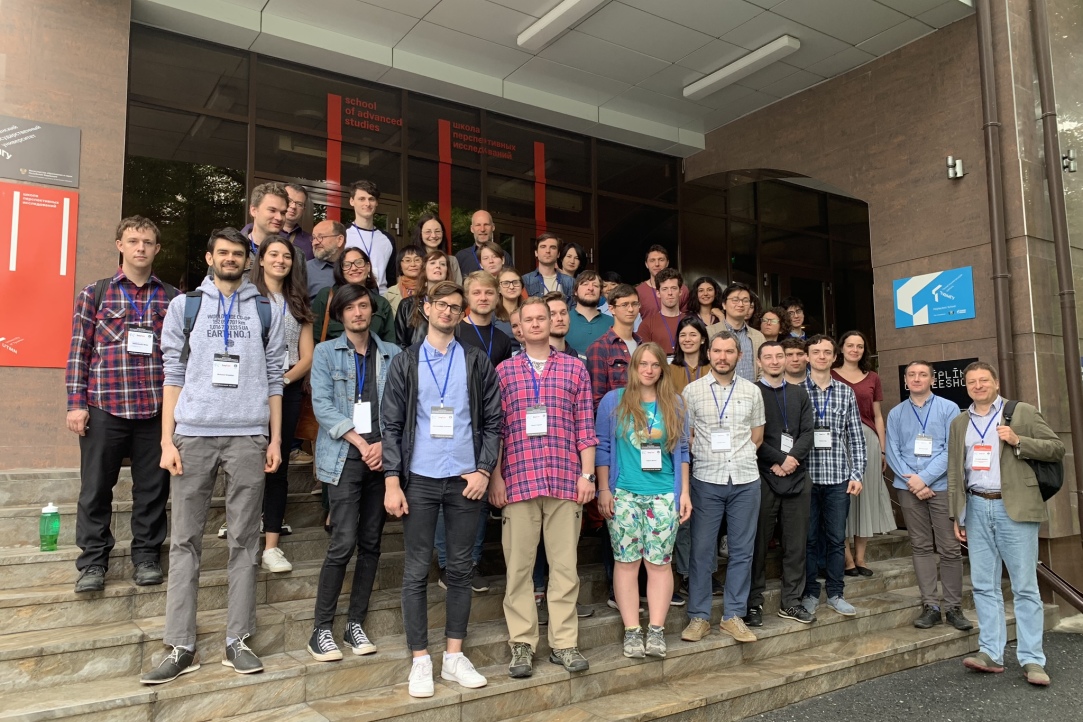 The Center for Historical Research co-organized with the Journal Ab Imperio and Tyumen State University a summer school "Russian Empire/Soviet Union through the Lens of Global and New Imperial Histories"
1 July
Second year student of the Master's Programme 'Applied and Interdisciplinary History «Usable Pasts»' tells about her experience in a young researchers' conference.
20 May
On April 9, the Konrad Adenauer Foundation and Center for Historical Research held a seminar on the history of understanding two dictatorships: the Nazi and the dictatorship of the SED. 
21 April
April 17, at 6.30 pm Martin Emanuel, research fellow, will present his paper at the seminar of the Laboratory for Ecological and Technological History of the HSE in St. Petersburg
12 April