Tag "Reporting an event"
On September 26, 2019, in frames of the seminar "Boundaries of History" Igal Halfin presented his report entitled "Bolshevik Love". At the University of Tel Aviv (Israel) professor Halfin teaches Russian and European history, his scientific interests include early Soviet history, political philosophy, Marxism, the theory of psychoanalysis and etc. In his latest, but not yet finished book, Igal Halfin explores the political language of Communist Party cells (партячейки) of Leningrad and Tomsk Institutes in 1920s-30s and his main task is to reproduce semantic, ritual structure of the party life of these years.
26 September  2019
On September 19, 2019, a doctor of historical sciences, associate professor of the Department of History of HSE and senior researcher at the Center for the History of Russian Modern Time Evgeny Akelyev presented a speech as a part of the seminar "Boundaries of History". The speaker focused on the criminal prosecution system in Moscow in the 18th century.
19 September  2019
Are the first weeks of classes already a blur, but you still can't shake off the spell of HSE SPb Day? Let's take a look back on how the campus-wide event went and add the photos of our new university family to our albums.
10 September  2019
On September 5, the first seminar in this academic year, "The Shifting Identities of Russian Repatriates from China Before and After the Collapse of the Soviet Union," was held as part of the "Boundaries of History" program. Laurie Manchester from Arizona State University, USA, spoke to students and professors.
9 September  2019
Natalia Avdeeva presented her thesis research about the Mariavite Movement to the Conference's participants.
1 August  2019
Jeffery Boadu will promote our University in the African continent.
19 July  2019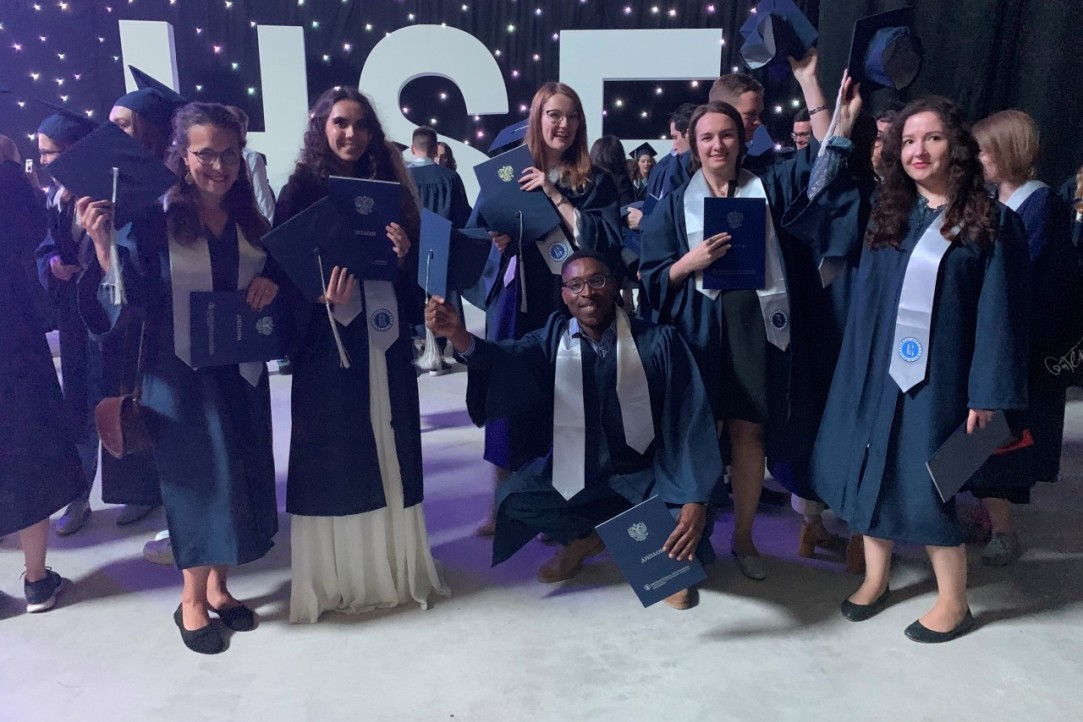 16 students received their master grade diplomas on June 29.
15 July  2019
The event was held in Paris on June 11-15, 2019.
5 July  2019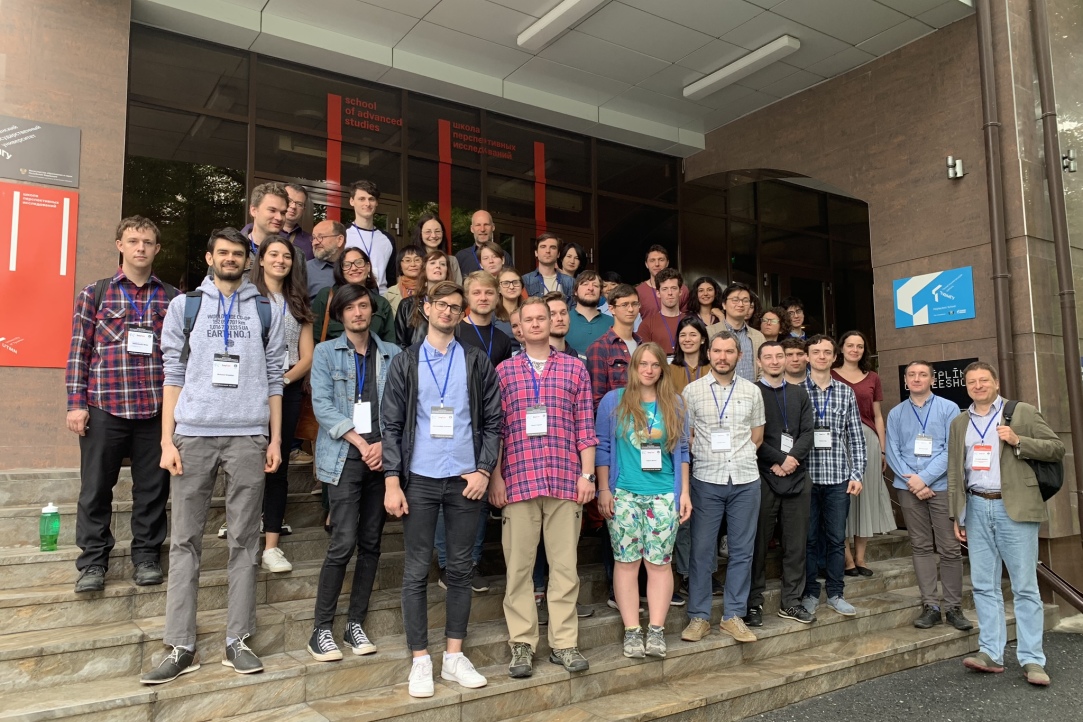 The Center for Historical Research co-organized with the Journal Ab Imperio and Tyumen State University a summer school "Russian Empire/Soviet Union through the Lens of Global and New Imperial Histories"
1 July  2019
Second year student of the Master's Programme 'Applied and Interdisciplinary History «Usable Pasts»' tells about her experience in a young researchers' conference.
20 May  2019