Tag "Reporting an event"
Natalia Avdeeva presented her thesis research about the Mariavite Movement to the Conference's participants.
1 August
Jeffery Boadu will promote our University in the African continent.
19 July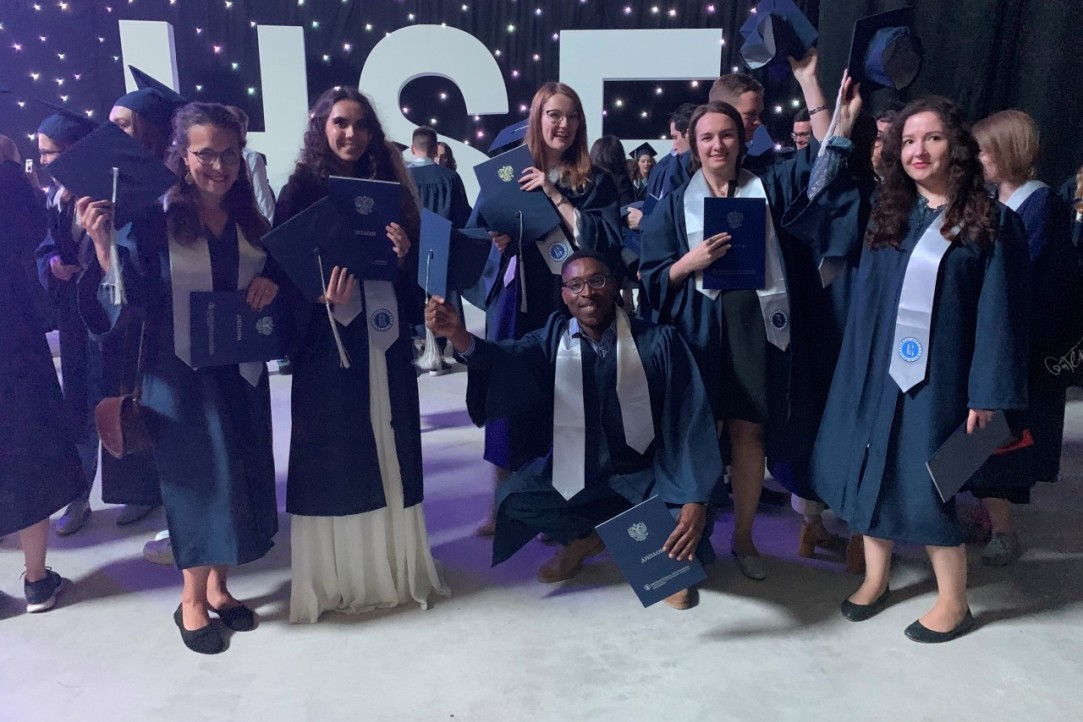 16 students received their master grade diplomas on June 29.
15 July
The event was held in Paris on June 11-15, 2019.
5 July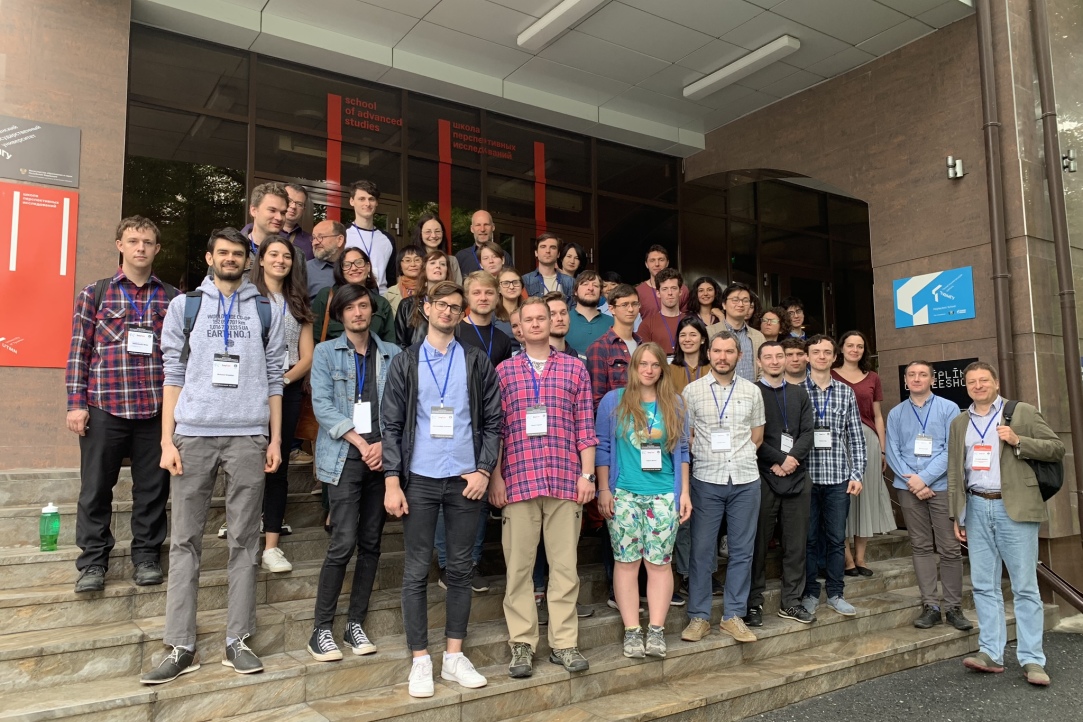 The Center for Historical Research co-organized with the Journal Ab Imperio and Tyumen State University a summer school "Russian Empire/Soviet Union through the Lens of Global and New Imperial Histories"
1 July
Second year student of the Master's Programme 'Applied and Interdisciplinary History «Usable Pasts»' tells about her experience in a young researchers' conference.
20 May
On April 9, the Konrad Adenauer Foundation and Center for Historical Research held a seminar on the history of understanding two dictatorships: the Nazi and the dictatorship of the SED. 
21 April
April 17, at 6.30 pm Martin Emanuel, research fellow, will present his paper at the seminar of the Laboratory for Ecological and Technological History of the HSE in St. Petersburg
12 April
On February 12-13, Heidelberg hosted the conference "Parliaments and Political Transformations in Europe and Asia: Diversity and Representation in the 20th and 21st Century", supported by the EuParl.Net network. (part of which is the Center for Historical Research in St. Petersburg). The workshop, which is part of the project "Entangled Parliamentarisms: Constitutional Practices in Russia, Ukraine, China and Mongolia, 1905 - 2005," was devoted to the exploring the role of parliaments in Eastern Europe and East Asia. 
10 March
On February 15, 2019 the Center for Historical Research at the HSE in St Petersburg hosted an ERA.Net research seminar. Etienne Peyrat (Sciences Po Lille) presented his talk  "Imperial transition and regional integration in the South Caucasus (1900s-1930s)" 
19 February