Tag "master's programmes "
HSEUniversity — St. Petersburg resumes offline classes and switches over to blended format from March 29, 2021. Sergey M. Kadochnikov, the Director of HSE University — St. Petersburg, has signed the directive.
10 February
In late May, the HSE campus in St. Petersburg finalized negotiations with three foreign partner universities to launch three new double degree tracks at the Master's level.
18 June  2020
In 2020, HSE - St. Petersburg is launching a new master's programme in 'Global and Regional History', which will replace the 'Applied and Interdisciplinary History' Programme. The HSE University - Saint Petersburg editorial office interviewed Nikolai Ssorin-Chaikov, Programme Head and anthropologist, about the programme's a global approach to studying history and its international partnerships.
18 March  2020
HSE University – St Petersburg invites foreign citizens to apply to its undergraduate or graduate programmes for the 2020-2021 academic year. Applications can be submitted online.
6 November  2019
Natalia Avdeeva presented her thesis research about the Mariavite Movement to the Conference's participants.
1 August  2019
Jeffery Boadu will promote our University in the African continent.
19 July  2019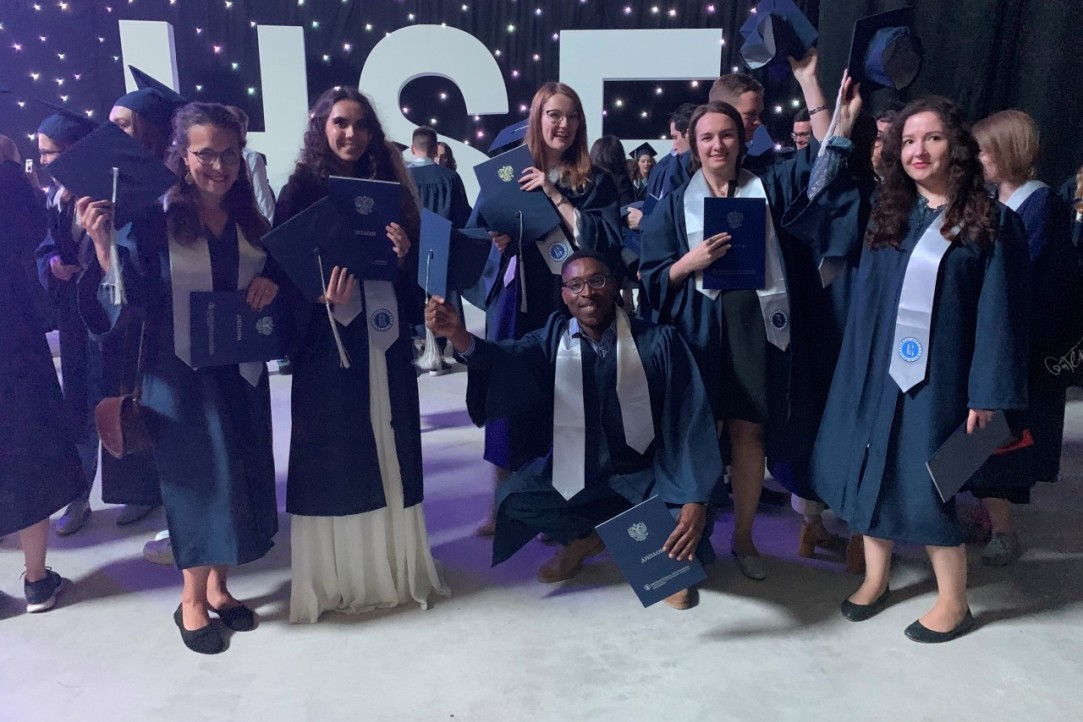 16 students received their master grade diplomas on June 29.
15 July  2019
The event was held in Paris on June 11-15, 2019.
5 July  2019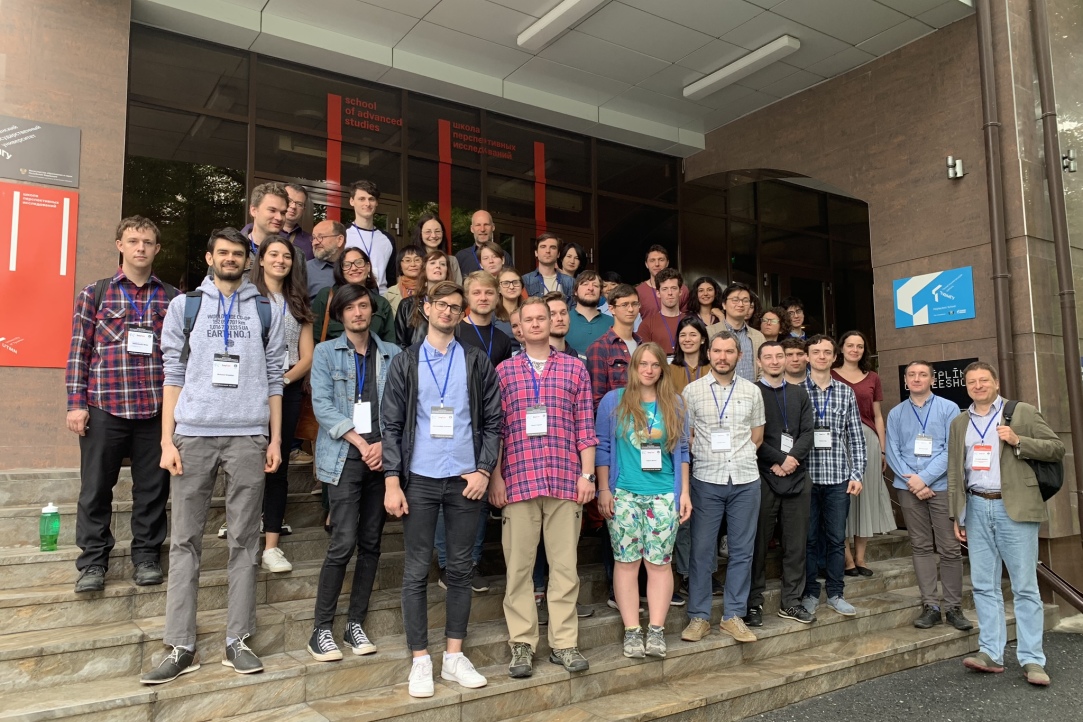 The Center for Historical Research co-organized with the Journal Ab Imperio and Tyumen State University a summer school "Russian Empire/Soviet Union through the Lens of Global and New Imperial Histories"
1 July  2019
Second year student of the Master's Programme 'Applied and Interdisciplinary History «Usable Pasts»' tells about her experience in a young researchers' conference.
20 May  2019