Research&Expertise
On September 5, Laurie Manchester, Associate Professor of History at Arizona State University, presented her paper on voluntary repatriation of Russians from China to the Soviet Union between 1935 and 1960. The presentation was part of the research seminar, 'Boundaries of History', held regularly by the Department of History at HSE University in St. Petersburg. HSE News Service spoke with Laurie Manchester about her research interests, collaborating with HSE faculty members, and the latest workshop.
9 December
HSE accepts applications for the annual student research competition. Students of other Russian universities, as well as foreign universities, can participate in it. The papers are accepted in Russian and English, applications can be submitted until October 15.
11 September
On September 5, the first seminar in this academic year, "The Shifting Identities of Russian Repatriates from China Before and After the Collapse of the Soviet Union," was held as part of the "Boundaries of History" program. Laurie Manchester from Arizona State University, USA, spoke to students and professors.
9 September
Natalia Avdeeva presented her thesis research about the Mariavite Movement to the Conference's participants.
1 August
The event was held in Paris on June 11-15, 2019.
5 July
Second year student of the Master's Programme 'Applied and Interdisciplinary History «Usable Pasts»' tells about her experience in a young researchers' conference.
20 May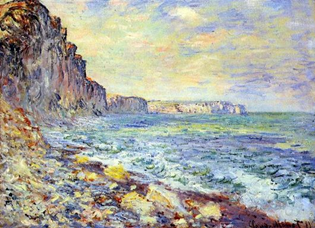 The event is organized by the Laboratory of Environmental and Technological History of the Center for Historical Research and the Master's Programme in Applied and Interdisciplinary History
13 May
On April 9, the Konrad Adenauer Foundation and Center for Historical Research held a seminar on the history of understanding two dictatorships: the Nazi and the dictatorship of the SED. 
21 April
April 17, at 6.30 pm Martin Emanuel, research fellow, will present his paper at the seminar of the Laboratory for Ecological and Technological History of the HSE in St. Petersburg
12 April
April 10 at 5 pm Matleena Frisk, a doctoral candidate at the University of Helsinki, spoke at a seminar on the Laboratory for Environmental and Technological History.
5 April