Education
On July 24, HSE University Rector Yaroslav Kuzminov and State Hermitage Museum Director Mikhail Piotrovsky officially signed a cooperation agreement. The university and the museum will collaborate on joint educational projects and research.
24 July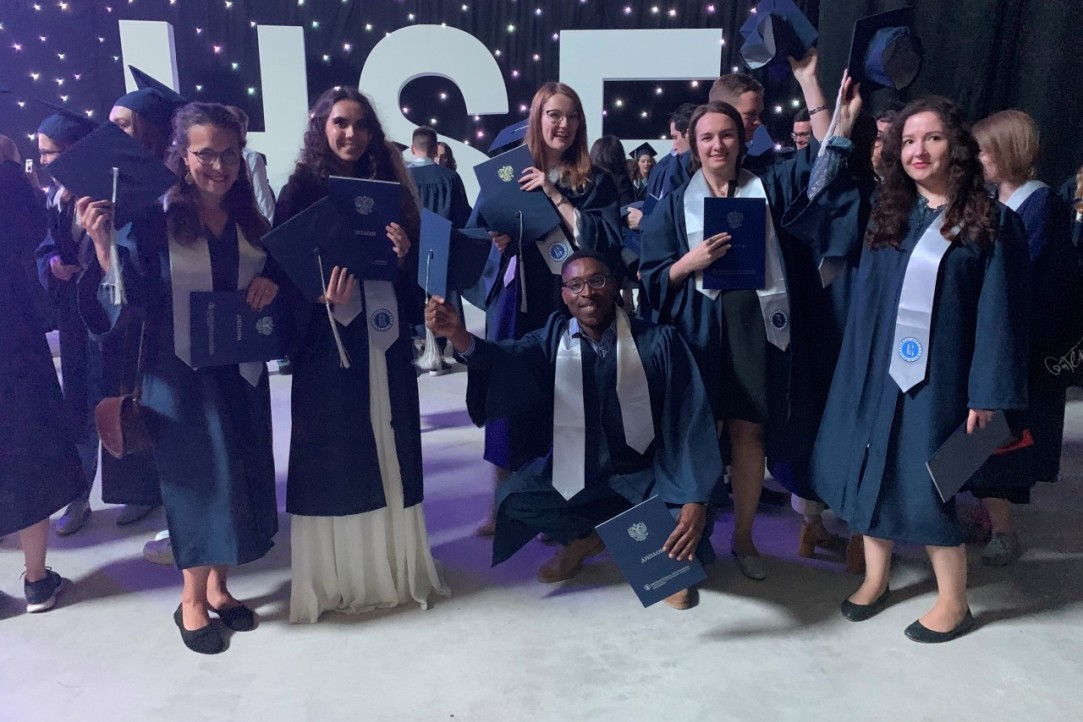 16 students received their master grade diplomas on June 29.
15 July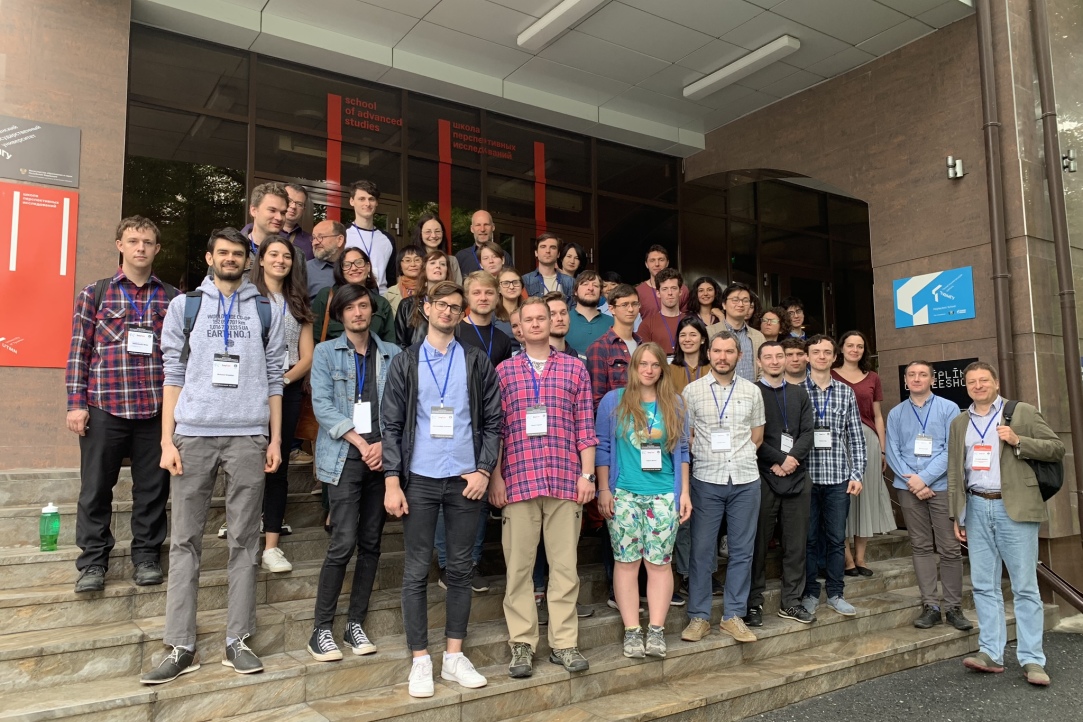 The Center for Historical Research co-organized with the Journal Ab Imperio and Tyumen State University a summer school "Russian Empire/Soviet Union through the Lens of Global and New Imperial Histories"
1 July
Liya Xie tells about her applying process and specificities of the Princeton History Programme and future research plans.
10 April
The Academic Council has confirmed a new draft of the Regulations for Interim and Ongoing Assessments of Students at the Higher School of Economics.
30 November  2018
Academic excellence projects, similar to Russia's Project 5-100, are common in many countries, but BRICS countries typically have the largest number of universities participating in such projects. That is perhaps why the ranking of the top universities in the five BRICS countries – Brazil, Russia, India, China and South Africa – prepared by the QS ranking agency is of particular interest. For two years in a row, 10 Russian universities have been steadily entering the top 50 of this ranking. This time, HSE has taken 37th place, improving its result on last year.
16 October  2018
In September 2018 the 2nd year students of the international master program in Applied and Interdisciplinary History "Usable Pasts" met with students of the University of Jyväskylä (Finland) within an intensive course financed by the  Finnish-Russian Student and Teacher Exchange Programme (FIRST).
29 September  2018
For the first time ever, Forbes (Russia) has published its own ranking of the best universities in Russia. One of the main objectives of the ranking was to determine which universities produce talented young entrepreneurs, including those capable of making it onto Forbes' main ranking in the future or becoming part of Russia's political elite. HSE placed 10th in the ranking.
28 June  2018
Second year student in the programme 'Applied and Interdisciplinary History: Usable Pasts', Augusto Castanho da Maia Petter, has been admitted to the European University Institute Doctoral Programme in the Department of History and Civilization (Florence).
6 June  2018
The Higher School of Economics has climbed to 32nd place in Times Higher Education Emerging Economies Rankings, improving its previous position by 16 places.
9 May  2018