News
Due to the threat of the spread of the novel coronavirus infection COVID-19 and in accordance with the decree of the governor of St. Petersburg, undergraduate, graduate, and doctorate students will study online as from November 16, 2020.
11 November
Answers to your most important questions
22 August
The COVID-19 prevention measures HSE University is implementing in the new academic year
6 August
In late May, the HSE campus in St. Petersburg finalized negotiations with three foreign partner universities to launch three new double degree tracks at the Master's level.
18 June
HSE University took 298th place in the 2021 QS World University Rankings, improving its ranking by 24 positions compared to last year and entering the first quartile of the world's leading universities. HSE University now ranks among the world's top 300 universities in two international rankings: the Quacquarelli Symonds World University Rankings and the Times Higher Education World University Rankings.
10 June
Rules for students and teachers
9 June
The HSE University Administration has signed an amendment to the academic calendar for the 2019/2020 academic year.
23 April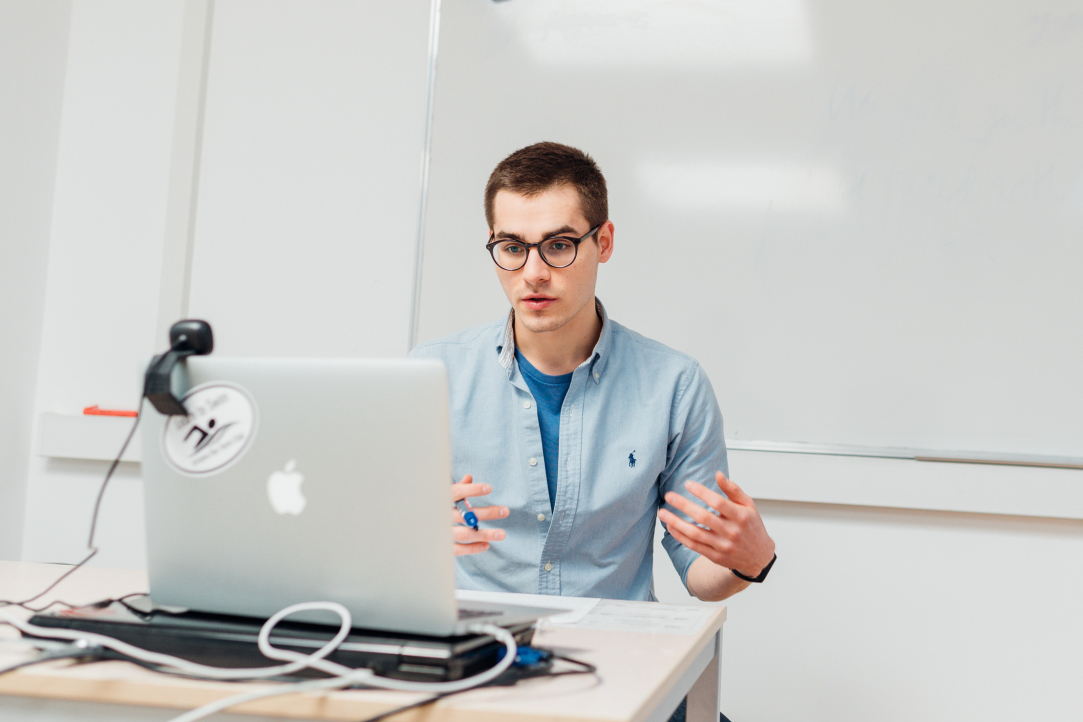 Distance learning at the university will resume on April 6
3 April
All HSE students and graduate students will have the week from March 28 to April 5, 2020, off. HSE Rector Yaroslav Kuzminov has signed the relevant order.
27 March
On April 6, the 4th module started at HSE University - Saint Petersburg. Study process switches to distant form. How will it be organized? What do I do with the Physical Education classes? How will I defend my thesis? Natalia Chicherina, Professor and Deputy Director, answers the questions about distance learning.
25 March