Tag "master's programmes "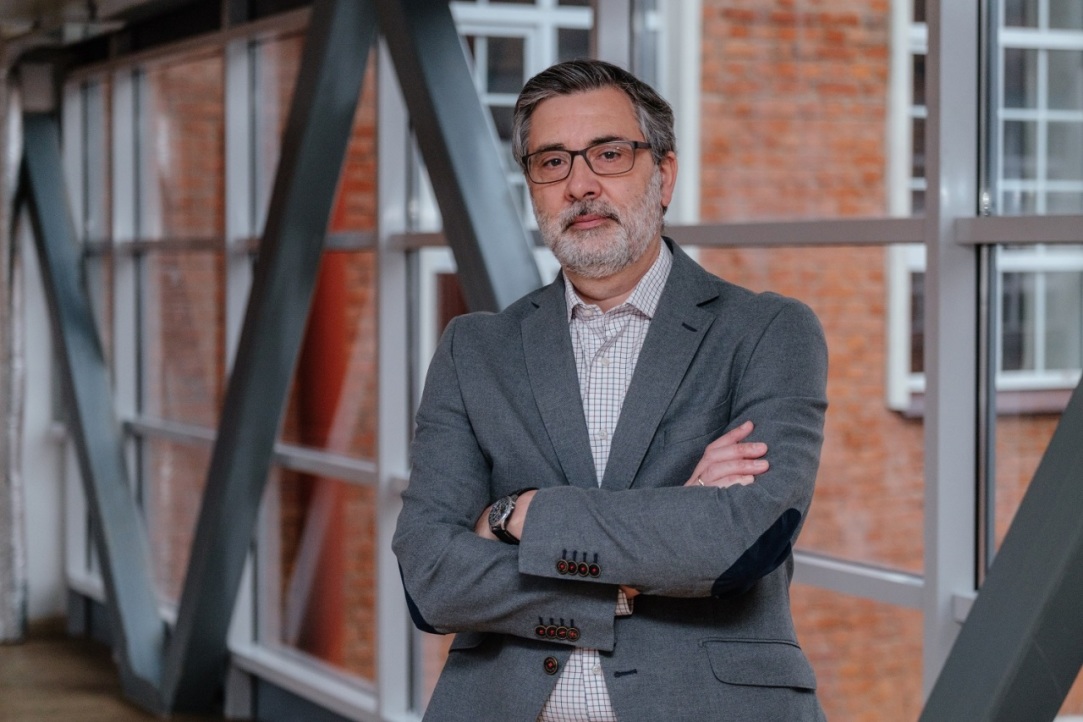 The Master's programme 'Management and Analytics for Business' is designed to instruct students on how to make independent managerial decisions on the basis and with the aid of analytical tools. Its academic director, professor at the St. Petersburg School of Economics and Management, Angel Barajas, revealed to our editorial board what tools and methods are used to train in-demand specialists and why there is no Bill Gates among the programme's professors.
14 December  2021
Due to the threat of the spread of the novel coronavirus infection COVID-19 and in accordance with the Decree of the President of the Russian Federation, HSE University – St. Petersburg will temporarily switch to a distance learning. The order signed by Anna Tyshetskaya, Director of HSE University's campus in St. Petersburg.
23 October  2021
HSEUniversity — St. Petersburg resumes offline classes and switches over to blended format from March 29, 2021. Sergey M. Kadochnikov, the Director of HSE University — St. Petersburg, has signed the directive.
10 February  2021
HSE University - Saint Petersburg has been participating in the QTEM international Master's network since 2017. Students study abroad and complete internships at foreign companies to learn how to use quantitative methods in management and economics. The Editorial Office spoke with three QTEM students about their experience switching to online learning while studying in other countries.
21 April  2020