News
On December 17, registration for open optional courses will start on the HSE online education platform. All courses will be online and open to everyone, regardless of age and level of education.
14 December  2020
Due to the threat of the spread of the novel coronavirus infection COVID-19 and in accordance with the decree of the governor of St. Petersburg, undergraduate, graduate, and doctorate students will study online as from November 16, 2020.
11 November  2020
Answers to your most important questions
22 August  2020
The COVID-19 prevention measures HSE University is implementing in the new academic year
6 August  2020
Rules for students and teachers
9 June  2020
Are you considering the GMAT and QTEM? Hear from our students and alumni--and go for it!
25 September  2018
Dear students!
You can order student's bank card MIR for your scholarships and other payments.



HSE has ranked 7th amongst universities in Eurasia. The ranking has been compiled for the first time by Times Higher Education and is presented by Kazan Federal University.
31 August  2018
The new call for applications for the international student mobility within 64 university-wide agreements in Spring 2019 will be open from August 13th to September 23rd.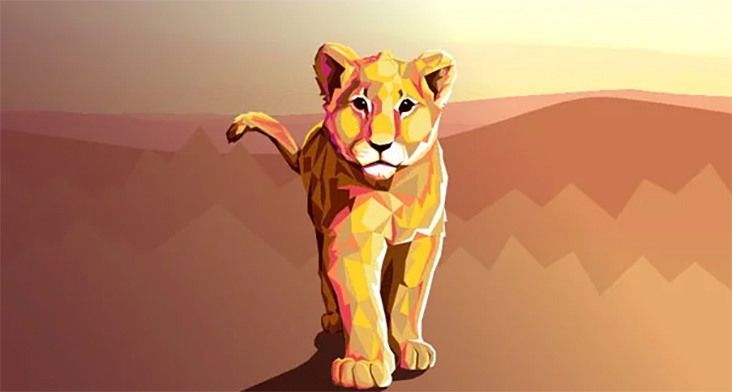 The Higher School of Economics has climbed to 38th place in the QS Young University ranking rising 10 places compared to the last year.
22 June  2018