The new issue of "Ab Imperio" features the publication prepared by Mariia Gulakova and Alexander Semyonov within the Era.net Rus Plus project "Post-imperial diversities". This documentary publication pertains to the discussion of the State Duma elections from special provinces and regions for the period from June to December 1905.
27 September  2021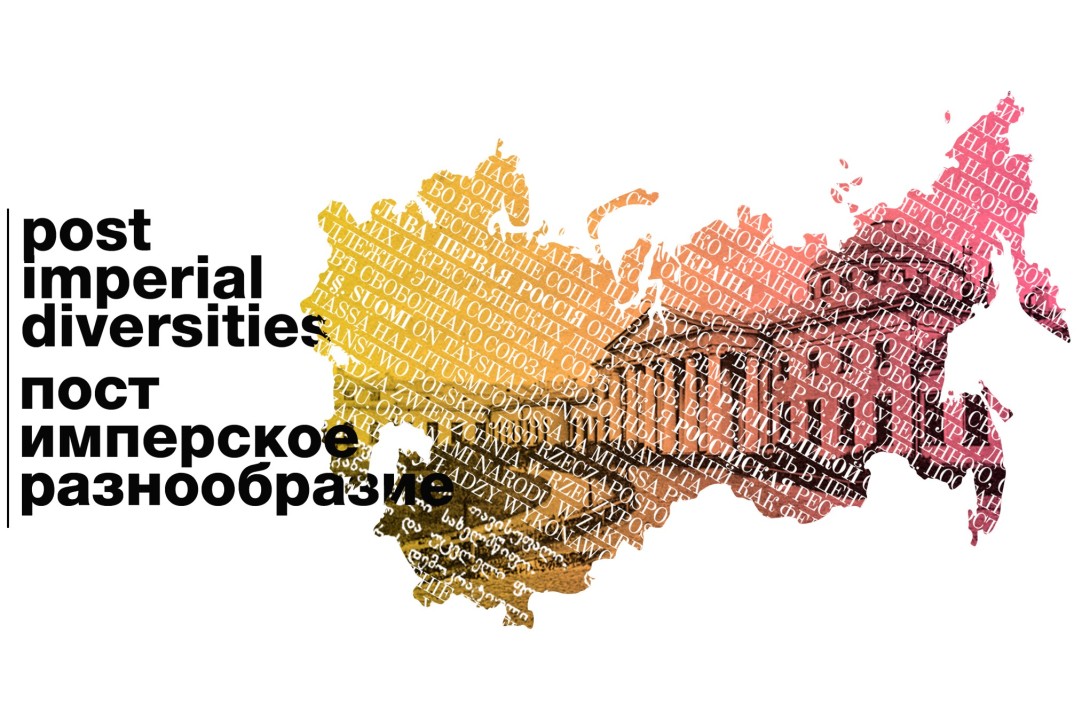 Articles have been prepared as part of the "Post-Imperial Diversity" project which is being implemented in 2018-2020 as part of a fundamental research competition conducted by the RFBR in the Era.net RUS Plus Research Program in a research consortium with the Karelian Institute of the University of Eastern Finland and the Max Planck Institute for the Study of Religious and Ethnic Diversity of the University of Goettingen, Germany

11 April  2020
In February 2019 Jagiellonian University Press published a book called «From Cotton and Smoke: Łódź – Industrial City and Discourses of Asynchronous Modernity, 1897–1994» by Agata Zysiak, Kamil Śmiechowski, Kamil Piskała, Kaja Kaźmierska, Jacek Burski and Wiktor Marzec, a research fellow at the Center for Historical Research.