Tag "bachelor's programmes"
Applications for participation in the VII International Scientific Conference "Usable Pasts", organized by the Department of History of the Higher School of Economics – St. Petersburg and the Student Scientific Society, are open.
27 January  2022
During her studies in the Sociology and Social Informatics programme, a fourth-year student Dina Vasina got interested in disciplines related to data analysis and mathematics. In November, Dina completed her internship at Yandex within the Yandex.Poisk project where she got a chance to try her hand at product management. In this interview, the student shared with us her thoughts on studying sociology, future career plans and impressions on the internship.
22 December  2021
In the first weeks of October, HSE international students embarked on two exciting adventures. We gathered together on a boat tour along the picturesque St Petersburg's canals and made a day trip to explore the medieval architecture of Veliky Novgorod. Here's a quick recap of the outings.


31 October  2021
Due to the threat of the spread of the novel coronavirus infection COVID-19 and in accordance with the Decree of the President of the Russian Federation, HSE University – St. Petersburg will temporarily switch to a distance learning. The order signed by Anna Tyshetskaya, Director of HSE University's campus in St. Petersburg.
23 October  2021
Students of HSE University – St. Petersburg participated in the Global COVID Research Project of Connecticut College, devoted to the studies of the consequences of the COVID pandemic in different spheres. Interdisciplinary teams representing five universities worked on their research skills and gained experience working as part of an international team.
12 April  2021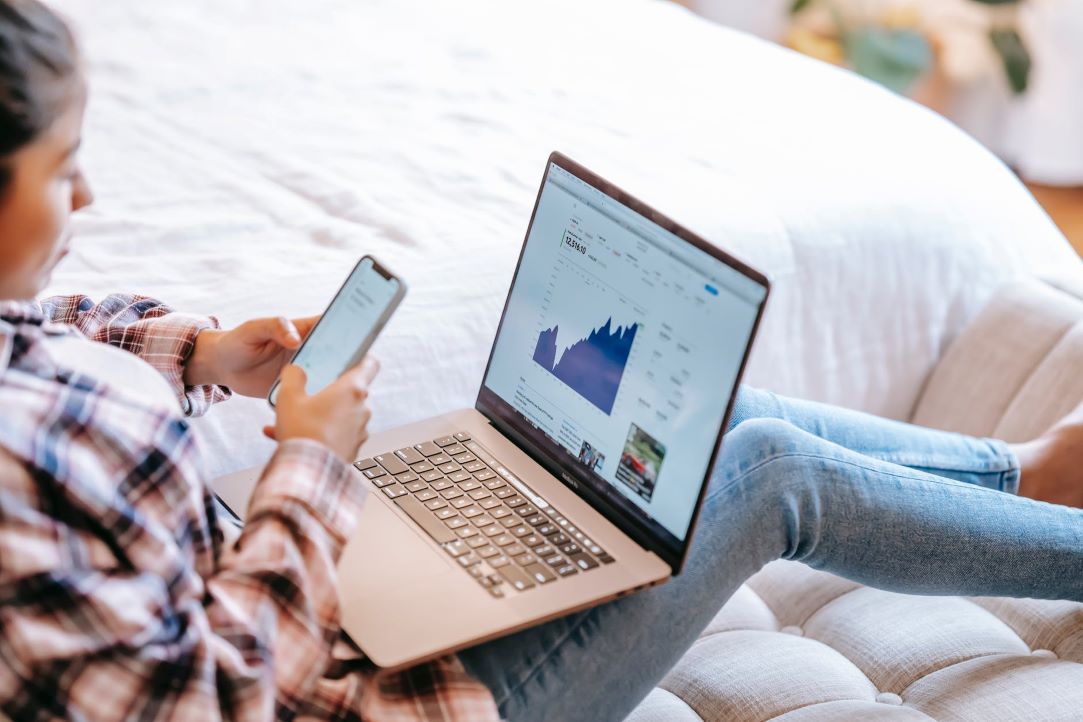 Polina Rogacheva and Fedor Shvets talk about new opportunities for students while pandemic.
24 March  2021
This year, all minors will be available to students of all four HSE campuses
22 March  2021
The international ambassador project is one of the leading projects by the International Office of HSE University — St. Petersburg. This project helps create awareness about the University in various countries and hometowns. Ibuowo Grace, a fourth-year student of the BA Programme 'Political Science and World Politics' who is serving her second year as the international student ambassador of HSE University, told us about her experience.
11 March  2021
HSEUniversity — St. Petersburg resumes offline classes and switches over to blended format from March 29, 2021. Sergey M. Kadochnikov, the Director of HSE University — St. Petersburg, has signed the directive.
10 February  2021
At the end of October, the Metaprogramme 'Skills4Future' will launch at HSE University - St Petersburg. Participants of the programme will have the opportunity to boost their communication, teamwork, creative, and critical thinking skills. In laboratory courses of the programme, students will learn why it is important to study cultural scenes of St Petersburg, how contemporary youth behaves in the city, and how the coronavirus pandemic has changed society.
13 October  2020