News
Last semester our BA program welcomed a new member of the academic staff –  senior lecturer Darius Ruda. We have recently had a chance to talk to him and learn more about his academic interests and impressions about St. Petersburg
9 January  2020
The first edition of the newsletter about internships, summer schools and grant opportunities
16 December  2019
The admission campaign is in full swing—and HSE News Service decided to talk to Anna Dekalchuk, the academic supervisor of the bachelor's programme 'Political Science and World Politics', to find out what awaits prospective first-year students.
16 July  2019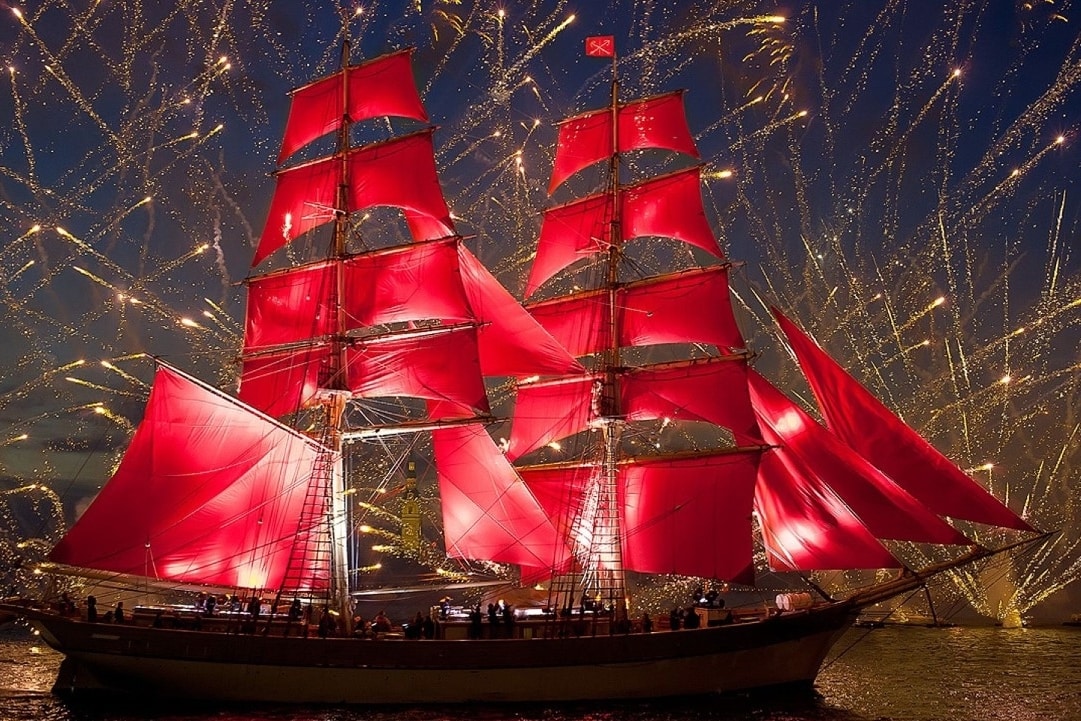 The best way to spend white night of June 23.
13 June  2019
Top 5 amazing and unforgettable things to do in Saint Petersburg during summer vacation by Natalia Bessilina
3 June  2019
A game to make students think about ecological problems.
27 May  2019
On April 9, 2019, the annual Miss and Mister HSE St. Petersburg competition was held at the "Colosseum" concert hall.
21 May  2019
Interview with Florence Ibuowo, a member of the Association of International students of HSE St. Petersburg, on her experience in campus, the association and upcoming Forum.
23 April  2019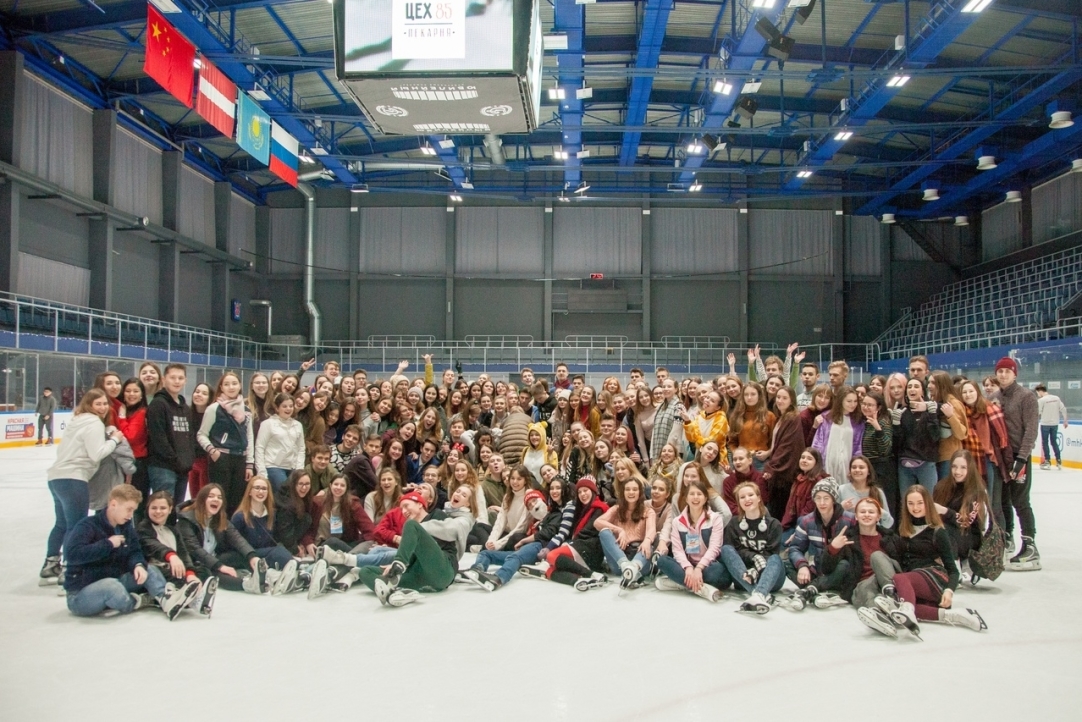 On the biggest winter party in HSE - St. Petersburg.
11 March  2019