Meet and greet: Ekaterina Paustyan
The Higher School of Economics in St. Petersburg and the BA Programme in Political Science and World Politics are always happy to welcome new international scholars who come to St. Petersburg to share their knowledge and experience with our students. We have recently talked to Ekaterina Paustyan, a PhD candidate at the Central European University in Budapest, who is going to teach political economy of transition within the 4th year curriculum.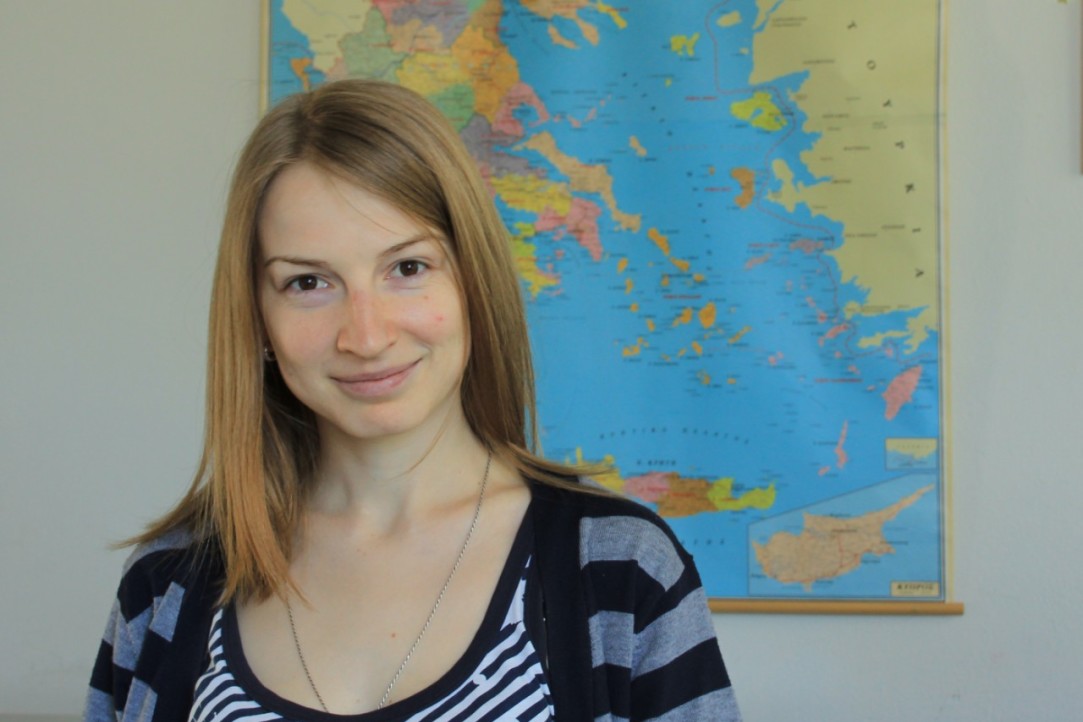 – Let us get acquainted first. Could you tell our readers a thing about your education and professional background and your main fields of research?
Firstly, thanks for this opportunity to introduce myself and my course. I am a PhD candidate at the Central European University in Budapest, Hungary. Originally, I come from Barnaul. I have a specialist degree in International Relations and an MA degree in Economics from the Altai State University. In 2013 I was accepted to the MA program in Political Science at the Central European University. During my studies I specialised in political economy and got very interested in it. Therefore, I applied for the political economy track at the doctoral school at CEU and got accepted. It is the third year of my PhD studies and I am very excited to start it as a Lecturer at the Higher School of Economics.
– Why is it the Higher School of Economics in St. Petersburg that you have decided to start with as a lecturer?
Quite recently CEU has launched the Global Teaching Fellowship Program. It allows PhD students to get valuable teaching experience by going to universities in Brazil, Germany, Myanmar, Russia, and other countries. When I saw a call for applications for the position of a Lecturer at the HSE in St. Petersburg, I decided to apply. HSE is one of the most dynamic universities in the country. It attracts Russian and international students. So, it looks quite similar to CEU and I am glad to come here.
– What is your course about and where does its practical use lie?
From November I will start teaching my course on political economy of transition. Transition fascinates me as it brings great changes to people's lives. Therefore, this course is largely about changes. It is mostly focused on economic transformation of countries after the collapse of the socialist system. During the course we will discuss why some countries were more open to reforms than others, what political challenges the reformers were to face and what was the role of foreign actors in reforms' promotion. Finally, we will assess where we are now, whether the transition process is over and what lesson we can learn from it.
– Would you like to say anything to those who is thinking about enrolling in your course?
There are no formal requirements for entering the course. It is open to the students who have an interest in economic transition and are curious to explore it.
Taken by
Polina Malakhova,
3rd year student at the Political Science programme