News
The admission campaign is in full swing—and HSE News Service decided to talk to Anna Dekalchuk, the academic supervisor of the bachelor's programme 'Political Science and World Politics', to find out what awaits prospective first-year students.
16 July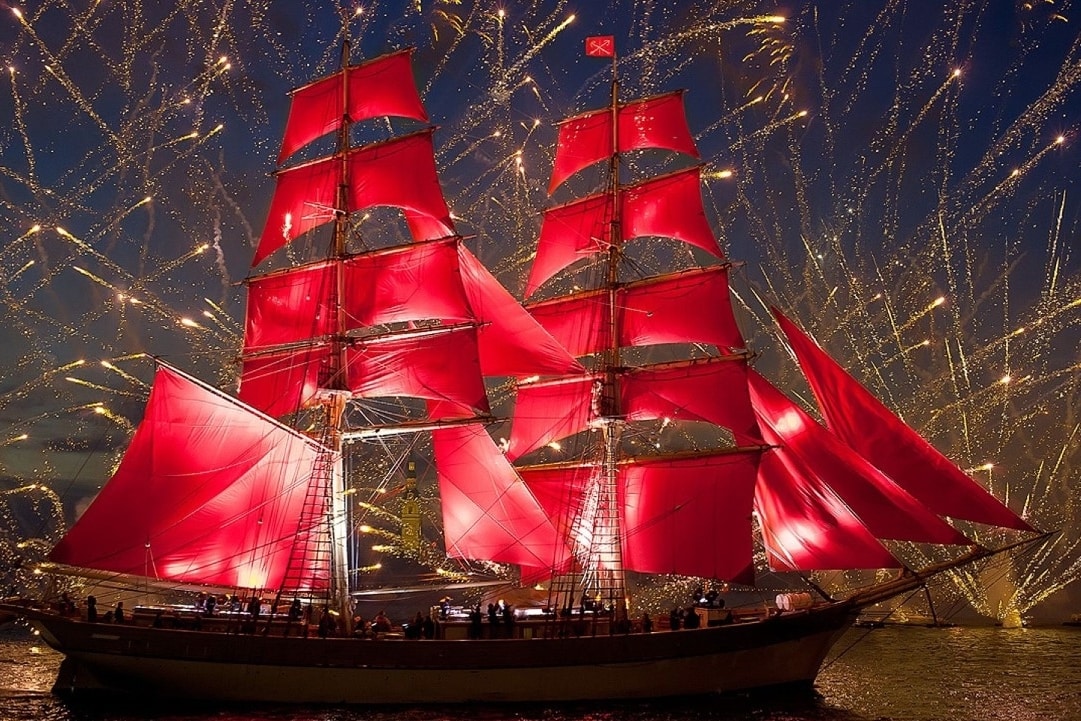 The best way to spend white night of June 23.
13 June
A game to make students think about ecological problems.
27 May
On April 9, 2019, the annual Miss and Mister HSE St. Petersburg competition was held at the "Colosseum" concert hall.
21 May
Interview with Florence Ibuowo, a member of the Association of International students of HSE St. Petersburg, on her experience in campus, the association and upcoming Forum.
23 April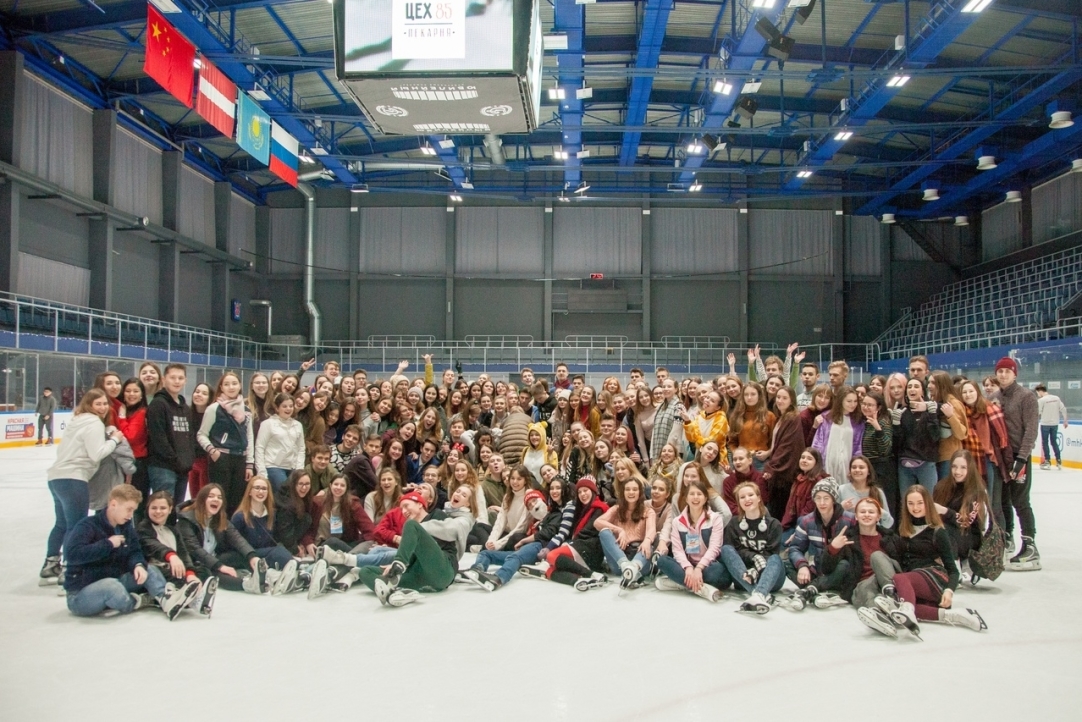 On the biggest winter party in HSE - St. Petersburg.
11 March
What is the key to success of Timur Suleymanov, the head of "Neverland" Theater Club?
1 March
Recently our students have returned to St. Petersburg after a six-month student exchange program. They spent a semester in China and Japan, which was quite an unusual choice. We have asked them about their journey and experience of other cultures.
24 February
"HSE Faculty Members' Life Rules" is back. Today we talk with Margarita Zavadskaya, who will tell us, why she became a researcher, why Dostoevsky's works are not for everyone's taste, and how technical skills can be useful in political science.
14 February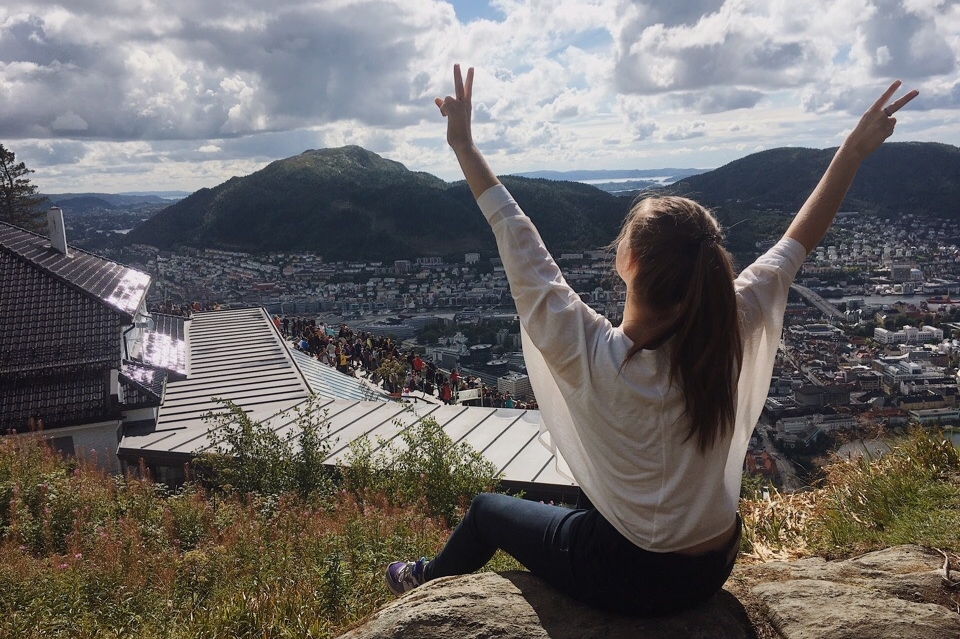 Interviews with participants of International Student Mobility
13 February