Students Can Do a Trial Run of Proctored Exams
Taking an optional trial test will help you better prepare for your online proctored exams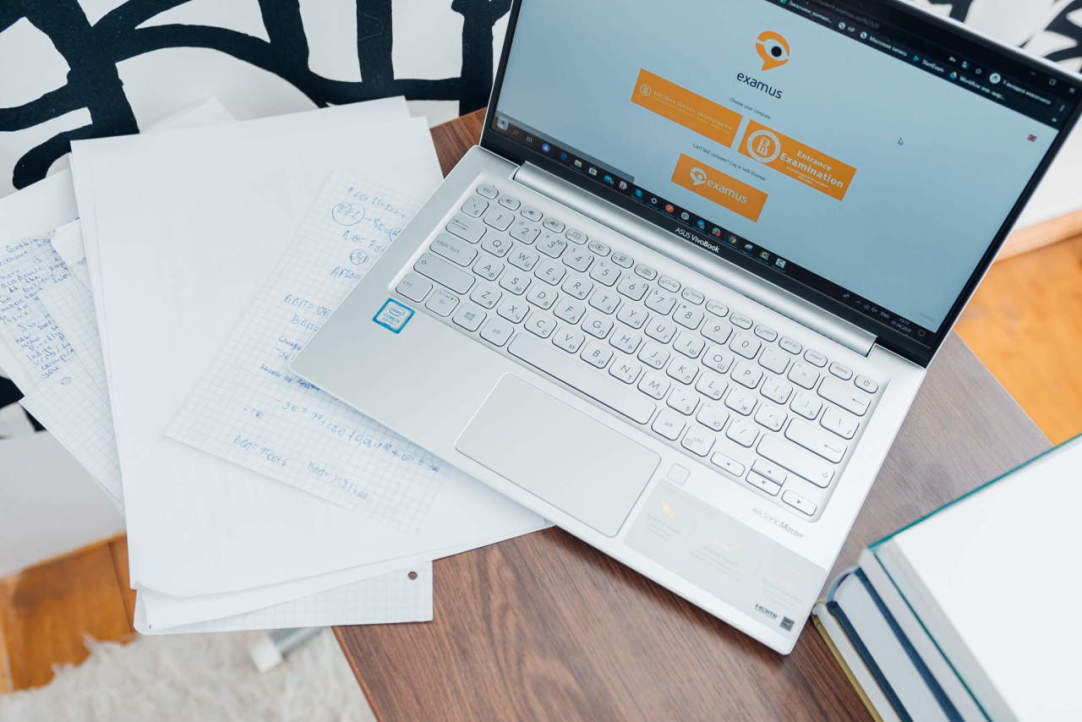 All students who will be taking proctored exams during the current exam session are welcome to take part in a short 15-minute demo exam session, so that they can learn what to expect and feel more prepared.
Mock exams will be held on June 5, 8, and 9 and will be available only during the time period indicated in the schedule.
Trial Run of Proctored Exams (PDF, 195 Kb) 
Participation in mock exams is voluntary. You will be able to see how the Examus system works and what to expect during the actual proctored exam. Each student has one opportunity to take a trial run of a proctored exam.
Entrance to the demo testing is available only at the time indicated in the schedule via the link (click on the blue button 'HSE Sessions'). Log in using your @ edu.hse.ru email address (the email address must be specified in both the login and the password fields). Please note: for a demo login, you should use your email address as a password, not your regular password.
Students can also check whether their computer meets the technical requirements by taking the system check at the link (authorization is not required).
The Proctoring Centre will answer your technical questions via email elearn@hse.ru
Information for students about the proctored exam procedure can be found here.