Tag "Reporting an event"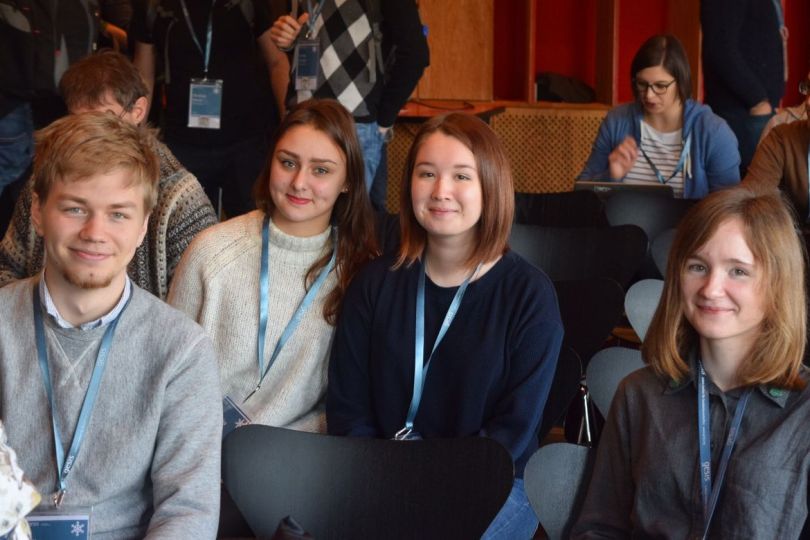 On November 30 - December 1, 2016,  twelve bachelor's students from educational programmes in Sociology and Social Informatics, Asian and African Studies, Logistics and Supply Chain Management and Economics and HSE lecturers Daniil Aleksandrov, Alena Suvorova, and Ilya Musabirov took part in the Winter Symposium in Computational Social Science held in Cologne.
15 December  2016
On March 11th, 2016, Yoshihiro Yamamura, Consul General of Japan in Saint Petersburg, visited the HSE campus in St. Petersburg. It turned out he loves Chekhov and Tchaikovsky, and took part in a performance on Blok's works as a schoolboy.
15 March  2016