Tag "Invitation to participate"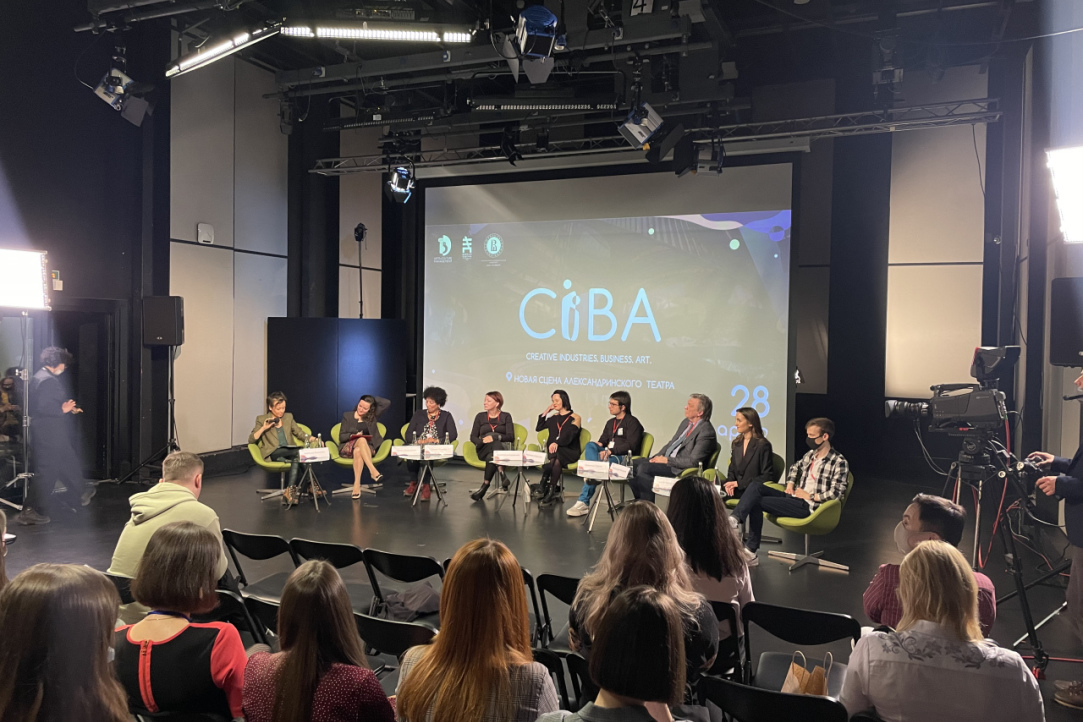 On March 5, the New Stage of the Alexandrinsky Theatre will host the 'CIBA: Creative Industries. Business. Art' for the second time. This art event was created by students of the master's programme 'Arts and Culture Management'. The event will bring together prominent speakers (and one secret guest!) from the art industry, who will focus on the topic of aesthetic intelligence. The event has already been included in the Alexandrinsky Theatre's repertoire and has been ranked among the top 5 events according to the Theatre.
18 February
The annual HSE Student Research Paper Competition (SRPC) helps young researchers try their hand in a real academic competition, where leading experts and professionals from HSE University assess their research papers. This year, participation will be open from September 1 to October 15.
1 September  2021