Tag "achievements"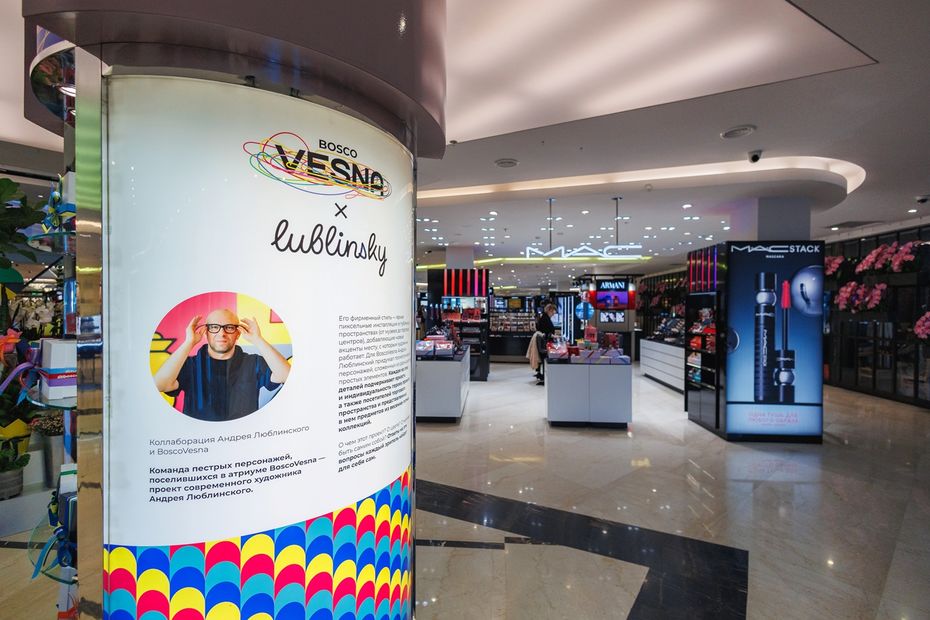 Andrey Lyublinskiy, Curator at the HSE University-St Petersburg Art and Design School, designed the show of the 2023 spring-summer collection in the BoscoVesna mall on Novy Arbat in the middle of April. Design students also participated in the digital part of the show in real time, creating NFT characters and animations.
10 May
A recipient of numerous professional awards, designer, artist, and project curator, Andrei Lublinsky has been placed among the most prominent public art artists in Russia, according to AD Magazine. Professor Lyublinsky is also a lecturer in the Division of Design and Contemporary Art at HSE University in Saint Petersburg. In this interview, he will reveal some secrets of the profession and get under the hood of the public art business.
21 October  2021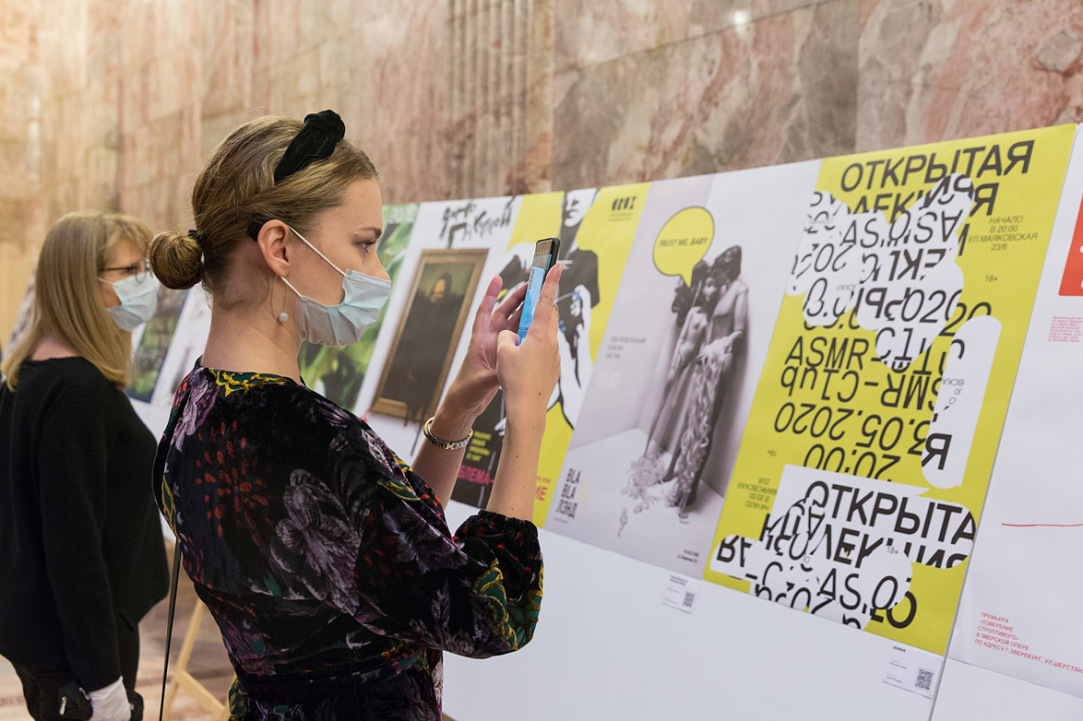 The Russian Museum of Ethnography and the HSE Art and Design School St. Petersburg will present an exhibition of works by the school's students. The HSE OPEN DAYS: Poster, Sign, Book exhibition will run at the museum from September 15–26.
8 September  2021